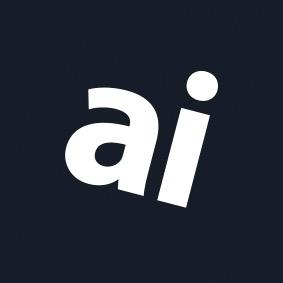 Why you can trust AppleInsider
Tozo NC9 review: Reasonable quality wireless earbuds at a bargain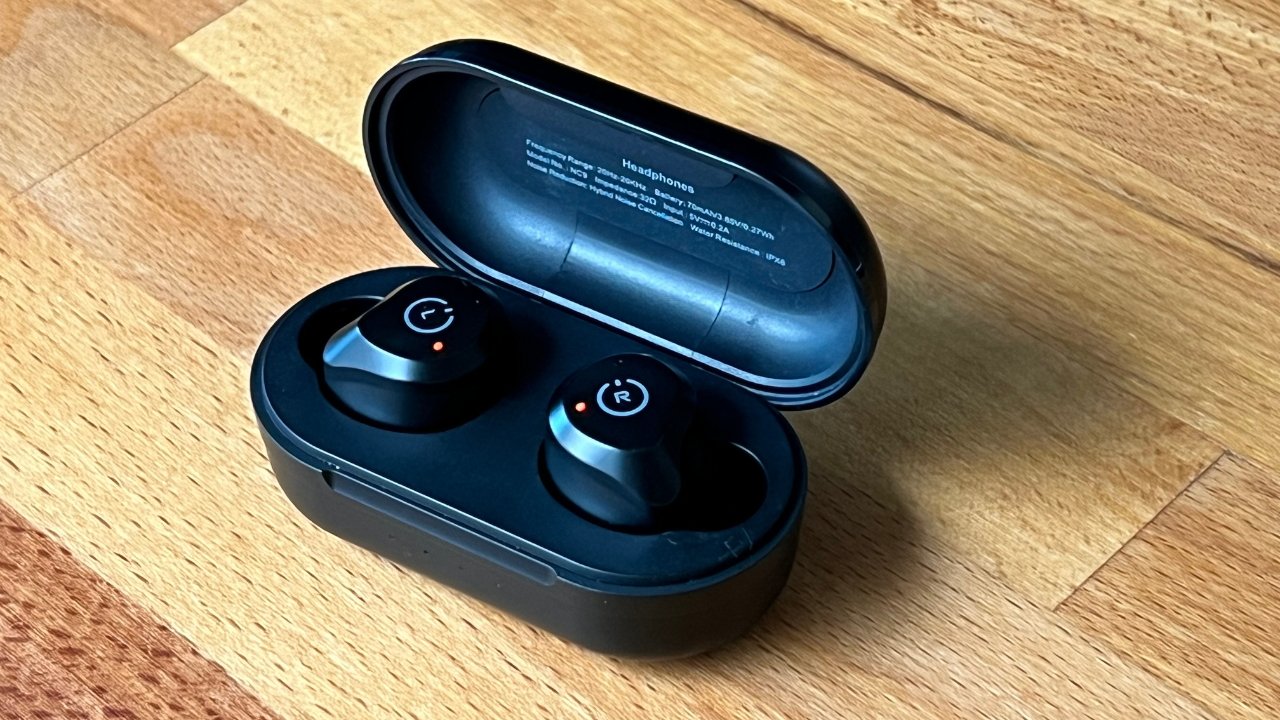 ---
The Tozo NC9 is a steal for bargain hunters who need budget wireless earbuds that also do not sound cheap.
Tozo has a wide array of wireless earbuds catering to activities like gaming and sports. The 2022 version of the Tozo NC9 is a crowd-pleaser with over 27,000 reviews on Amazon.
If you can't bear exposing your AirPods to damage on sweaty morning jogs, these budget Tozo earbuds may be just what you need. These earbuds offer excellent functionality for the price point, and even if they get broken or lost, you wouldn't be devastated.
When it comes to cheap earbuds, you often get what you pay. Sometimes, however, low-priced products emerge on the market that performs surprisingly better than expected.
Of course, low-cost earbuds do not deliver top-notch premium sounds. Even so, these Tozo earbuds pack a punch for the price tag and deserve a look.
Audio and battery performance
The bass on these earbuds is good, but it is not for audiophiles because the sound floor is more limited than high-quality headphones. Although these are not the best-sounding earbuds, they do provide satisfactory audio performance for the price.
These earbuds have active noise-canceling capabilities, which were passable in testing. It includes ear cushions in different sizes, which seal well to block unwanted environmental sounds.
The ear cushions get soft over time and reduce noise-canceling capabilities, but these come with extra cushion replacements for when that happens.
You can also use the transparent mode to hear more of your surroundings while listening to the audio, which is helpful when walking around the city. However, if you are wearing these earbuds in windy conditions, the wind will cause a lot of unwanted noise and degrade the audio.
The microphone quality was below average and sounded too distant during phone or Zoom calls. The mic quality could be a dealbreaker for those who want these earbuds primarily for talking on the phone.
The battery life is excellent, and you can use them all day if you use them with the charging case. You also have the option to charge these earbuds in their case when placed on a wireless charger.
Bluetooth connection and controls
It was easy to pair the Bluetooth with an iPhone, iPad, or MacBook, and the wireless connection was stable with no issues. If you constantly switch between devices, beware that you can only connect these earbuds to one device instead of multiple devices simultaneously.
These earbuds come with smart-touch controls, and you can tap your finger on the earbud to control things like play/pause, answer a call, and adjust the volume. These smart controls on the earbuds are sensitive to touch and perfect for nimble users, but they could be frustrating for those with clumsy fingers.
The Tozo NC9 wireless earbuds served well to play audio during a morning run or a long-haul flight. They were lightweight and comfortable to wear, and for the price, even if these earbuds get broken, your heart will go on.
They are not AirPods, but at this price, they don't have to be.
Tozo NC9 - Pros
Budget friendly
Noise canceling with transparent mode
Long battery life
Responsive smart touch controls
Comfortable for all day wear
Tozo NC9 - Cons
Cannot connect to more than one device simultaneously
Mediocre microphone
Rating: 3.5 out of 5
Where to buy