Developers can send push notifications to web apps in iOS 16.4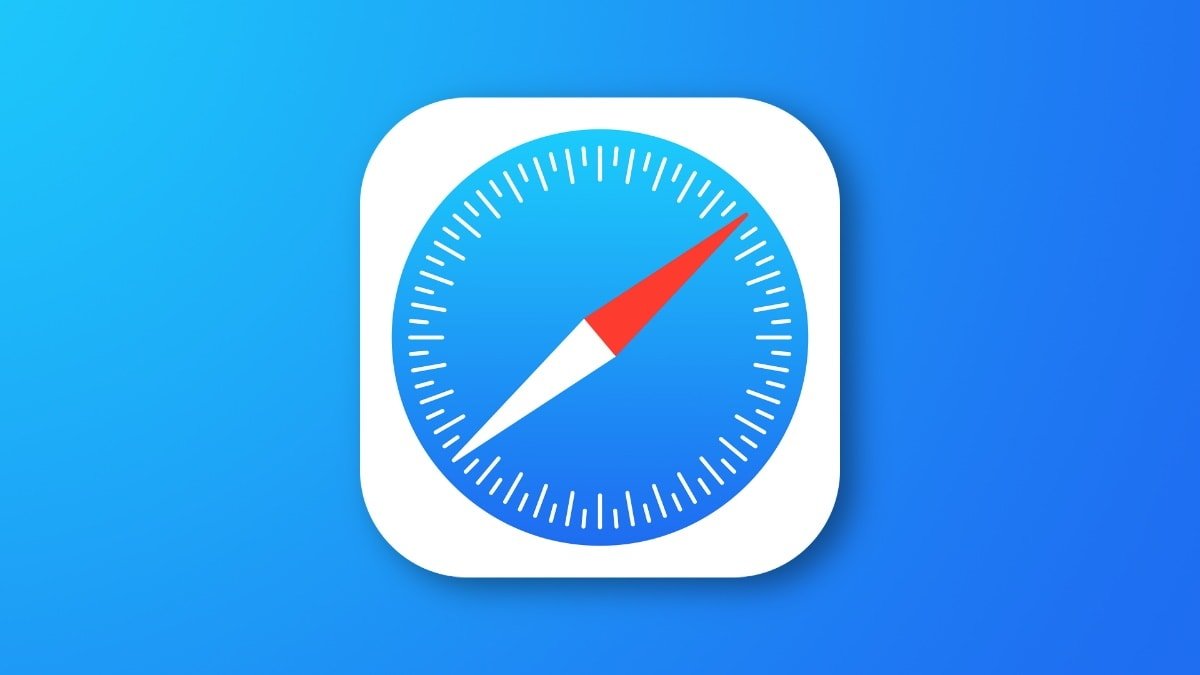 Apple released the first beta of iOS 16.4 and included a feature that lets developers send notifications to web apps.
Since the iPhone's creation, users could always add web apps to their devices by visiting a website, opening the Share menu, and tapping "Add to Home Screen." But the web app experience has mostly stayed the same — until now.
Teased at the Worldwide Developers Conference in 2022, a feature for web apps called "Web Push" will arrive in iOS 16.4. It's the same W3C standards-based Web Push that Apple added to Safari 16.1 for macOS Ventura.
Apple is adding Web Push to Home Screen web apps, which lets developers send push notifications to users as long as a user requests the action via a system popup. For example, tapping on the web app's "subscribe" button.
Then, like with any native app, the user may control these permissions for each web app in the Notifications Settings. Apple notes that developers don't need to be a member of its developer program to use Web Push, they only need to allow URLs from ".push.apple.com."
Web apps will also have icon badges in iOS 16.1, like native apps. These are numbers encircled in red on the right corner of an app icon that denotes when the app has an unresolved notification.
Additionally, Safari will no longer be the only browser in iOS 16.4 and onward to let users add web apps to the Home Screen. Instead, Apple says that third-party browsers will also receive the same ability.