Sonos Era 100 & Era 300 HomePod competitors coming in March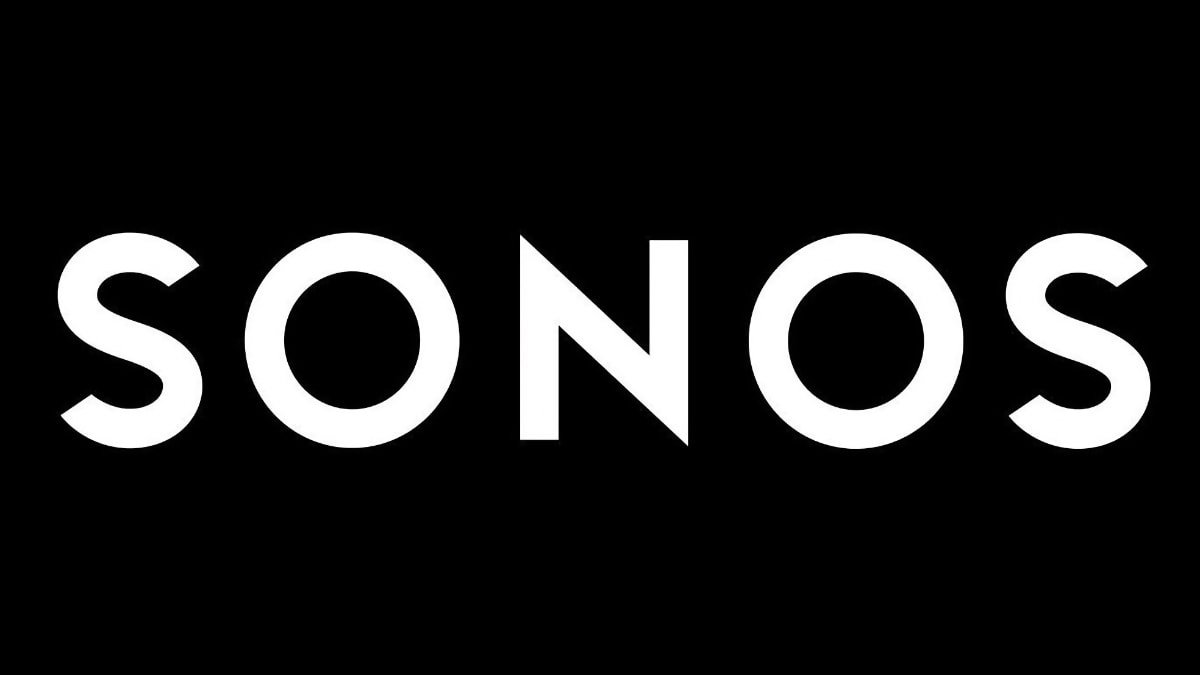 New Sonos Era 100 and Sonos Era 300 smart speakers will launch in 2023 and compete with Apple's HomePod with AirPlay 2 and spatial audio.
Teased in early February, Sonos will reportedly release both speakers at the end of March, according to The Verge. They will support Bluetooth and USB-C line-in for audio and streaming over Wi-Fi.
Both Era speakers will include Wi-Fi 6, Bluetooth 5.0, and support for AirPlay 2. Sonos will also sell a separate line-in adapter for USB-C audio and a combo adapter for plug-in over ethernet.
The Sonos Era 300 speaker is said to include spatial audio, a technology that delivers a surround-sound experience for audio. It has six drivers to direct sound forward, left, right, and up.
Users will have the option to stream spatial audio tracks from Amazon Music Unlimited. However, the report says that Sonos has yet to reach an agreement with Apple for the company's Dolby Atmos library on a single Era 300.
Less is known about the Era 100, but it reportedly won't have spatial audio support or upward-firing drivers. However, Sonos did add a second tweeter to the model for true stereo sound and increased the mid-woofer's size for better bass.
Options for a voice assistant will include Sonos Voice Control and Amazon Alexa, but it's unclear if they will support Google Assistant. For physical controls, the speakers have a button to mute the built-in microphones temporarily and a switch on the back to disconnect power from the mics completely.
Sonos has also designed the speakers with repairability in mind. Using less adhesive and more screws, users can disassemble the devices more easily for repair.
Per the report, the Sonos Era 300 might cost around $450 while the Era 100 could be $250.