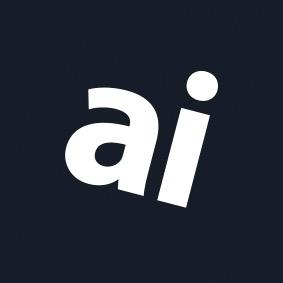 Why you can trust AppleInsider
PhoneSuit Elite Mag Review: Ergonomic and efficient battery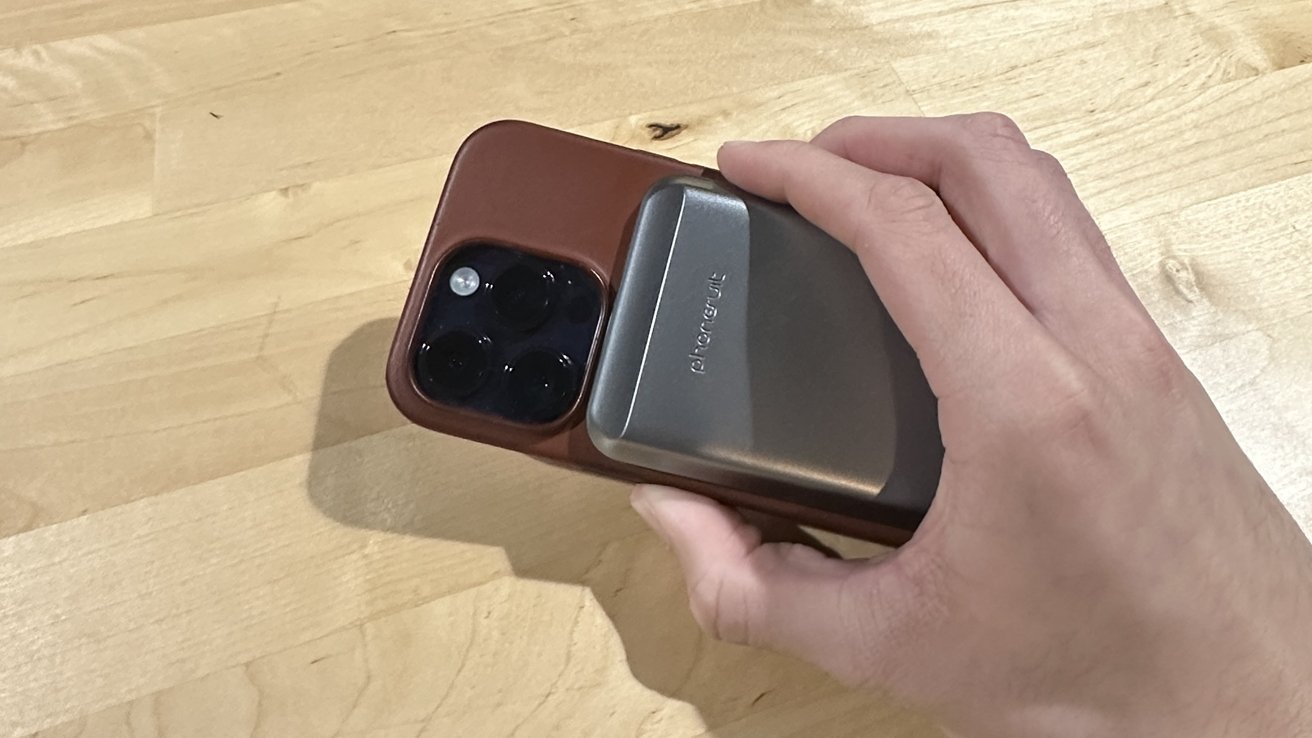 PhoneSuit Elite Mag
4.0 / 5
---
The PhoneSuit Elite Mag is a thin and fast-charging MagSafe power bank for half the price of Apple's original MagSafe battery, that does the job well.
Coming in a neutral yet pleasing light grey color, the Elite Mag maintains comfort and looks by keeping a thin profile. With half an inch of depth, the Elite Mag almost has the same thinness as an iPhone with a phone case and is thinner than the Apple MagSafe Battery Pack.
Once attached to your iPhone, the rounded edges on the battery provide an ergonomic feel, an improvement from most blocky MagSafe batteries that dig into your pockets and hands.
Weighing in at just under a third of a pound, The Elite Mag isn't too heavy in the pocket, and the polycarbonate plastic makes it convenient to grip when holding. However, a sweaty hand may make it slightly slippery, but not enough to cause a drop.
The most noticeable feature is the battery status bar on the bottom, showing how full the battery is in fourths. A fifth bar flashes white to indicate when the battery is charging a device.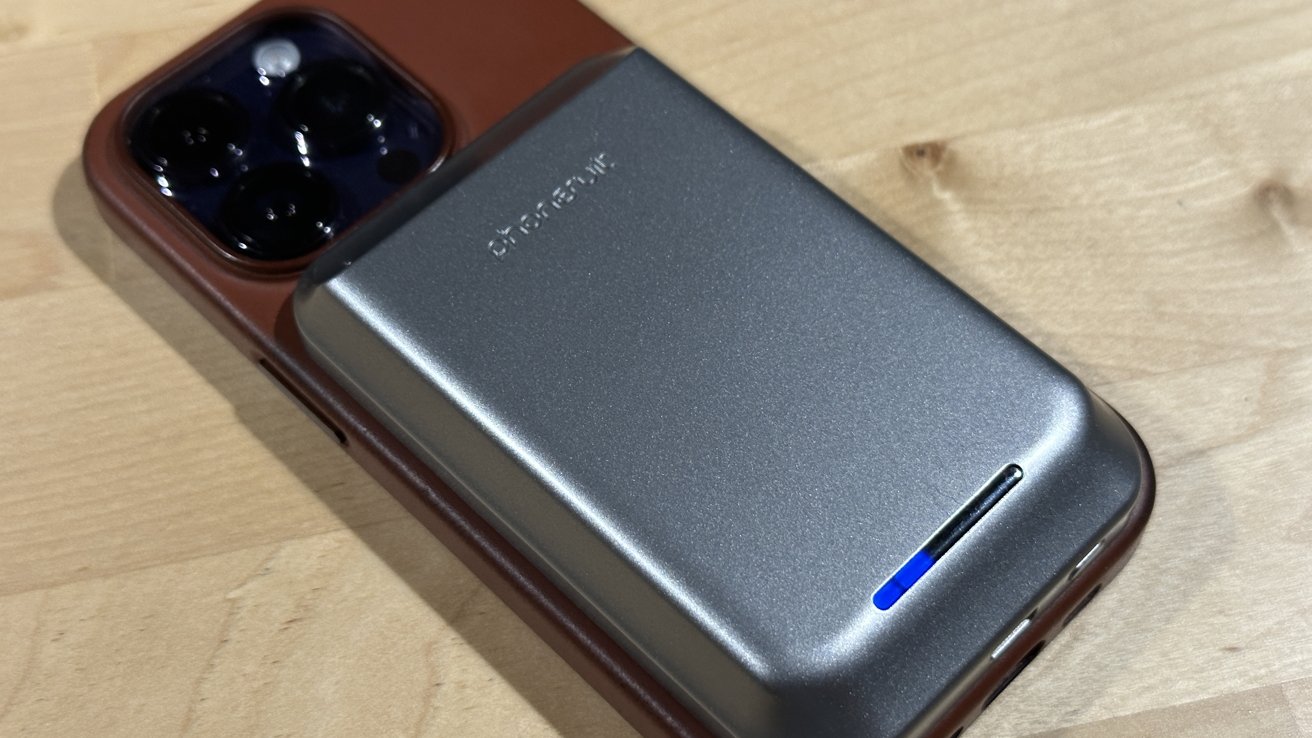 PhoneSuit Elite Mag - Charging and use
The Elite Mag is a three-in-one charger as it can charge an iPhone with a MagSafe-compatible magnet ring, AirPods with Qi, and other devices with the USB-C port, which runs power in and out.
At 5000 mAh, it can sustain iPhones at 100% for a few hours before needing a charge, with the MagSafe ring providing 7.5W. The USB-C runs up to 10W in and out.
Frequent use throughout the day will drain the battery but will ensure your phone cruises at 100% for most of the day. In addition, the charging time for the battery itself is quick, making it easy to charge overnight so it can be used the next day.
We find that this is one of the few MagSafe batteries we've seen that are designed to be thin and comfortable enough to be a reliable daily carry, whether in your pocket on your phone or in a bag.
PhoneSuit Elite Mag - Great MagSafe option for daily use
MagSafe batteries fulfill the need for steady power over time on an iPhone, and the Elite Mag does just that with little hassle and decently fast charging. The design makes us wonder why everyone else hasn't decided to design MagSafe batteries a bit more sensibly when it comes to human hands rather than making an attachable lithium-ion brick.
If you're wondering about trying out a MagSafe battery pack for a mid-range price, the Elite Mag is a great place to start.
PhoneSuit Elite Mag - Pros
Decently fast charging
Convenient battery status bar
Comfortably designed for daily use and holding
PhoneSuit Elite Mag - Cons
Slippery when handling at times
Expensive in comparison to a reliable wired battery
The PhoneSuit Elite Mag is available on Amazon for $49.99, and is currently on sale on the PhoneSuit store for $42.99.