Apple reduces TSMC orders, still takes all next-gen chip capacity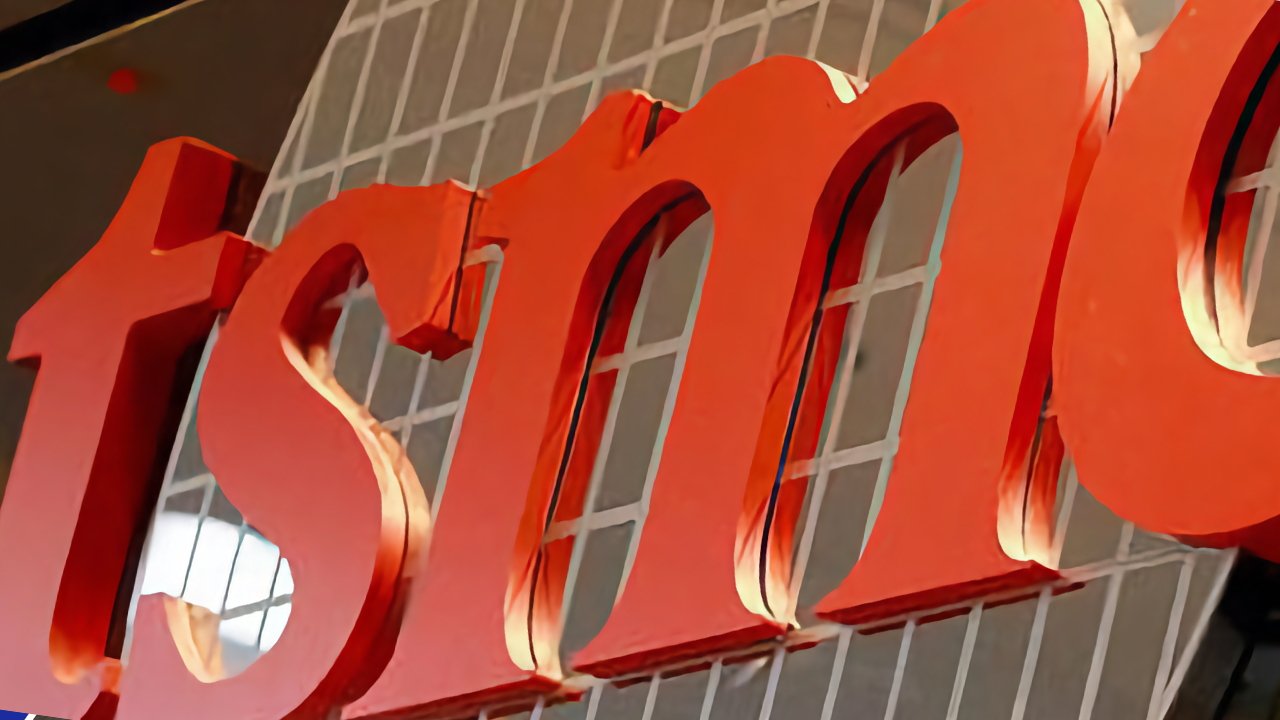 Two new reports from the supply chain say that both Apple and Intel have cut their overall processor orders with TSMC, but reaffirm that the iPhone manufacturer will take every 3nm chip the foundry can make.
As long ago as December 2020, it was reported that Apple had placed an order for TSMC's entire production run of 3nm processors. At the time, manufacturer TSMC had only recently finalized its 3nm process, and it was believed that Apple would use the chips across the Mac, iPhone, and iPad.
Now one new report from Digitimes repeats and reaffirms this claim that TSMC has devoted its entire production run to Apple. However, it also says that at this point, the yield from 3nm manufacturing is better than expected, so Apple may have more processors than it anticipated.
Even so, across all of TSMC's chip processes, Apple and others are said to have cut their orders. The Digitimes report cites unspecified sources in the semiconductor supply chain as saying that TSMC sales have declined significantly so far in 2023.
Multiple other sources including Asia publication Retail News back this up, saying that Apple has cut orders by an unspecified amount. It's not clear where the publication got this news however, and other sites are attributing details of both Apple and Intel cutting orders to social media rumors.