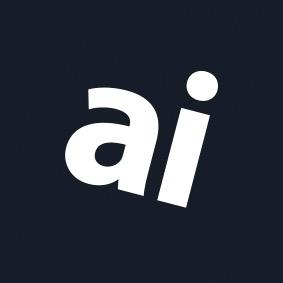 Why you can trust AppleInsider
Nimble Champ portable charger review: Small and mighty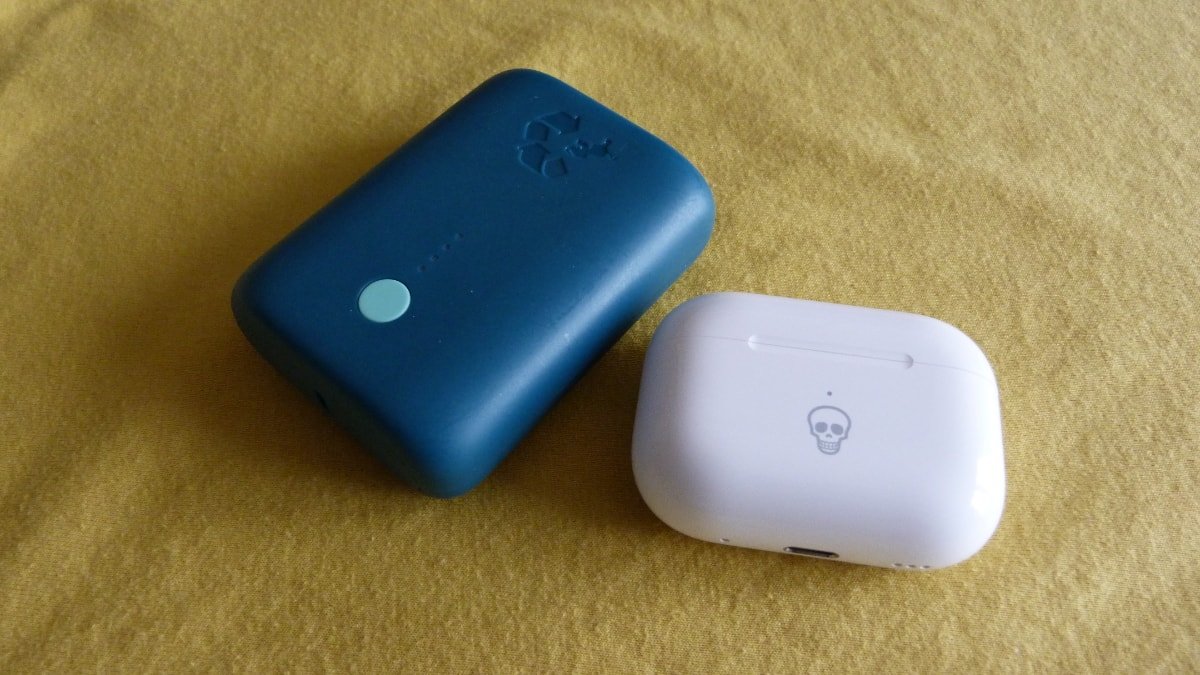 Nimble Champ portable charger
4.0 / 5
---
Nimble makes products crafted from sustainable materials, and one of its products is the Champ portable charger, which as it turns out is an excellent way to power devices on the go.
Each order from Nimble includes a unique bag that customers can use to gather old electronics and return them to the firm. In addition, through its recycling program, people can send their e-waste back using free pre-paid mailing labels.
The company also has a REPLAY certification standard for tech manufacturing. The process involves collecting and turning waste into raw materials for new products.
One such product is the Champ portable charger that can power an iPhone or iPad. At 3.0 inches by 2.2 inches by 0.99 inches, it weighs just 0.4 pounds, making it ideal for stowing away in a backpack, handbag, or even a pocket.
Nimble Champ portable charger review - Getting power in
The charger has two ports: a USB-C Power Delivery port that acts as input and output, a USB-A option that supports 18W of fast charging for Apple and Samsung devices, and Qualcomm Quick Charge 4.0 support.
It has a battery capacity of 10,000mAh with a rating of 36Wh, a button for activation, and charging indicator lights. Despite the button's presence, it automatically turns on when you plug in a cord and immediately charges a device.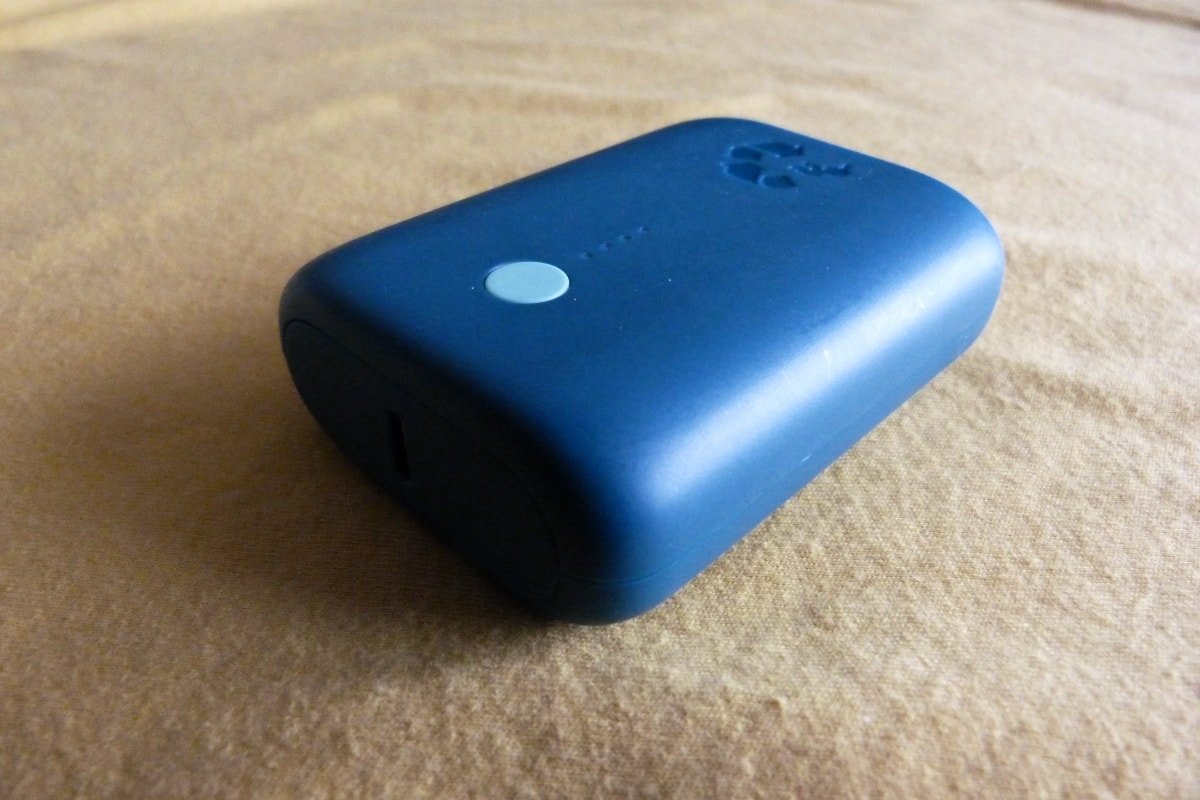 Charging the Champ took a few hours, so getting it charging well before a trip or other outing is essential. It charges via the USB-C PD port, and Nimble includes a one-meter USB-A to USB-C cable in the package.
The company doesn't include a wall adapter along with the cable, but we didn't see that as a drawback, given the abundance of adapters we already have. However, it's something to bear in mind for people who don't already have one.
Nimble Champ portable charger review - Using the charger
The charger can power devices simultaneously through either the USB-A or USB-C port. Both ports offer fast charging to charge an iPhone or iPad quickly and don't have different charging times.
The Champ charged an iPhone 14 from 5% to 100% in a little under two hours, and our AirPods Pro 2 clocked in around two hours and 20 minutes. Charging an Apple Watch Series 7 was slower at about three hours.
Nimble claims it can charge a device up to 80% in 30 minutes, and that's what we saw when charging the iPhone 14. And although the company lists compatibility with MacBooks, we didn't bother trying to charge our MacBook Pro, given the charger's low capacity.
Unlike other chargers, Nimble's Champ worked great and didn't give us any trouble. We would have preferred an additional USB-C port, as having two ports — one of which is USB-A — is somewhat limited.
It lasted approximately three full iPhone 14 charges before needing to recharge. So, it might be wise to pack an extra charger just in case for long trips.
For example, one charger could power devices while the other gets its recharge, and vice versa.
Nimble Champ Charger - Pros
Small, compact design
Lightweight
USB-C and USB-A fast charging
Input and output via USB-C
Can charge two devices simultaneously
Nimble Champ Charger - Cons
Rating: 4.0 out of 5
Where to buy
Nimble sells the Champ Portable Charger for $62.95, but customers can sometimes find it on sale. The company also sells other chargers that are more powerful but also more expensive.