OLED iPads might be a lot more expensive than predicted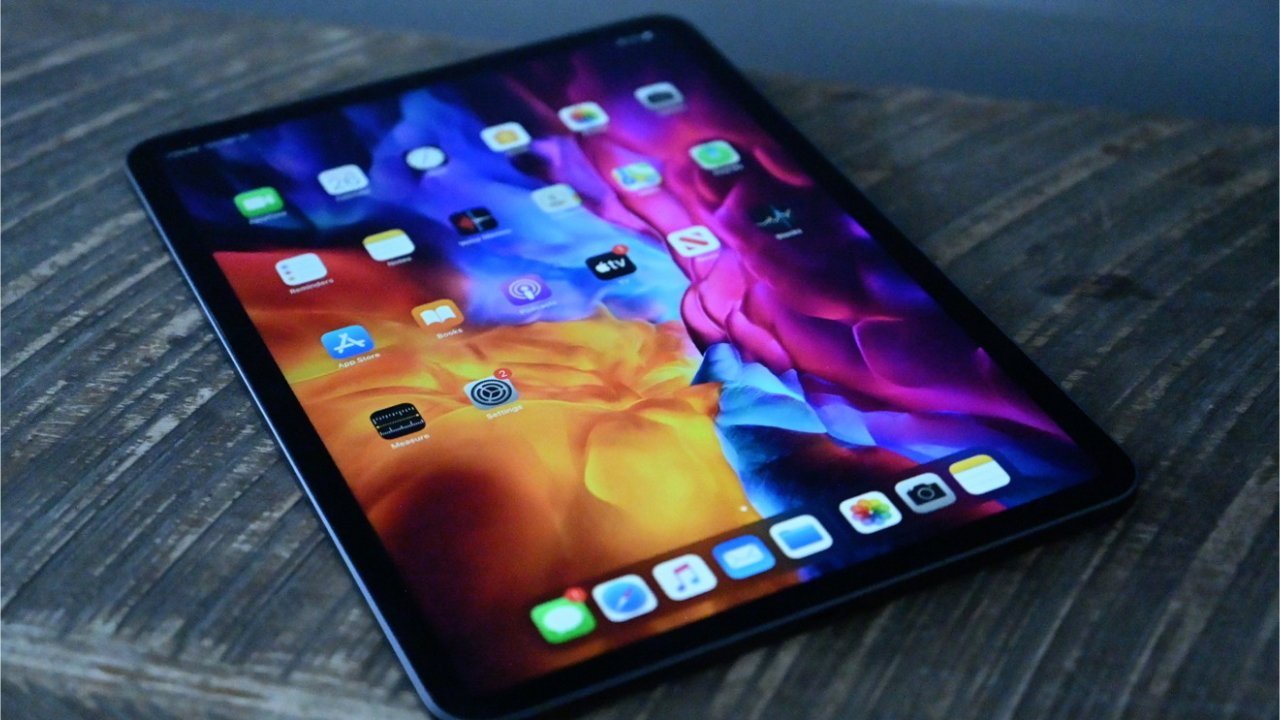 The retail price of an OLED iPad is rumored to be considerably higher than current models, with one key component likely costing Apple three times more than what it pays now.
Apple is thought to be working on a update to the iPad Pro line, introducing OLED displays to the range sometime in 2024. While the use of the technology could result in an even thinner design than the current miniLED-backlit models, it could end up being quite expensive to consumers.
According to sources cited by TheElec, the cost of the OLED panel from suppliers could be two to three times the price of existing OLED panels of the same size. While an existing 10-inch OLED panel could cost $100 to $150 apiece, the price of the component for an 11-inch iPad Pro could be around $270, rising to $350 for a 12.9-inch panel.
Part of the price difference can be down to the way the panels are produced, specifically a two-stack tandem structure with two OLED layers. The additional use of a low-temperature polycrystalline oxide (LTPO) thin film transistor (TFT) and a hybrid OLED structure combining a glass substrate with thin film encapsulation, could push the price up.
Sources indicate that the prices are just estimates for the moment as development for the OLED iPad has yet to be completed. Price negotiations are expected to start in the summer.
If the price of the panels is sufficiently high, it is almost certain that the extra expense will be passed on to consumers in the form of iPad Pro price rises in the future.
Currently, Samsung Display is said to be developing the 11-inch OLED panel, while LG Display is doing so for both the 11-inch and 12.9-inch versions. However, both apparently failed to satisfy Apple with their production performance in a recent evaluation.
On February 23, new Apple OLED supplier BOE was reportedly taken out of the running to produce the OLED panels for the iPad Pro.
TheElec is a good source for movement within Apple's supply chain. It is notably less accurate as it pertains to Apple's specific plans for a component. Monday's report is more the former, than the latter.