Apple still on track for iPad Pro revamp with OLED display in 2024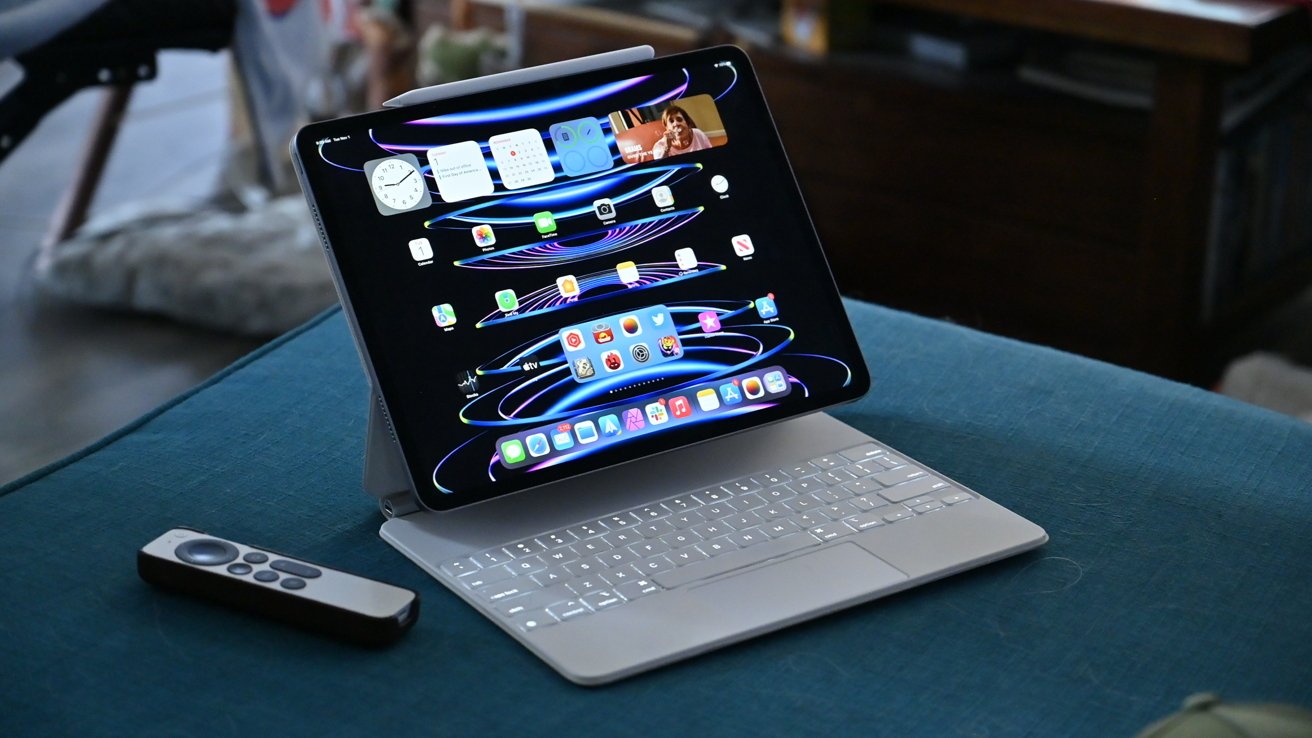 Apple may be planning a "major iPad Pro revamp," which could include a new OLED display — but it likely won't occur until 2024.
Apple's iPad Pro lineup was refreshed with Apple's M2 chip in October 2022, but the design has largely remained the same over the last several years.
In Sunday's edition of Power On, Mark Gurman suggests that 2023 will be a relatively uneventful year for iPad. As a result, if his report is accurate, there will be no significant upgrades to the iPad Pro, iPad Air, iPad mini, or entry-level iPad.
However, Gurman believes that Apple may be planning a notable revamp for the iPad Pro that could happen in early 2024. He suspects the tablet will get an "updated design," and reiterates rumors that have been circulating for about 18 months about incorporation of an OLED display.
Some rumors claimed that the iPad Pro lineup would get microLED display technology by 2024, a report now suggests that the technology will first come to the Apple Watch Ultra in 2024. The rest of Apple's devices, including its iPhone, iPad, and Mac lineup, could get microLED starting in 2025.