iPhone 16 Pro still rumored to gain under-display Face ID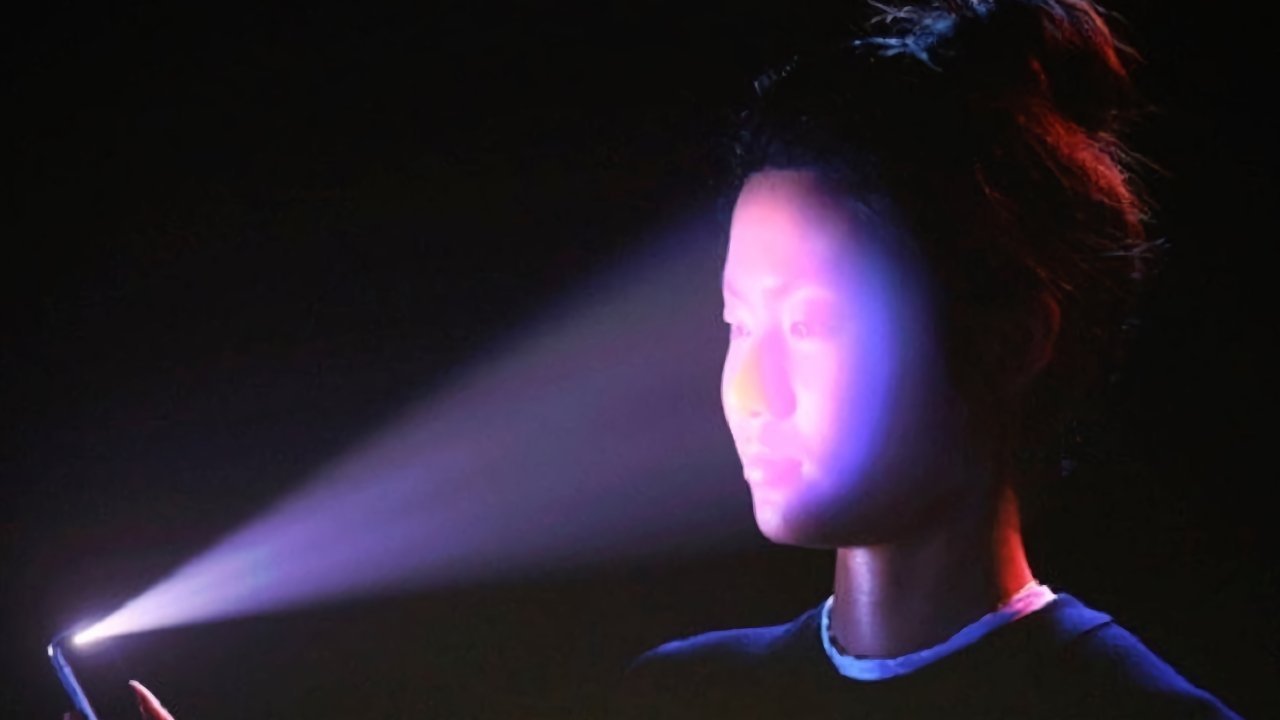 Apple may get rid of the Dynamic Island in 2024, with work reportedly being done by display manufacturers to get Face ID working under the screen for the iPhone 16 Pro.
The infamous notch and criticism led to Apple creating the Dynamic Island concept in the iPhone 14 Pro, but it is working to make screen elements less of a problem going forward. While rumors push the narrative of Apple going for an all-screen display in the iPhone 16 Pro, it's believed some elements are being actively worked on by suppliers.
A report from The Elec on Tuesday says that the difficulty in producing a display that hides camera sensors and elements behind the display itself without blocking inbound light shouldn't be an issue for production for the iPhone 16 Pro lineup.
The reasoning is that under-display Face ID runs into the same sort of challenges that Samsung Display is using for the Galaxy Z Fold Series display, using an underpanel camera. In that instance, a front camera module is mounted under the display and the camera lens hole is not visible during use.
Since the technology exists for that purpose, extending it to Face ID should be possible.
However for the moment, the camera module specifications that can work with UPC only manage 4 million pixels, due to the space being divided between supporting the display's function and for accepting external light sources. This is far from the 12-megapixel resolution of the current TrueDepth camera array, but the situation is improving, and could trend towards the resolution being enough for Apple's purposes by 2026.
The Elec is typically accurate when it comes to supply chain rumors rather than product features, but the logic behind the report does appear to be quite sound in this instance.
Previous rumors have also pointed to a hidden Face ID system, with TF Securities analyst Ming-Chi Kuo weighing in alongside comments from DSCC analyst Ross Young.