Apple doubles its $1 billion investment in German R&D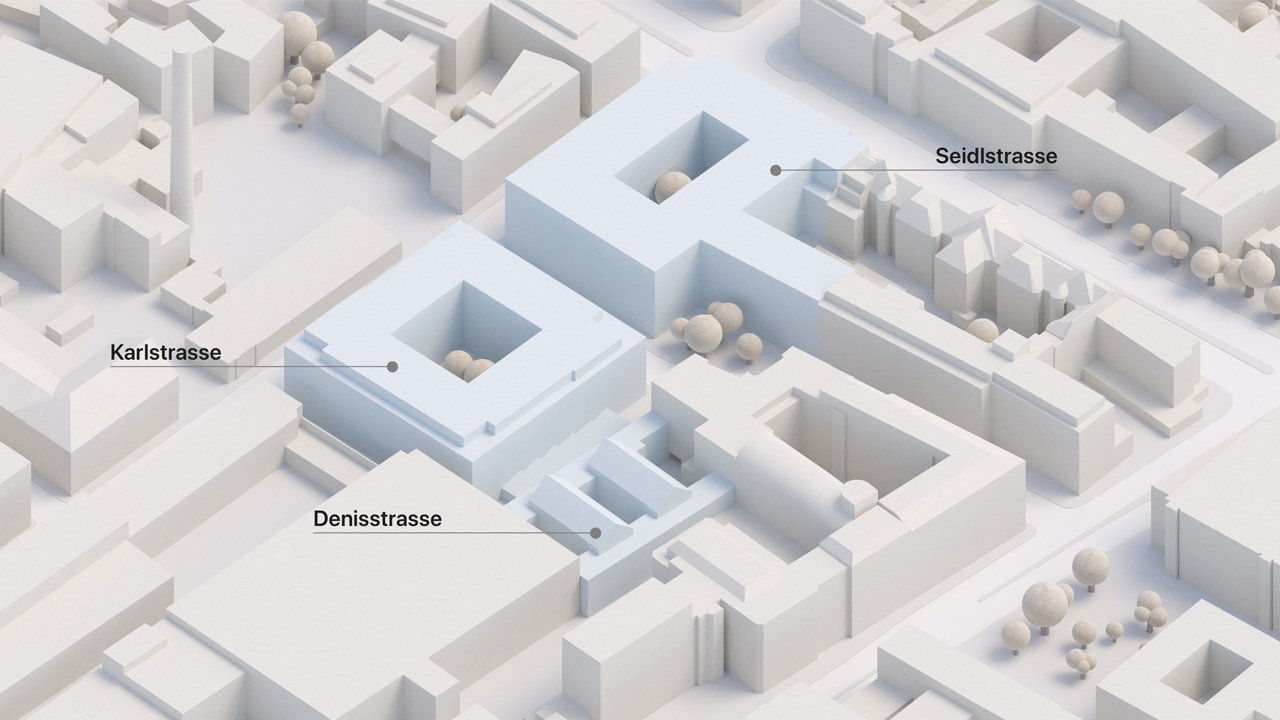 Apple has announced it plans to expand its Silicon Design Center in central Munich, spending another billion euros to construct new lab space.
In 2021, Apple revealed it was spending one billion euros ($1.07 billion) in creating the Silicon Design Center. This new billion-euro investment comes on top of that, meaning its largest engineering hub in Europe is to expand still further.
"Our Munich engineering teams are on the cutting edge of innovation, helping imagine new technologies at the heart of the products we make," Tim Cook, Apple's CEO, said in a statement. "Apple has been in Munich for more than 40 years, and we've never been more excited about what the future holds here."
Apple plans to design and build what it describes as a state-of-the-art research facility at Seidlstrasse, a little to the north of central Munich.
"Our R&D teams in Munich are critical to our efforts to develop products delivering greater performance, efficiency, and power savings," said Johny Srouji, Apple's senior vice president of Hardware Technologies.
"The expansion of our European Silicon Design Centre will enable an even closer collaboration between our more than 2,000 engineers in Bavaria working on breakthrough innovations, including custom silicon designs, power management chips, and future wireless technologies," he continued.
Alongside the new build in Seidlstrasse, Apple says that teams will occupy multiple additional R&D spaces being created in Denisstrasse and Marsstrasse.