Samsung loses exclusive as iPhone 15 gets multiple screen suppliers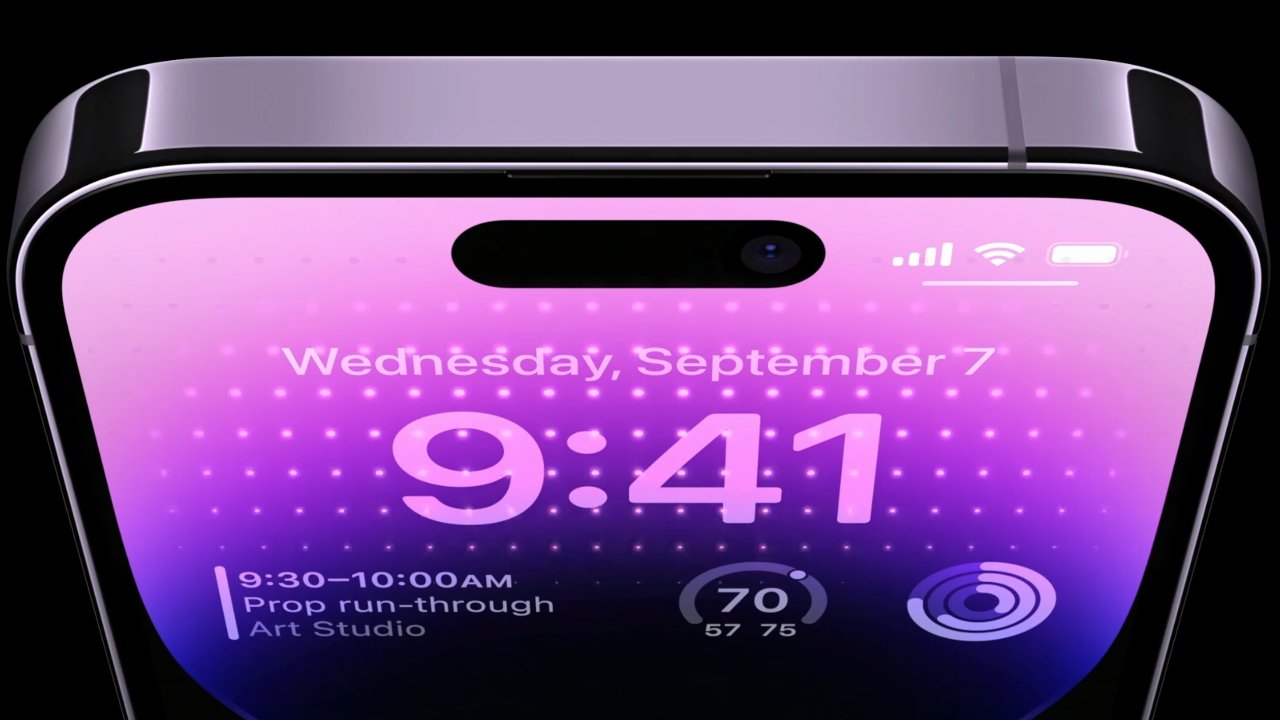 A new report claims that Samsung Display will no longer be the sole supplier of screens for any of the forthcoming iPhone 15 range.
Previously, Apple has reportedly solely ordered its iPhone 14 Pro and iPhone 14 Plus screens from Samsung Display, which is also aiming to get iPad OLED orders.
According to a tweet by display analyst Ross Young, seen by AppleInsider, however, each model in the 2023 iPhone lineup will utilize multiple suppliers.
"While Samsung Display exclusively supplied 2 models on the iPhone 14 series — Pro and Plus," wrote Young, "on the iPhone 15 series they won't have any exclusives."
Young does not expand on his tweet, and it's not clear where his information comes from. However, he has a strong track record in news relating to displays.
This news follows a report in September 2022 that Apple was switching more iPhone 14 Pro screen orders to Samsung.
Also, previous iPhone models have used multiple screen suppliers. So, if accurate, this is a return to previous sourcing tactics by Apple.
Previously, Samsung reportedly lost orders from Apple for the iPad Pro because it didn't want to priortize the two-stack OLED system Apple wanted. Samsung has subsequently been attempting to win back that order.