Samsung developing improved & brighter OLED display, after Apple rejects older tech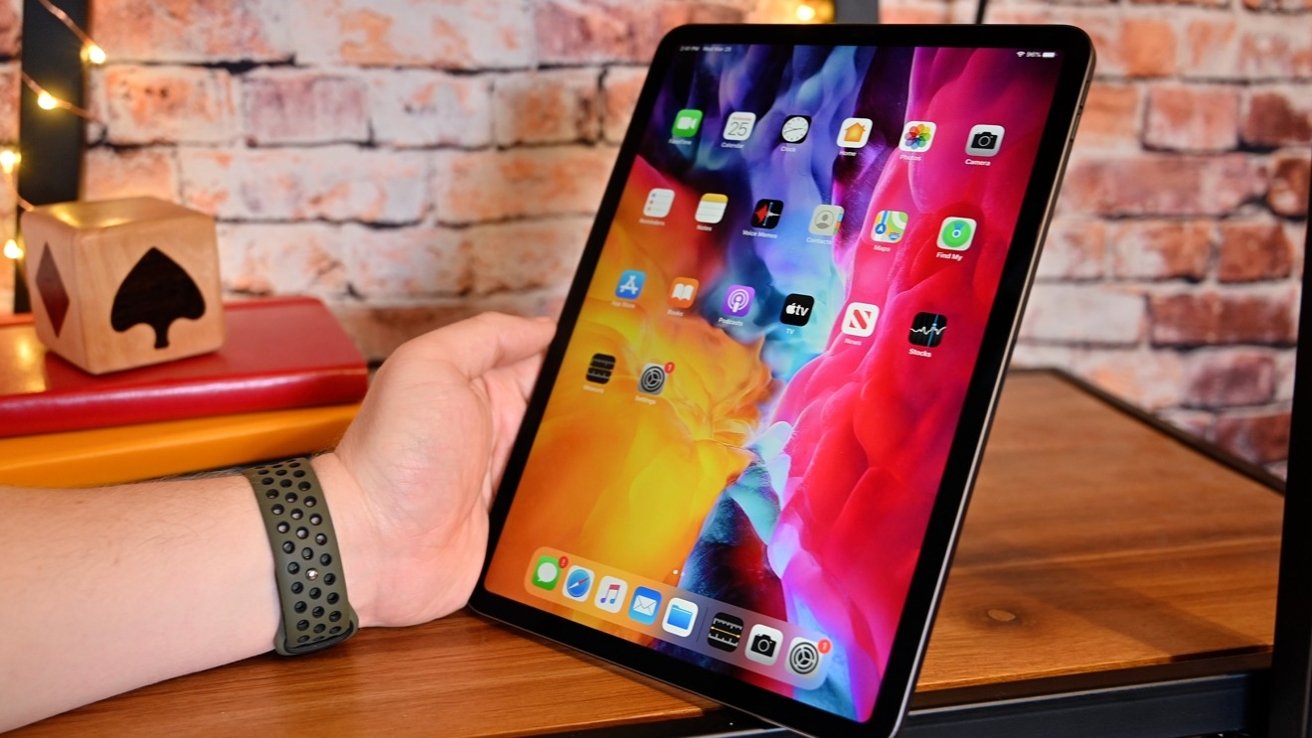 Samsung has reportedly changed course and is now working to develop a longer-lasting iPad display using the two-stack technology, and aims to win back a cancelled order from Apple.
Two-stack OLED displays would provide an iPad with a screen that is considerably brighter, and which would also have a much longer operational lifetime. However, when Apple was reportedly demanding two-stack displays in 2021, it was more costly than single stack that other vendors were using.
Consequently, Apple is said to have cancelled a project with Samsung that would see the firm developing a two-stack system. Now, however, it appears that either Samsung wants that project back, or perhaps more vendors are looking to source two-stack displays.
For according to The Elec, Samsung is now developing its own two-stack tandem display structure, where the panel has two emission layers (EMLs). The company is working to develop the panel and, following customer evaluation, aims to begin commercial production in 2023.
Samsung is reportedly also working on a successor, a second two-stack system, that it wants to produce commercially from 2024.
Although there is no evidence that Samsung has yet won back Apple's order, it is still believed that Apple will launch an iPad with OLED. The Elec says the planned schedule means the iPad is to get this second generation two-stack system, which would mean a 2024 release.
This is not the first time that The Elec has reported that Samsung is aiming to regain Apple's order. In February 2022, the publication said that Samsung was intending to expand OLED production, but would need an order from Apple.
Separately, LG Display has been readying itself for OLED iPad screen production, although it's not known whether that is for a single- or two-stack process.