LG Display readies itself for OLED iPad screen production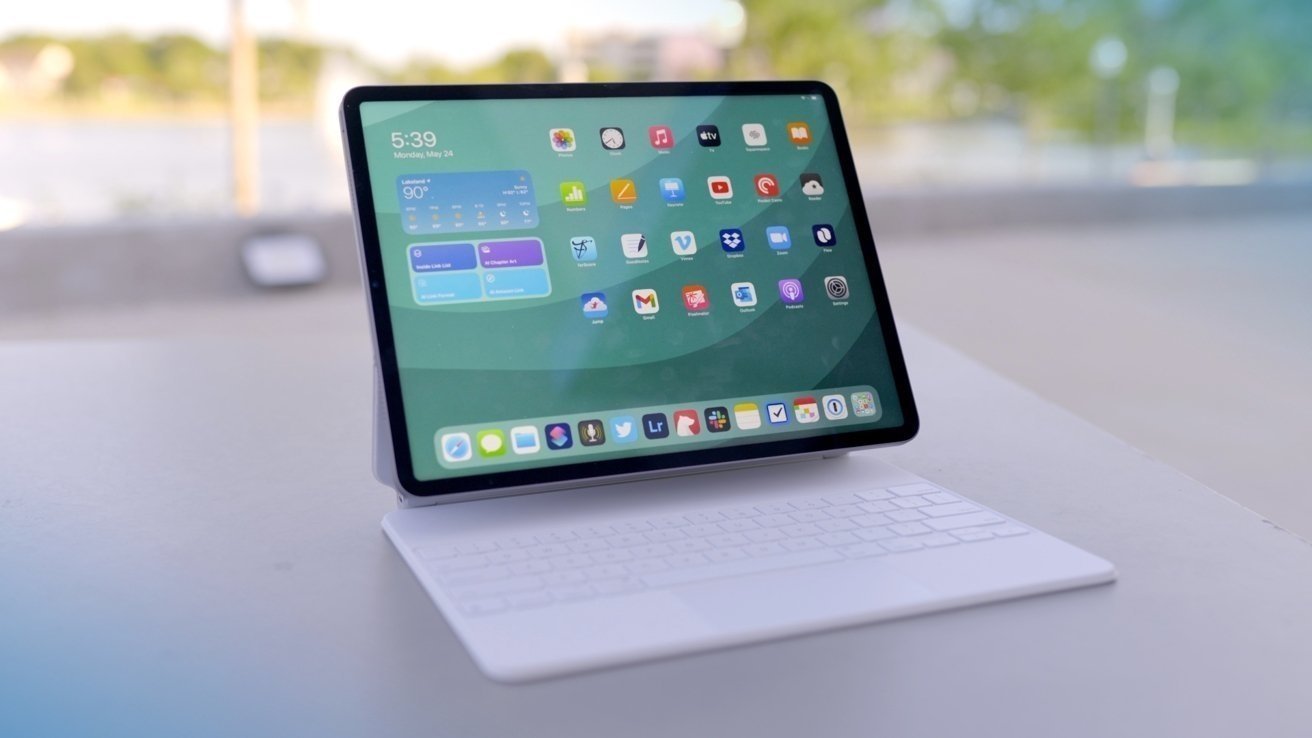 LG is allegedly reconfiguring an OLED production line to meet demand from Apple, a development that could be for the manufacturing of OLED iPads.
An Apple supplier, LG Display is said to be moving some OLED-related manufacturing equipment and tools from its E5 lines at a plant in Gumi, South Korea, to another in Paju. The items being transferred is believed to include tensioners used to deposit OLED materials, by aligning metal masks during the deposition process.
According to sources of The Elec, the move is risky and rarely happens, due to the risk of damage during transportation, as well as a lengthy calibration process specific to a production line.
The report says the transfer is most likely for the production of OLED panels intended for future iPad models.
This is not the first time that LG Display's plants have been linked to iPad or iPad Air OLED displays. On January 17, another report said LG had planned to expand its OLED production at the Paju plant, with a view to making iPad displays.
There have been quite a few rumors about OLED on iPad, including how a project to create the panels through Samsung for the iPad Air was scrapped in September 2021 over cost, brightness, and durability concerns.
By January, the project was allegedly revived, with Samsung working out how to reduce the cost. However, in that particular case, it may be for OLED iPads destined for release in 2024.
While an OLED iPad display could be tantalizing to potential owners, it may not become a reality just yet. In October, analyst Ming-Chi Kuo forecast that Apple would continue to use TFT-LCD technology in iPads in 2022, in part because an OLED iPad Air could be detrimental to the sales of a future mini LED 11-inch iPad Pro.