New GarageBand 10.4.8 update fixes unknown security flaws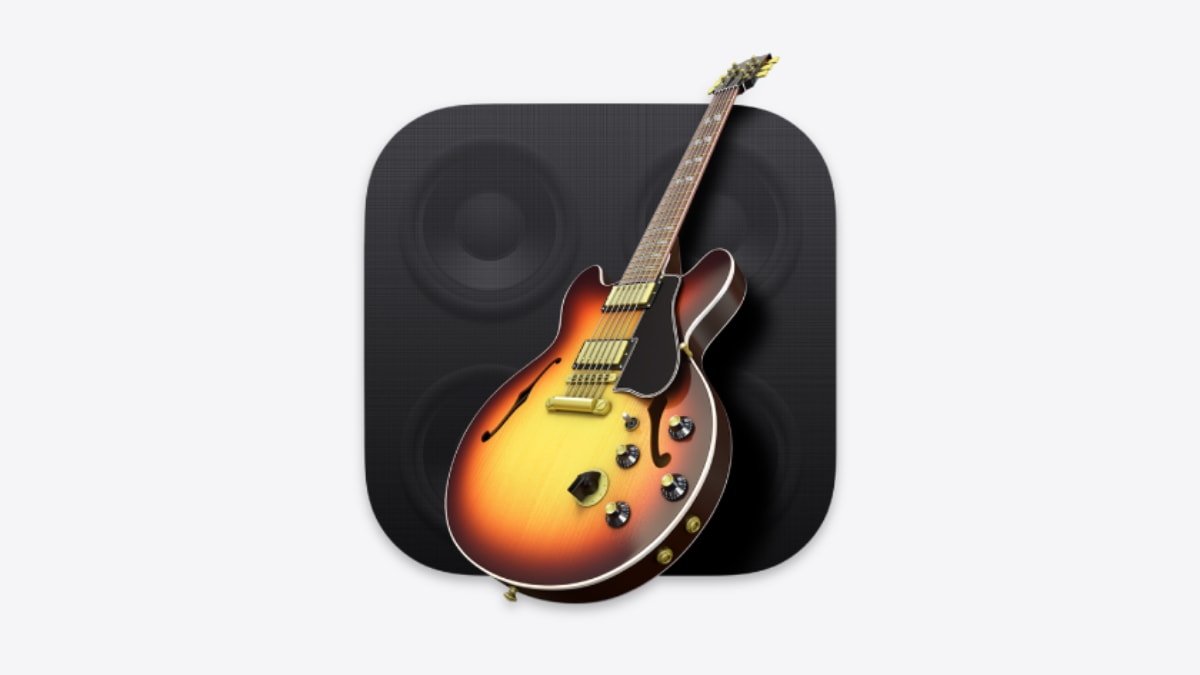 Apple updated GarageBand for Mac recently, which contains important security fixes, though it's unclear what they are.
The company updated the app on Tuesday, and the release notes say, This update provides important security fixes and is recommended for all users." The new version is 10.4.8, and it's available in the Mac App Store.
It's not unusual for Apple to omit precisely what security vulnerabilities the update will patch, though it did disclose patch notes for the 10.4.6 release in 2022. It's also possible that the company will reveal the security notes to the public later.
Separately, Apple also issued the third developer betas for macOS Ventura 13.3 and iOS 16.4, iPadOS 16.4, tvOS 16.4, watchOS 9.4. New emoji, a second attempt at upgrading the HomeKit architecture, and Mastodon rich link previews in iMessage make up most of the changes so far.