Musk thankful for Apple's support in Twitter turnaround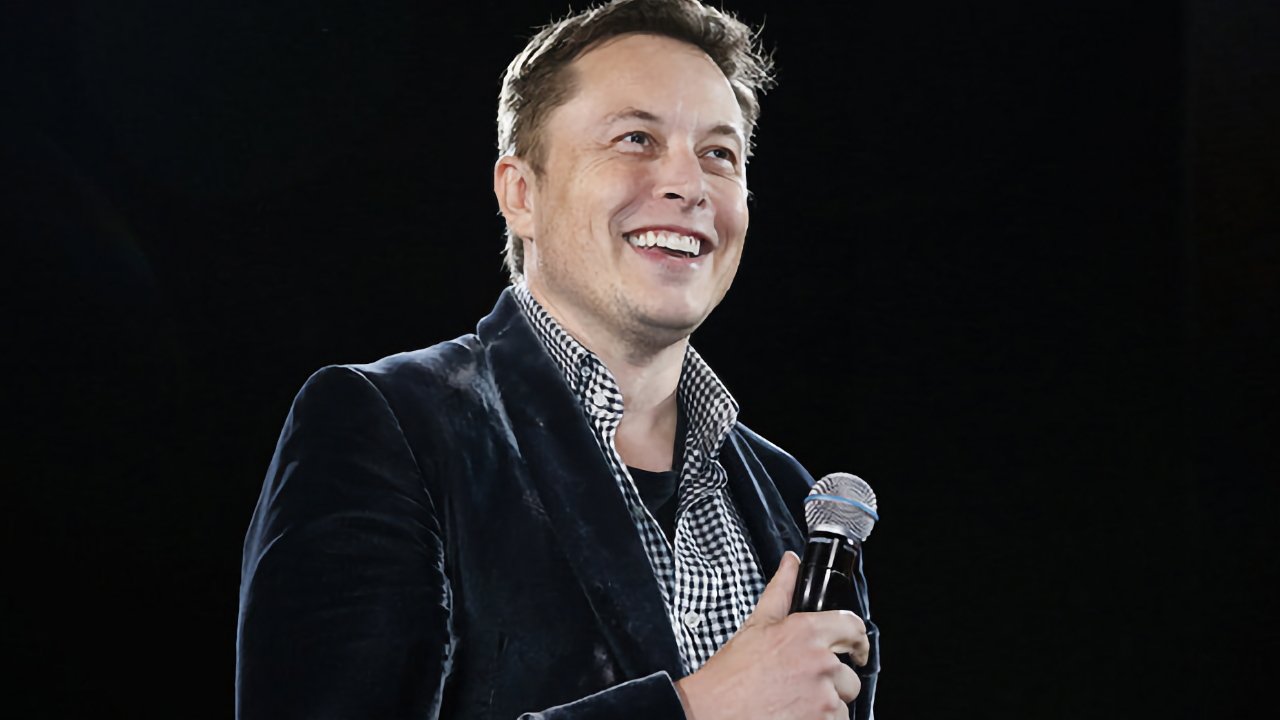 Controversial Twitter CEO has again spoken out about Apple and advertising, but this time to publicly thank the firm for sticking with the platform.
Along with many advertisers, Apple reportedly cut its ad spend on Twitter following Elon Musk's taking over as CEO. While existing commitments may actually have meant that Apple did not spend less on Twitter advertising at the time, it was still enough to send Musk raging.
Now according to Variety, Musk has thanked Apple — and also Disney — for continuing to be Twitter's biggest advertisers. Musk was speaking at the Morgan Stanley Technology, Media and Telecom Conference in San Francisco on March 7, 2023.
As well as alluding to a few other large advertisers and specifically calling out Apple and Disney, Musk also claimed that his "immediate and drastic action" is saving Twitter from its dire finances.
"There have been a few bumps in the road, but this is to be expected," he said. "Now we have the opportunity to grow [Twitter] into something spectacular."
"I don't want to jinx it or anything," he continued, "but I think we have a shot at being cash flow positive in the second quarter."
While Musk's Twitter raging against Apple was presumably quietened by the company continuing to advertise, at the time his turnaround followed Tim Cook giving him a tour of Apple Park.
Prior to that, he'd claimed Apple was threatening to remove Twitter from the App Store "but won't tell us why." And in his turn he threatened to "make an alternative phone," if Apple did remove it.
Following the Apple Park tour, Musk announced that Apple had "never considered" removing Twitter from the App Store.