If you're quick, you can stay overnight at the 'Ted Lasso' pub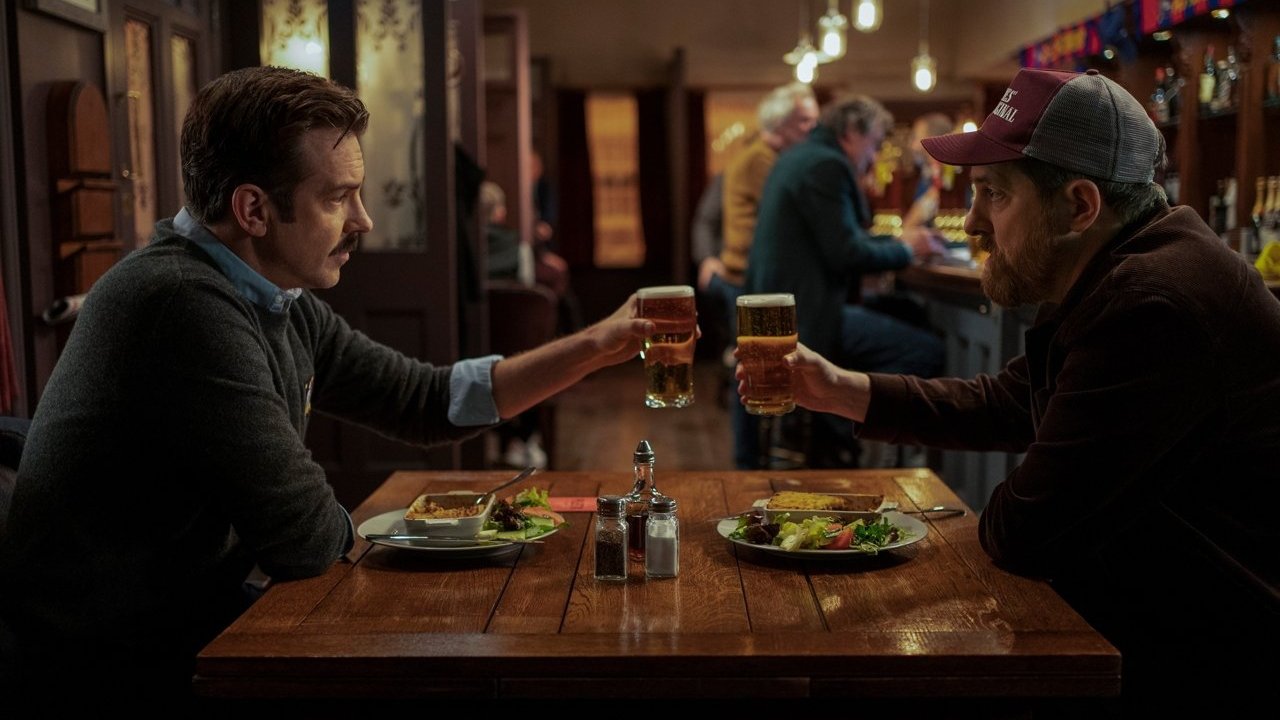 To promote the new third season of "Ted Lasso," the real-life pub in the show has joined AirBnb to let fans book overnight stays — and be "met" by Mae.
Apple TV+ hit "Ted Lasso" premieres what's expected to be its third and final season from March 15, 2023. At 1 p.m. ET on March 21, though, "The Crown & Anchor" pub used in the series will open for bookings through AirBnB.
It's not clear from the listing how many rooms are available. However, it is very clear that this is for a limited time: rooms can be booked for overnight stays only on October 23, 24, and 25, all in 2023.
"These one-night stays are not a contest," says the listing. The rooms cost $13 per night and customers are responsible for their own travel arrangements.
The Airbnb listing is purportedly written by Mae, the landlady of the pub in the series, as played by Annette Badland.
"Guests will experience what it's like to stay overnight at the historic, neighborhood pub for the first time," writes Mae, "while putting themselves in the shoes of AFC Richmond coaches, players and those pesky bar flies alike (they're a real pain in my you-know-what!)."
It's unlikely that Badland herself will be there since Mae writes, "I'll welcome you virtually, but once guests arrive and check-in, our concierge will ensure a comfortable stay for our guests."
But guests will be able to play darts "whether left- or right-handed," to sing karaoke, and to try "those biscuits and enjoying them over some English tea (or as Ted calls it 'hot brown water')."
"Ted Lasso" season three contains 12 episodes and in theory concludes the story, though star Jason Sudeikis thinks there could be room for spinoffs.