'Ted Lasso' season three wraps filming, cast shares goodbyes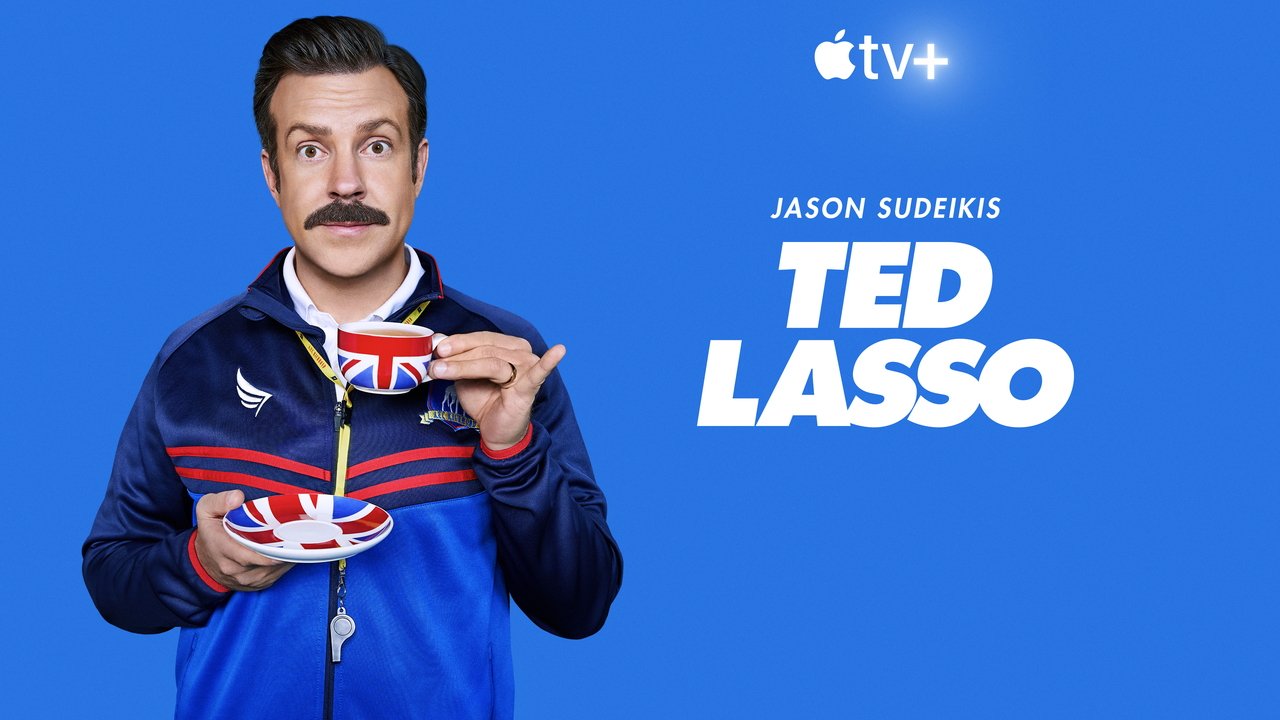 As Apple TV+ comedy "Ted Lasso" concludes filming its third, and likely final, season, cast members begin sharing their heartfelt goodbyes, and possibly spoilers, across social media.
"Ted Lasso" was an unexpected breakout hit for Apple TV+, and it has now concluded filming the third season. While nothing has been officially confirmed, cast members are sharing their goodbyes on social media as it seems the third season is also the final.
Posts going up on Instagram and Twitter show various cast members visiting the set for the last time. However, due to certain events in the third season, some costume choices have provided some unintended spoilers for the series finale.
One such post was made by Jeremy Swift, who plays Higgins. He is seen dancing as the cast cheers him on, seemingly in the final scene break of the show. That video has been deleted, but copies of it are already circulating Twitter (spoiler warning).
Jason Sudeikis plays the titular American football coach hired to save a failing soccer club in the U.K. The show has been heralded for its takedown of toxic male traits and the benefits of being open and caring with one another.
Apple hasn't announced when the third season will premiere, or if it is indeed the final one. It is expected to air in the Spring of 2023.
The first two seasons of "Ted Lasso" are available to stream on Apple TV+. Customers can subscribe for $6.99 per month, or via any tier of the Apple One subscription bundle.