VPN access now open to all Google One subscribers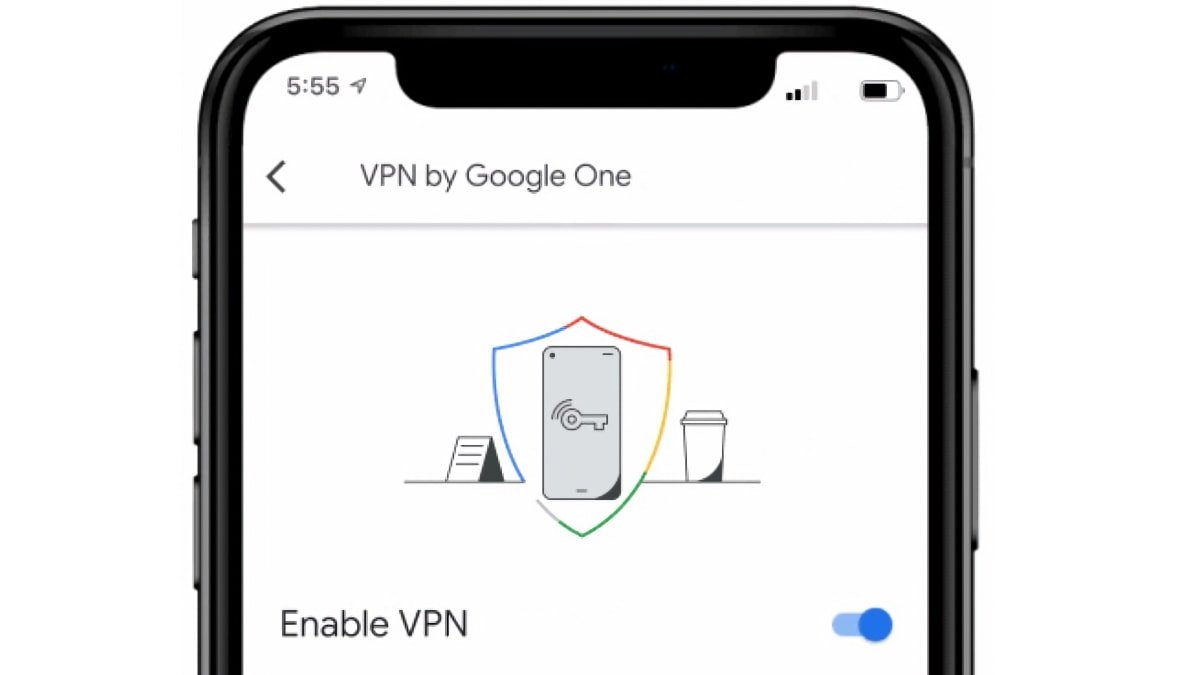 Google is expanding access to its VPN for all Google One subscribers, but will limit its new dark web monitoring tool to the US.
Google announced on Wednesday that it is including its VPN service on all Google One plans for iPhone and Android users. The Google One service offers more cloud storage across Google Drive, Gmail, and Google Photos, and provides extra benefits such as a VPN and family sharing.
Now, all subscribers can access the VPN, which can help hide internet activity from third parties. Although Google is well-known for collecting data for purposes such as advertising, it claims that it won't use the VPN to "track, log, or sell your online activity."
The company is also adding a brand-new tool for Google One subscribers to scan for their information on the dark web.
Google One subscribers can choose which details they want Google to monitor, including names, addresses, emails, phone numbers, and Social Security Numbers. Users can ask Google to stop searching the dark web for information and remove it from their profile anytime.
If Google finds personal information on the dark web, it will notify subscribers and offer suggestions for protective measures. For example, if the company discovers a leaked Social Security Number, the person can report it as stolen and lock down their credit profiles.
Starting on Wednesday and over the coming weeks, Google will roll out the expanded VPN access across all plans for users in supported countries. However, only subscribers in the US will have access to the monitoring tool that also rolls out soon.