Google One VPN is now compatible with the iPhone and iPad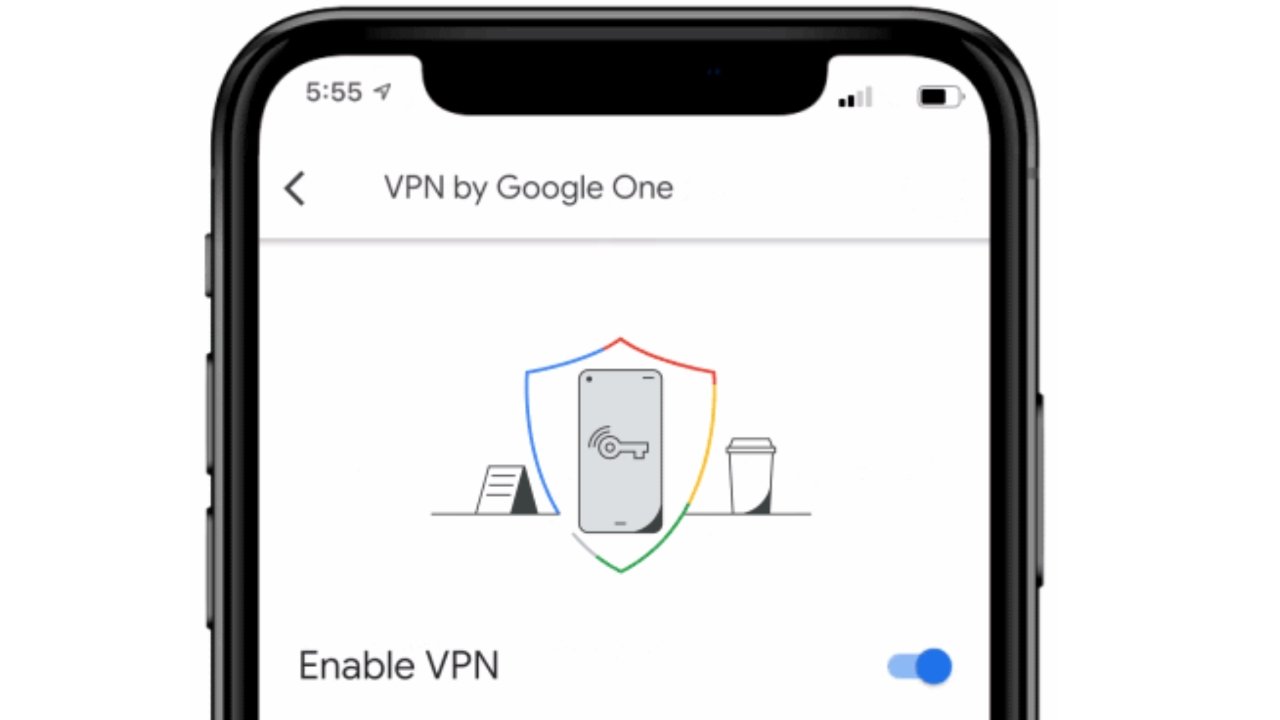 The VPN by Google One service is rolling out to iPhone users, over a year after its release on Android.
Google One is an iCloud-like subscription service which chiefly gives users greater storage space online. Now the company says that it is bringing a VPN to users who subscribe to its highest, or premium tier.
"Today, we're beginning to roll out the VPN to iOS devices," said the company in a blog post. "Similar to Android, the VPN will be available to Google One members on Premium plans (2 TB and higher) through the Google One app on iOS."
"Plus, members can share their plan and the VPN with up to five family members at no extra cost," Google continued, "so they can all use the VPN, no matter whether they're using an Android or iOS phone."
The premium Google One plan is required for the VPN on iOS or iPadOS. It costs $9.99 per month, or $99.99 per year if paid annually. As well as the VPN, the premium tier offers "Pro Sessions" for support and training. It also provides 2TB of online storage.
VPN by Google One is not, however, the same as a typical third-party VPN. While it provides privacy for users, it does not allow for users to circumvent geographic limitations, such as watching another country's Netflix selection.
In this sense, it's similar in intention to Apple's iCloud Private Relay. Although a different system, that, too, aims to protect users but does not hide the broad location or country that they are in.
Google has not said when it expects VPN by Google One to be available to all users on the premium subscription.
Note that Google One is separate from Google Fi, which also offers a Google VPN, but is a cell phone plan. The company has previously also offered a VPN over Google Fi to iPhone users, again some time after its Android debut.