Wedbush raises Apple stock target to $190 on rising demand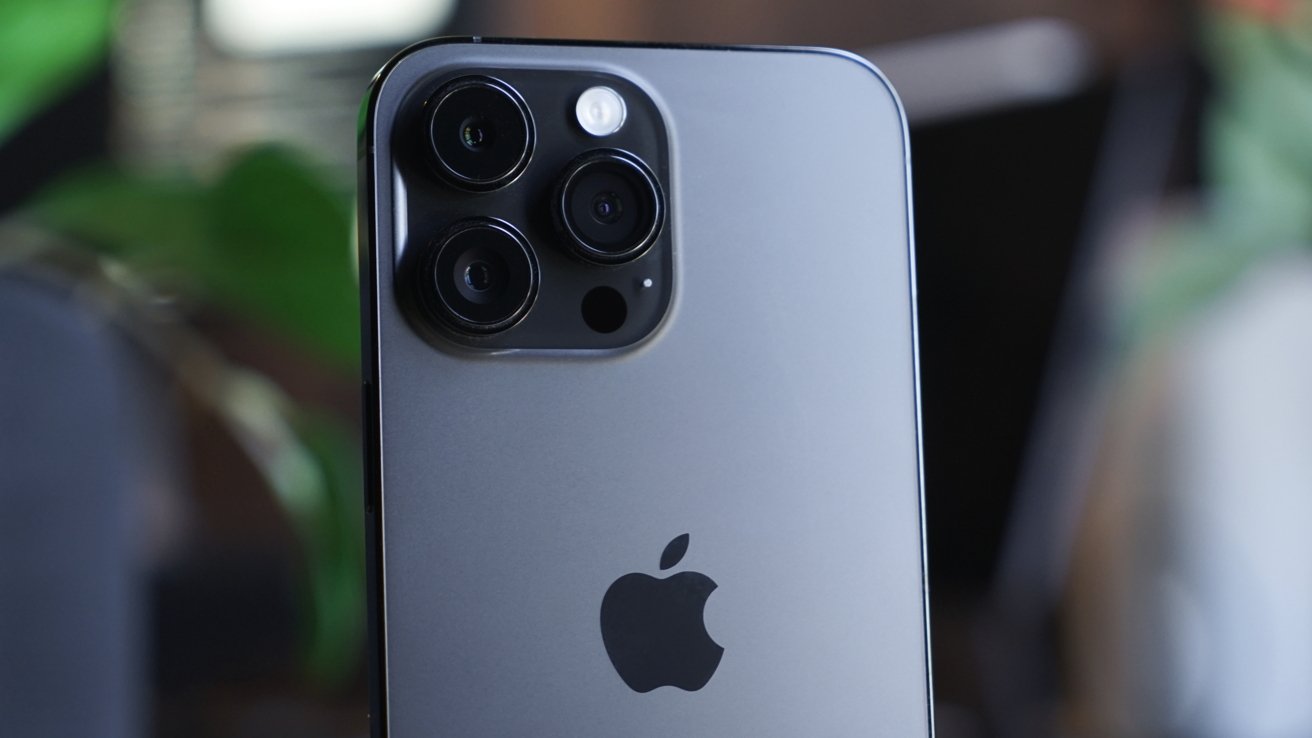 Citing signs of rebounding demand for iPhones in China, expected new products, and an anticipated rise in services, Wedbush has again raised its Apple stock price target.
At the start of 2023, Wedbush lowered its Apple price target from $200 to $175, saying that while Apple was in a strong position, it was facing uncertain economic environments. Following Apple's latest financial results in February, it raised the price to $180, and has now again increased it to $190.
In a note to investors seen by AppleInsider, Wedbush describes Apple as now being "a steady Cupertino ship in rough macro waters."
The description and the rise in the price follows how Wedbush's "Asia iPhone supply chain checks this week have been incrementally more positive." The firm's survey shows "a modest uptick in demand coming out of China... with a clear demand rebound happening in this key region post December despite the uncertain macro backdrop."
Wedbush analysts also say that there is no sign of any significant cuts in iPhone production, "which is a good sign that shows a steady demand curve on the flagship iPhone 14 Pro."
Looking ahead, Wedbush says that "a number of levers potentially abound for Apple." Those include "noteworthy" new announcements, including an Apple AR headset "launch by the summer", and "hardware subscription plan [being] unveiled."
Alongside a potential hardware subscription plan, though, Wedbush expects "some new hardware launches on the Mac product line in 2023."
iPhone 15 expected to have a smoother launch than iPhone 14
The company also believes that the next iPhone is likely to do well. That is partly because "we estimate roughly 25% of the current iPhone installed base has not upgraded their iPhone in 4 years+," but there is more reason to expect a rise in sales.
"With the highly anticipated anniversary edition iPhone 15 set to be launched in the September timeframe," says Wedbusy, "the baton handoff from iPhone 14 to iPhone 15 looks to be a steadier transition than some other peak to valley iPhone cycles of the past."
The firm isn't expecting a commemorative edition of the iPhone when it speaks about "anniversary." Rather, it appears to be referring to the annual release cycle.
Wedbush also predicts that Apple's "Services business [is] set to see an acceleration in FY24," and that this comes from "another 100 million+ new iPhone users... added over the last 15 months."
"The golden installed base of Apple is creating more stability in this uncertain macro and remains key to our bullish thesis," say the firm's analysts.
Wedbush's reasoning behind its price rise is close to identical to the equally positive report JP Morgan recently released.