Apple's India labor reform will allow factories to operate 24 hours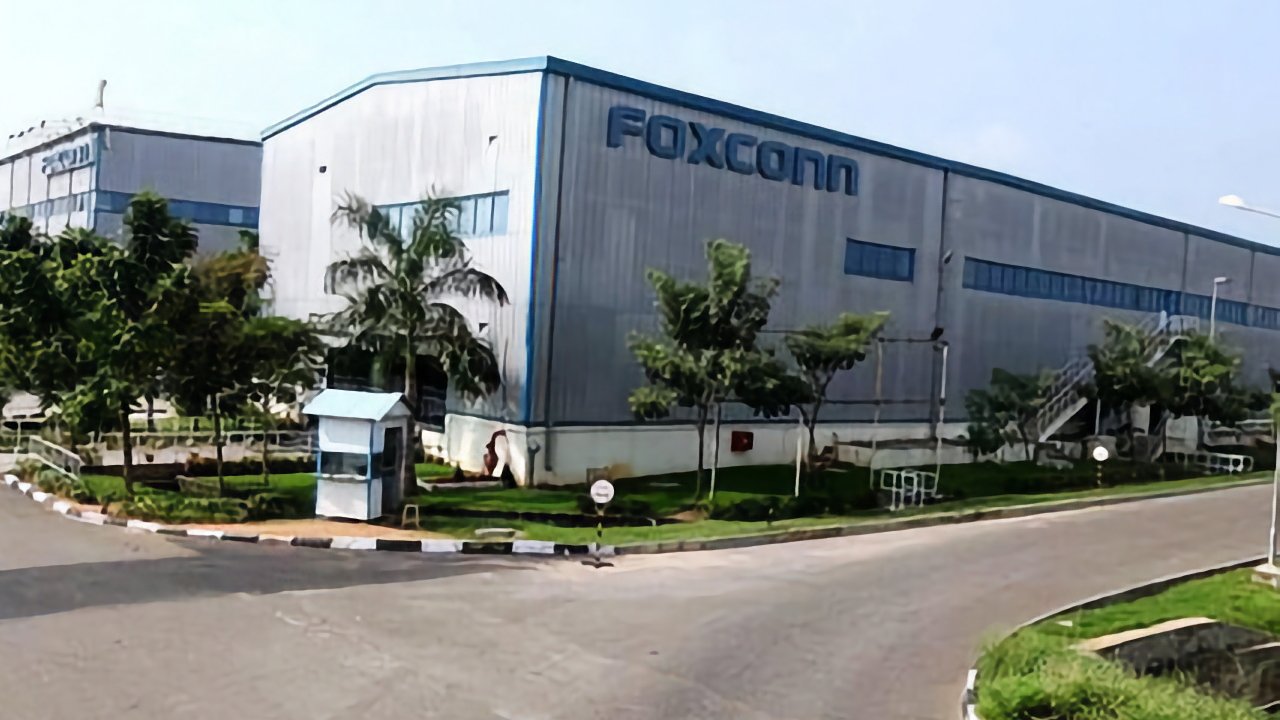 Apple and manufacturing partner Foxconn have successfully lobbied for new labor regulations in southern Indian state of Karnataka in an effort to dial back reliance on Chinese manufacturing.
The new legislation permits two-shift production to take place in India, mirroring labor practices in China. The law would allow a factory to run production over two 12-hour shifts, maximizing factory output. Previously, Karnataka placed a nine-hour limit on workers' shifts.
It also loosened restrictions on night-time work for women, who make up the majority of production lines in other countries.
The change signals that India is ready to take advantage of companies' push for labor diversification after the pandemic spurred supply chain shortages in China.
"India is due to become the next big manufacturing hub," a government official told Financial Times. "When we compare India with other countries...we have to increase by a big margin our efficiency in terms of increasing the work output."
Apple has produced lower-end iPhones in the country since 2017, but has faced issues with quality control and comparatively slower production times when contrasted with Chinese factories.
It was recently learned that Foxconn plans to invest $700 million on an iPhone-focused plant in Bengaluru, Karnataka's largest city.
In January, India's trade minister claimed that Apple is intending to raise its local manufacturing to 25% from its current 5% to 7%, although he did not give any timescale.