Apple's India production dream hindered by low yields and a lack of urgency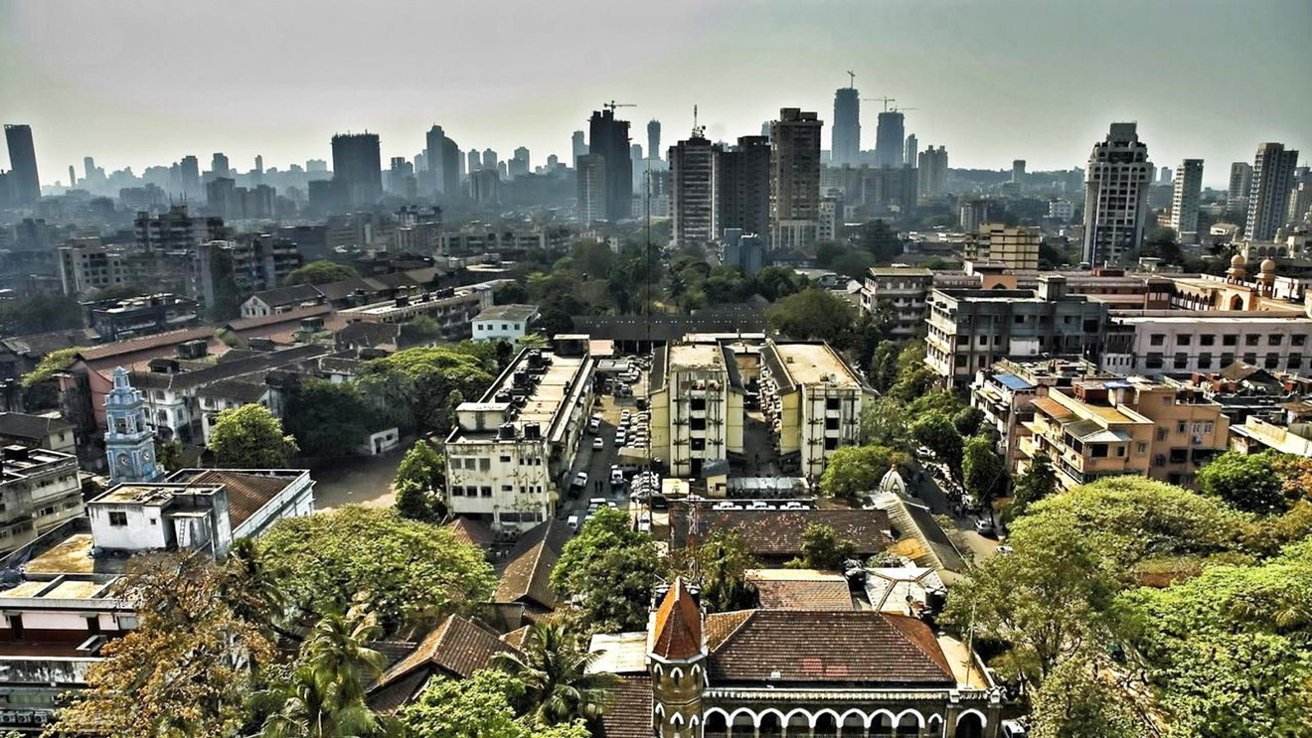 Apple's push to shift production away from China and into India is a tougher challenge than first thought, with yield issues and a lower sense of urgency reportedly holding back the project.
Apple is in the progress of diversifying its supply chain into multiple countries. A shift away from relying on China following years of COVID lockdowns, bureaucracy, and US-China trade tensions, the initiative should help Apple find more stability in producing its iPhone and other products.
In a profile on its Indian workflow, the Financial Times says that Apple has been dispatching product designers and engineers to factories in India. Four sources familiar with operations say it is to train workers and establish production lines.
Following a strategy it created for production in China two decades ago, the India initiative has been fruitful so far, with lower-end iPhones made in the country since 2017. However it's not all been plain sailing.
In one example, a casings factory operated by supplier Tata allegedly discards roughly half of the components it creates, with practically one in two that comes off the line being acceptable enough to forward on to Foxconn.
With Apple keen to minimize defects to as close to zero as possible, the 50% yield is not acceptable. Two people who worked in Apple's offshore operations said the factory is on a plan to improve the level of proficiency.
Lacking urgency
Part of the problem may be cultural, with Chinese suppliers and government officials seemingly doing "whatever it takes" to secure Apple's attention and investment.
This extreme level of commitment was illustrated by some former Apple employees, who said a particular task that was estimated to take several weeks was completed much faster than expected. It was finished the following morning.
By contrast, another ex-Apple engineer said of India "There just isn't a sense of industry."
This was illustrated by research from consultancy firm Venture Outsource, whose president Mark Zetter says inertia has been a continuing problem. In research performed five years ago, Zetter discovered contract manufacturers claiming they "can fulfill any need," with promises made to secure the orders.
In reality, the manufacturers would be "slow to respond to customer concerns after the deal is signed," or would "lack flexibility" in needing to make changes.
Apple itself is also the cause for some of the problems in shifting production. In August 2022, a report pointed to Apple's culture of secrecy causing friction with producers in the country, with tight security and attempts to minimize leaks being a concern.
Another problem is governmental, with entrepreneur Vivek Wadhwa offering that the country has a fragmented and bureaucratic government, but one where provinces are "bending over backwards to bring industry in, and they will do what China has done."
Wadhwa forecasts that Apple could find its feet and scale up in three years, but that it has to learn to "make do" with what it's got, "because everything in India is an obstacle."
Despte the effort to get out of China, Apple may not necessarily be able to quit the company completely. If it were to, a January report proposed it could take Apple 20 years to completely remove itself from China.