Apple's legendary secrecy is hampering India production expansion efforts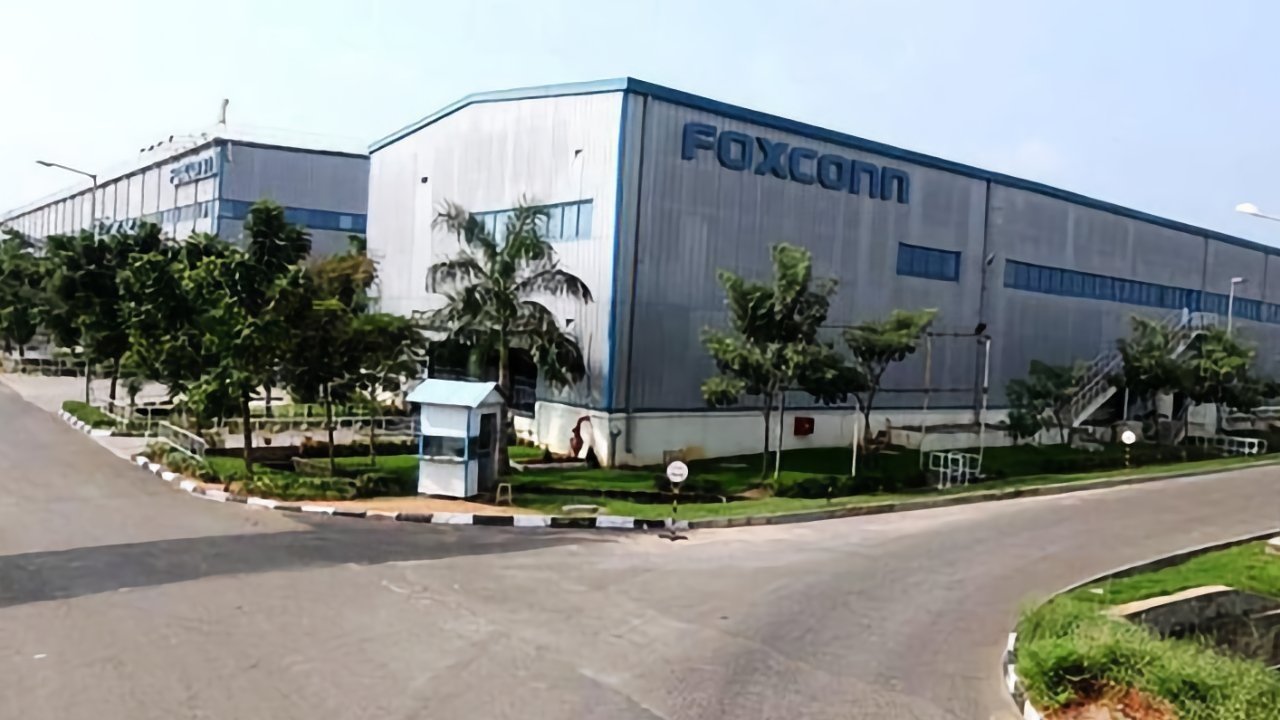 Apple's attempts to grow India as a manufacturing hub alternative to China is being slowed down by Apple itself, with the company's need for secrecy impacting attempts to get the two regions manufacturing new products simultaneously.
There is typically a lag of between six and nine months between China and India-based production ramping up, reports Bloomberg, with people familiar with the matter claiming Apple has talked to suppliers to try and shorten the lag.
Foxconn and Apple apparently did target a simultaneous start of production of the iPhone 14 in both countries, but while deemed unrealistic for 2022, it is still a long-term goal for Apple. As it stands, the first iPhone 14 models built in India could be completed in late October or November, long after the initial wave of releases.
Part of the problem is Apple's culture of secrecy, in that it goes to considerable effort to maintain confidentiality of its new products with its assembly partners. While it has seemingly mastered the concept in China, it is thought that imposing similar rigorous controls to a second manufacturing base would be difficult to pull off.
Efforts in India to abide by the policies have involved local executives cornering off some of Foxconn's assembly lines and sequestering workers, to try and find all the potential ways leaks could occur. One person said the tight security and seclusion of China facilities would be challenging to reproduce in India.
There is also concern that Indian customs officials opening packages to check declarations could be another vector for product leaks.
There are other problems Apple has to contend with as well, if it really wants India to be its second main manufacturing hub. Component shipments caused through lockdowns in China has caused problems for the supply chain, which makes sending components to India impossible if the parts aren't ready.
Worker relations have also been rocky, with employees at assembly partners rioting over conditions a number of times.