Apple looking at giant iPhone expansion in India at both retail & manufacturing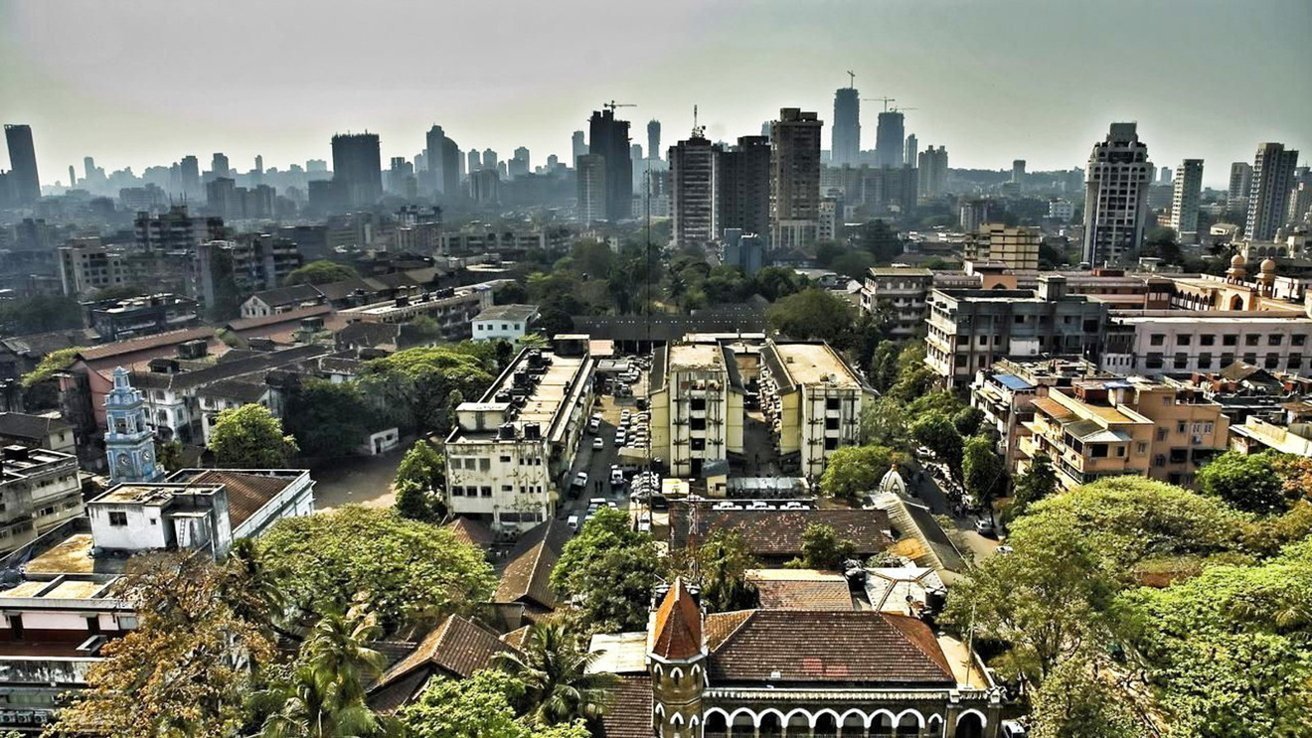 Apple is planning expansion in India in both its retail and production arms, reports on Monday claim, including 100 new franchise stores, and a tripling of iPhone manufacturing in the next two years.
Apple has, for some time, considered and planned the move of some of its supply chain out of China and into other countries. While it will be a slow move overall, the changes could have a big impact on India's manufacturing capability.
According to a senior industry executive speaking to Mint, Apple will aim to triple its iPhone production in India over the next two years, following a considerable expansion of facilities in the country.
"They're looking to scale up the volumes that they make from India it can rise by more than three times what they aim to make this year," the unnamed executive said.
There are already plans underway to increase manufacturing in India, with major assembly partner Foxconn making big moves on its own. In November, it was reported Foxconn is aiming to quadruple its workforce in India over a two-year period.
Foxconn is also ramping up its chip manufacturing business in the country with a $500 million investment in December. It is highly likely that part of the investment will go towards Apple-related purposes.
At the other end of the supply chain, Tata Group plans to increase the number of franchise-operated Apple Stores in India, reports the Times of India. The tie-up will be via Indiniti Retail, owner of the Croma store chain, for the project.
Plans involve Infiniti Retail becoming an Apple franchisee partner and opening 100 stores at malls and high-street locations, people familiar with the work say. The stores will be Apple Authorized Resellers at between 500 and 600 square foot apiece, smaller than the Apple Premium Reseller stores at over 1,000 square foot.
The smaller stores will sell the iPhone, iPad, and Apple Watch, but there will still be some larger stores in the mix that will offer the entire Apple catalog.
It is currently believed that India has around 160 Apple Premium Reseller stores in total.
The expansion news arrives at a time Apple is expected to open its first non-affiliate storefront in India. After delays, Apple is anticipated to open the Mumbai flagship store in the first quarter of 2023.