Foxconn replaces iPhone business chief in wake of factory issues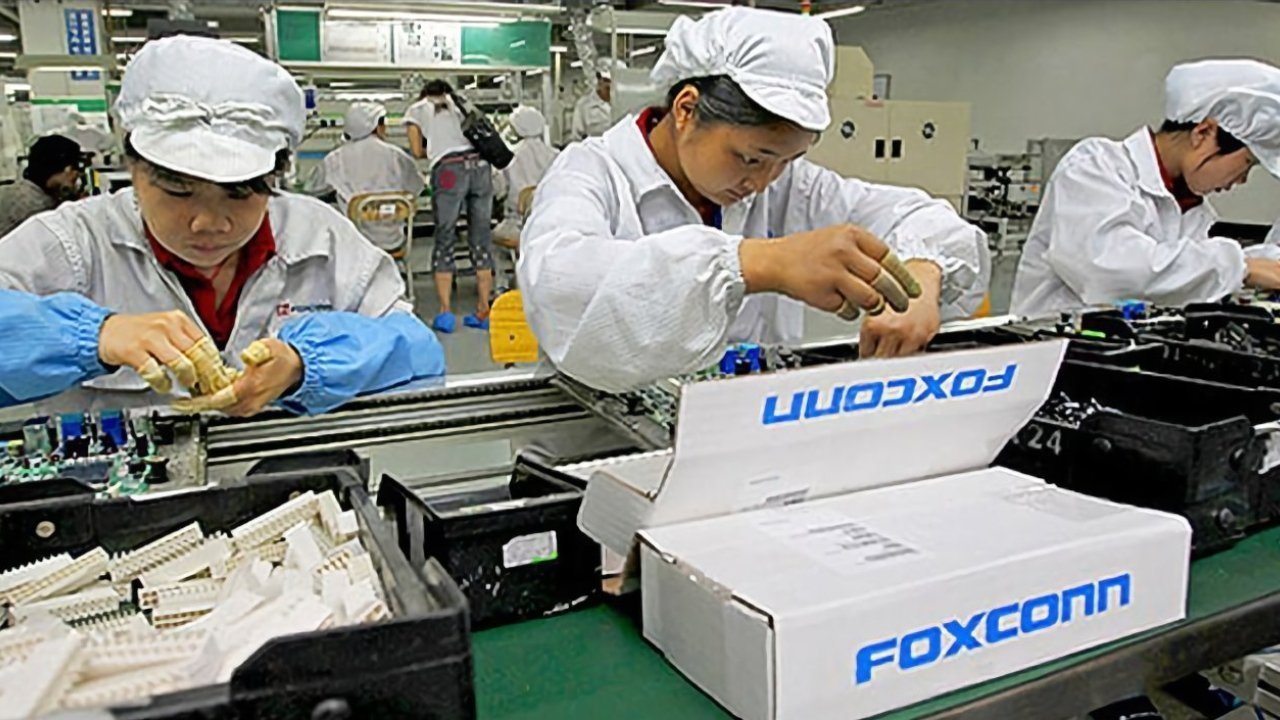 Apple assembly partner Foxconn has installed a new chief of its iPhone business, with a change in leadership arriving after months of troubled iPhone 14 Pro production.
The new boss of Foxconn's iPhone assembly work is Michael Chiang, an appointment that was announced during the company's end-of-year party on Sunday.
Chiang will be replacing Wang Charng-yang, the previous long-time head of iPhone assembly, according to sources of Bloomberg. Wang is allegedly stepping back to focus more on the board.
Neither Foxconn nor Apple have officially commented on the appointment.
The installment of Chiang is said to be part of an effort by Foxconn chairman Young Liu to bring younger executives to higher leadership positions, in a bid to fend off competition from other Chinese rivals.
It also arrives after numerous issues at the major Zhengzhou facility, the largest assembler of iPhone 14 Pro units in the world. Supplies for the models ran low after a COVID outbreak severely affected the plant, triggering walkouts and riots in the process, as well as allegations sick workers are being forced to stay on production lines.
The factory has seemingly since recovered its output back to expected levels.
The trouble and recovery didn't stopped rumors of Apple allegedly cutting back on orders in December. A source within Foxconn denied the claims of cutbacks.