Foxconn's iPhone 14 Pro factory gets closer to expected output levels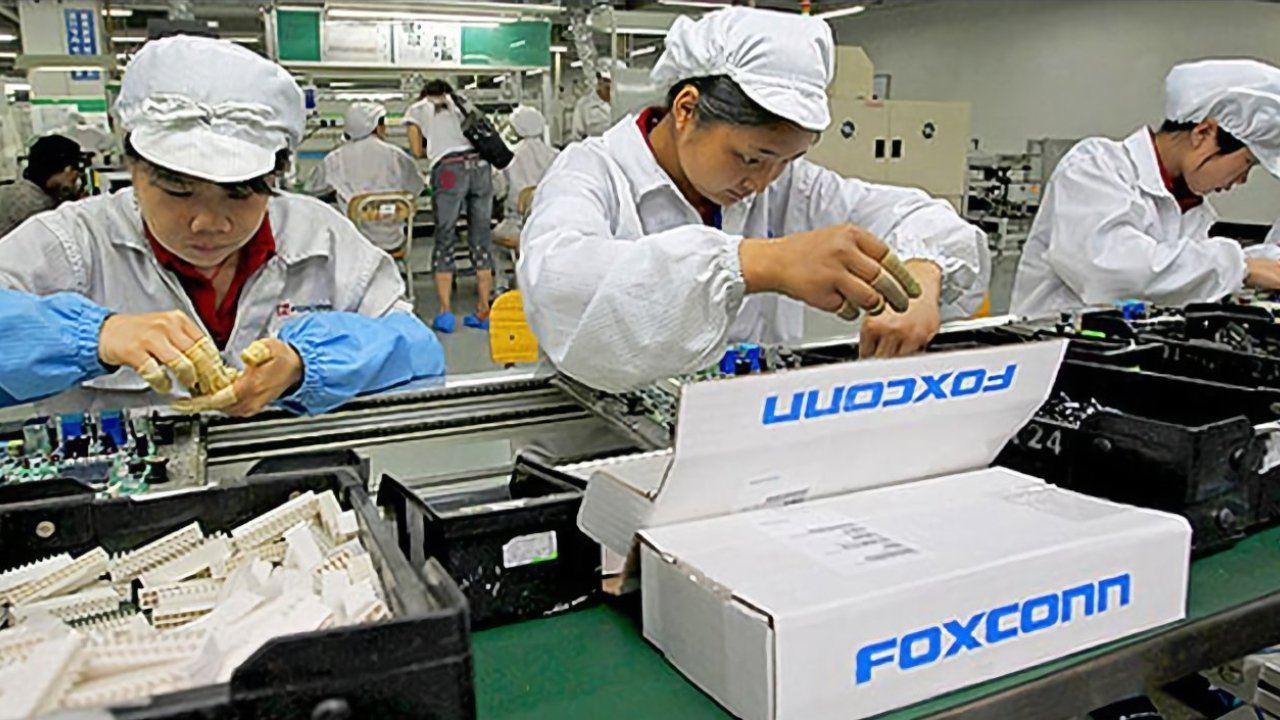 Production at Foxconn's troubled Zhengzhou facility is now up to 90% of peak capacity, a level that should help Apple catch up on its iPhone 14 Pro model backlog.
Long delays of the iPhone 14 Pro and iPhone 14 Pro Max have long been attributed to COVID-related issues at the Zhengzhou, China factory, the main producer of Pro iPhone models. After months of problems, it seems that the factory is getting close to its usual output levels.
Staff at the plant has reached around 200,000 workers, the typical level for the facility during the busy holiday production period, a representative citing Foxconn executive Vic Wang told the Henan Daily, according to Bloomberg. The representative added that the plant is also shipping at approximately 90% of the peak capacity that was forecast at the start of 2022.
The news will be of some comfort to buyers of the iPhone 14 Pro, who face weeks of delays between ordering their devices and actually receiving them. Running at close to capacity, the facility will start to work through the backlog, and eventually catch up to demand.
It is thought by analysts that the effects of low production at the factory have impacted shipments considerably, with Q4 shipment totals thought to be down by around 20 million units.
The staffing levels will also be beneficial given the impending Lunar New Year shopping period, which again involves high sales of Apple products to consumers.
However, there have also been reports that workers who displayed symptoms of being unwell were encouraged to stay on production lines and to avoid being tested, all in a bid to keep production high.
AppleInsider will be covering the 2023 Consumer Electronics Show in person on January 2 through January 8 where we're expecting Wi-Fi 6e devices, HomeKit, Apple accessories, 8K monitors and more. Keep up with our coverage by downloading the AppleInsider app, and follow us on YouTube, Twitter @appleinsider and Facebook for live, late-breaking coverage. You can also check out our official Instagram account for exclusive photos throughout the event.