Apple shooting for 25% production in India, says trade minister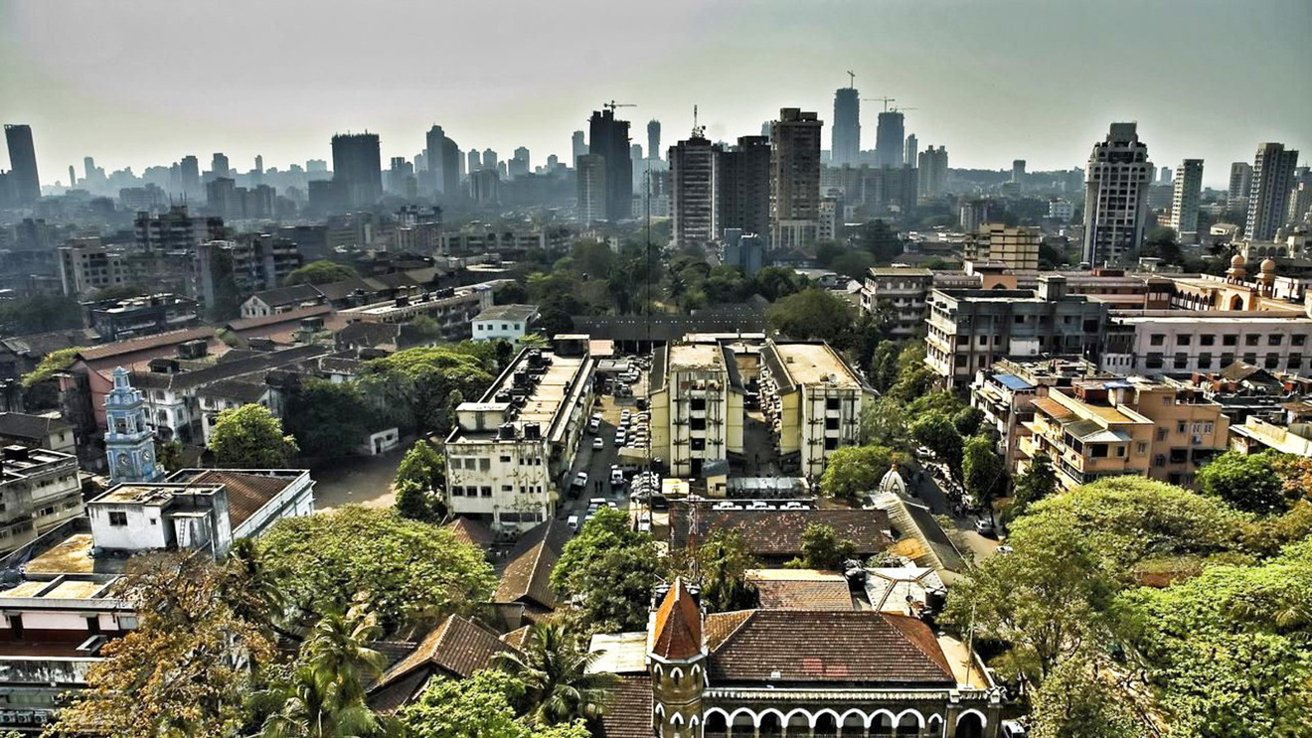 India's trade minister claims that Apple is intending to raise its local manufacturing to 25% from its current 5% to 7%, although he did not give any timescale.
Shri Piyush Goyal, India's minister of commerce and industry, also did not specify what devices he expects Apple to produce in the country. However, his comments fit with previous reports that Apple intends to make one in four iPhones in India by 2025.
According to Reuters, Goyal was speaking at a conference where he was promoting India as a center of manufacturing.
"Apple, another success story," said Goyal. "They are already at about 5-7% of their manufacturing in India."
"If I am not mistaken, they are targeting to go up to 25% of their manufacturing," he continued. "They launched the most recent models from India, manufactured in India."
The move to India comes as part of Apple's aim to cut its reliance on Chinese companies, and comes as it instead greatly expands in other countries. Reportedly, suppliers in China are already seeing the impact.
It is unlikely that Apple will ever be able to completely cease using the country.