One in four iPhones could be made in India by 2025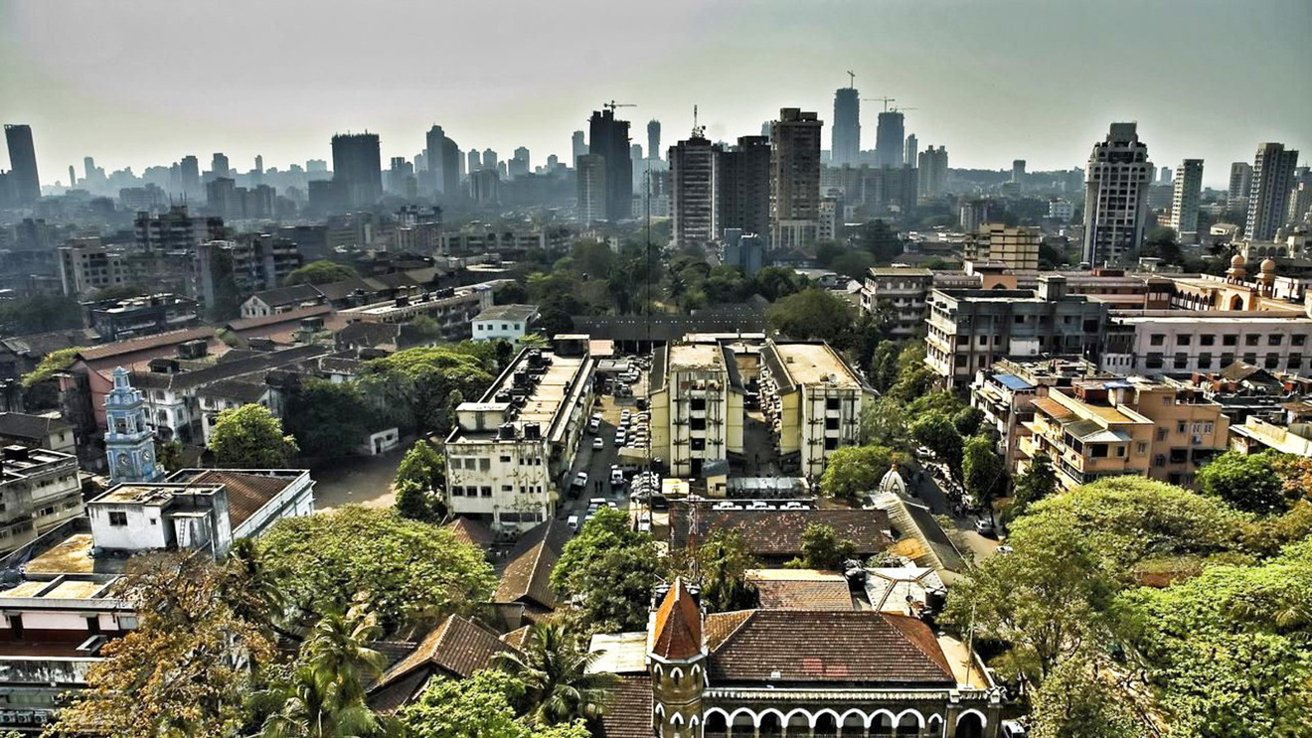 Apple is reportedly planning to shift a quarter of its iPhone production to India by 2025, as the company looks to diversify its supply chain and not rely so heavily on China.
On top of that one in four claim, on Wednesday, JP Morgan analysts also said they believe Apple will move approximately 5% of iPhone 14 production to India in late 2022.
If the claim is accurate, it would be a radical shift for Apple, as most of Apple's products are currently produced in China. At present, about 5% of Apple's products are manufactured in India, Vietnam, and other locations.
A report came out on September 9, 2022, revealing that Indian conglomerate Tata Group was in talks with Wistron to form a partnership for iPhone production.
Further details of the plans haven't been confirmed, but Tata Group could buy equity in Wistron's India plants. It's also possible that the two companies will build a new assembly plant.
Apple's secrecy may be hampering iPhone production in India as the country would need to meet Apple's rigorous policies. Local executives reportedly examined Foxconn's assembly lines and works to try and find all the potential ways leaks could occur.
There is also concern that Indian customs officials opening packages to check declarations could be another vector for product leaks.
Somewhat ironically, India could also pose a challenge for Apple and the iPhone. Its government is investigating adopting common chargers for all portable electronic devices, which could put more pressure on Apple to adopt USB-C for its smartphone.
On August 17, 2022, Indian Consumer Affairs Secretary Rohit Kumar Singh held a meeting with manufacturers to begin exploring the issue.