Apple firing up iPhone 12 manufacturing in India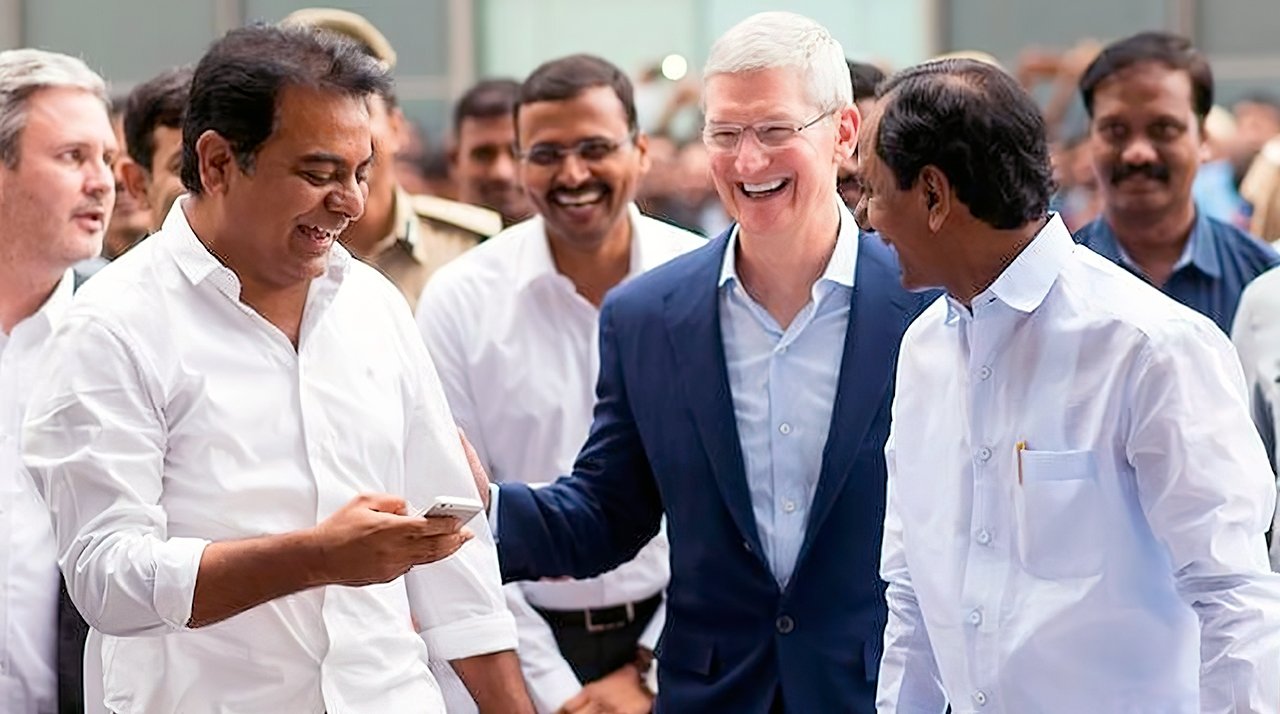 After five years of building up the supply lines and manufacturing support in India, Apple is ready to produce the iPhone 12 lineup in the country, intended for local sale.
"We are proud to be starting production of iPhone 12 in India for our local customers," Apple said in a statement. "Apple is dedicated to making the best products and services in the world to delight our customers."
In May of 2020, Apple began the process of scaling up its manufacturing efforts in India, with a possible goal of shifting roughly a fifth of its existing China manufacturing to India.
The move comes as Apple is experiencing rapid growth in the country. Statistics point to a year-over-year doubling of Apple's iPhone business in India for the fourth quarter of 2020. However, the figure still only sits at a relatively low 1.5 million units.
Despite doubling its previous numbers, Apple is not a significant player in the region due to its high-priced hardware. The company is working to gain a foothold in the world's fastest-growing smartphone market by carrying over older models and building certain devices in-country. Apple also charges less in India for premium subscription services like Apple Music.
In addition to the upcoming iPhone 12 production, the company makes the iPhone 11 and iPhone XR in India.
"Now with plans to manufacture iPhone 12 in India, this will certainly help Apple in continuing last year's momentum in 2021 as well," Navkendar Singh of IDC India told Indo-Asian News Service.