Apple's AR headset operating system referenced in code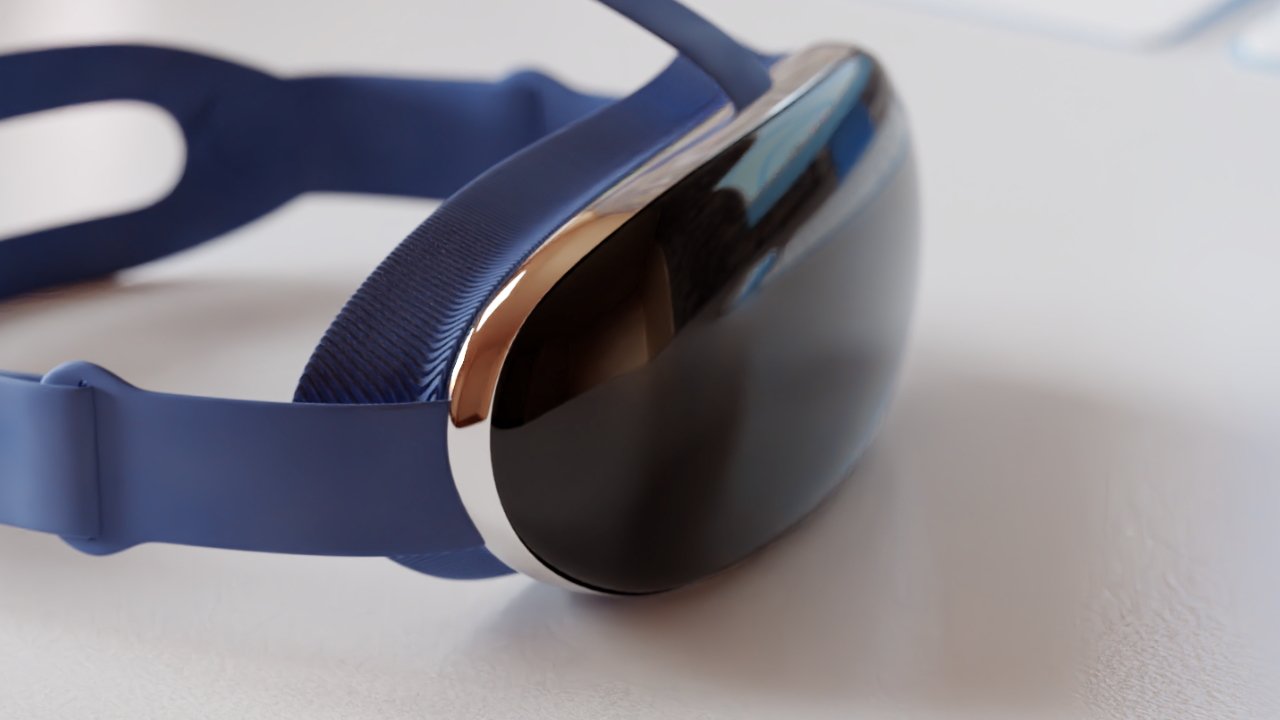 Code snippets continue to reference something called realityOS, which are expected to be for the upcoming Apple VR Headset.
References to realityOS have popped up for months in Apple code, and a trademark was even filed. The name seems to reference the operating system that will be used for the Apple VR Headset.
Code sleuth Nick Chan (@riscv64) has discovered additional references to realityOS, this time in Apple's open source GitHub repository. This discovery was shared by user @aaronp613 in a tweet.
Like the previous realityOS leak, this appears to confirm it is its own operating system with a unique simulator tool. Apple pulled the reference the last time it was discovered, so it likely won't be live by the time you're reading this.
Another code sleuth and MacRumors contributor Steve Moser shared that "PLATFORM_WOLF" is a codename for Apple's realityOS. This code was apparently added about 14 hours before this post.
A report from December 2022 suggested Apple may have pivoted to calling the operating system "xrOS." There hasn't been any evidence of this name change, though code and marketing terms may differ.
The Apple VR Headset is expected to be announced during WWDC 2023 in June. It may cost as much as $3,000 and have a developer-focused use in its first iteration.