Apple AR headset to run 'realityOS,' come with App Store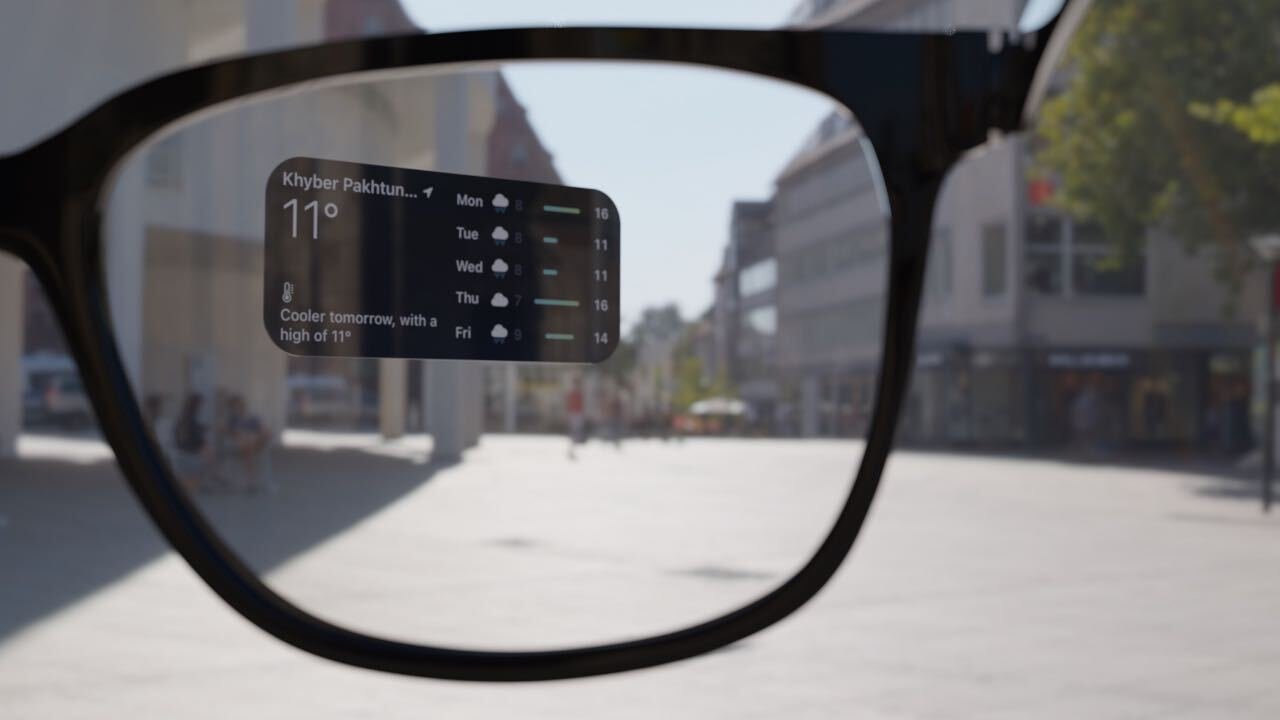 References to a "realityOS" have been found in App Store upload logs, confirming previous rumors of the name and that apps will be available.
As long ago as 2017, Apple was said to be working on what was then called "rOS." Five years on, newly discovered references to a "realityOS" have been found by developers in Apple code.
Developer Steve Troughton-Smith is among many who have spotted the various code references. He concludes that not only is "realityOS" the name, but that it is a separate OS, and that it comes with a simulator for developers.
When references to "rOS" were first found, it was expected that Apple could introduce an Apple AR headset by 2020. More recently, late 2022 has been predicted, but even that is likely to slip back as Apple is reportedly finding hardware and software snags.