Apple AR/VR headset hitting some snags & may not make 2022 release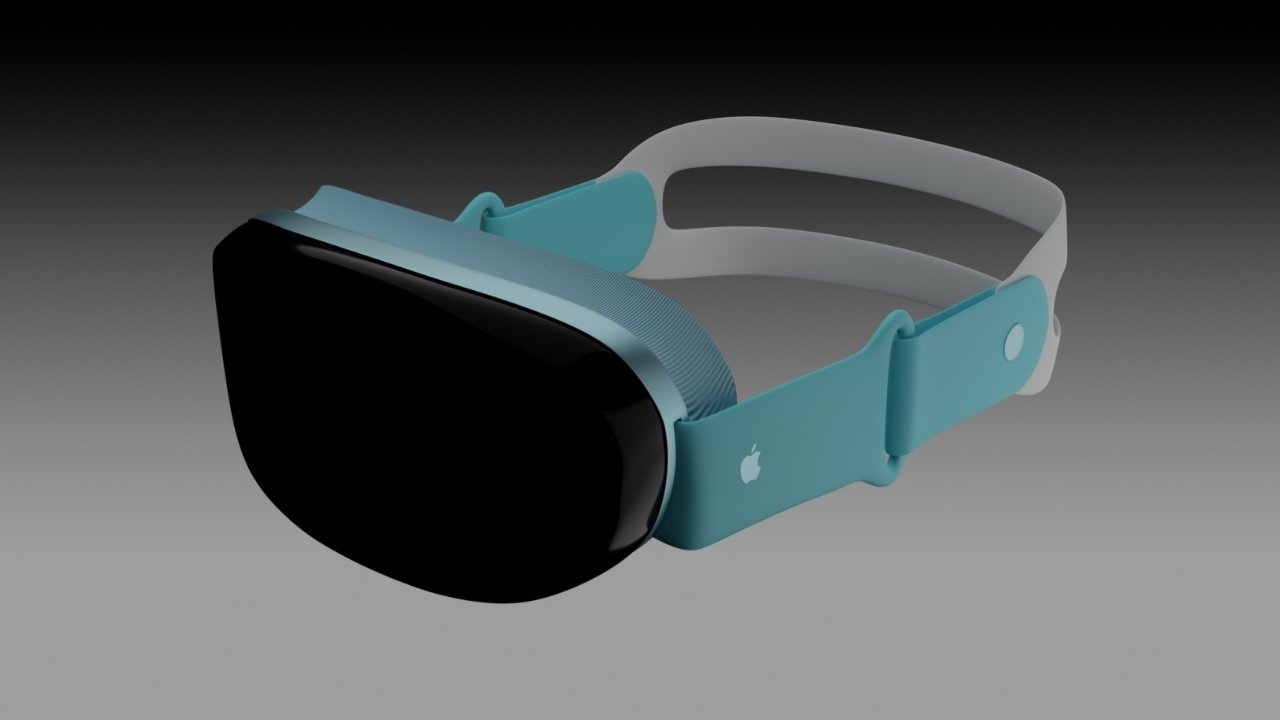 Apple is reportedly running into hardware and software challenges while developing its rumored augmented reality and virtual reality headset, potentially pushing back its announcement by at least a few months.
The Cupertino tech giant had initially targeted WWDC 2022 in June for an announcement of the device, a high-end Apple VR headset blending both virtual and augmented reality. A release was planned for later in 2022. However, Bloomberg on Friday reported that Apple is mulling a later debut.
Sources familiar with the device's development told Bloomberg that Apple was running into problems related to overheating, as well as issues with the headset's software and cameras. The thermal challenges specifically related to the fact that it uses high-end chips normally meant for mobile workstations — including a chip on-par with the M1 Pro.
The issues are said to be forcing a change in Apple's internal release plans. With the problems in mind, Apple could announce the device closer to the end of 2022 with an actual release date in 2023.
Although Apple has reportedly instructed its supply chain partners to have the device ready for a rollout by the end of 2022, the company informed its assembly and manufacturing partners that a release isn't likely to come until 2023.
In addition to the release, Apple is reportedly planning on focusing its WWDC 2023 event around virtual and augmented reality apps for the device, which will have its own App Store
Apple's AR/VR headset would be the company's first major new product since the debut of the Apple Watch in 2015. The device is seen as one of the company's "next big things" that could help it maintain growth and sales.
Bloomberg notes that development of the device has been ongoing since around 2015. Apple initially planned to announce it 2021 and ship it in 2022, meaning that the new timetable may not be the first revision.
Given its high initial price, Apple once previously estimated that it would sell only one unit per day per Apple Store. Despite that, the company's current forecasts suggest that it's planning on shipping 7 million to 10 million units in its first year of availability.
When it launches, the AR/VR headset will face stiff competition from companies like Facebook, which is working on its own mixed-reality device. Apple's goal in the space is to create a product with more appeal than current AR headsets.
The Apple AR/VR headset would serve as a predecessor to a more ambitious and lightweight wearable that has been dubbed "Apple Glass."