YouTube TV will cost a lot more per month in April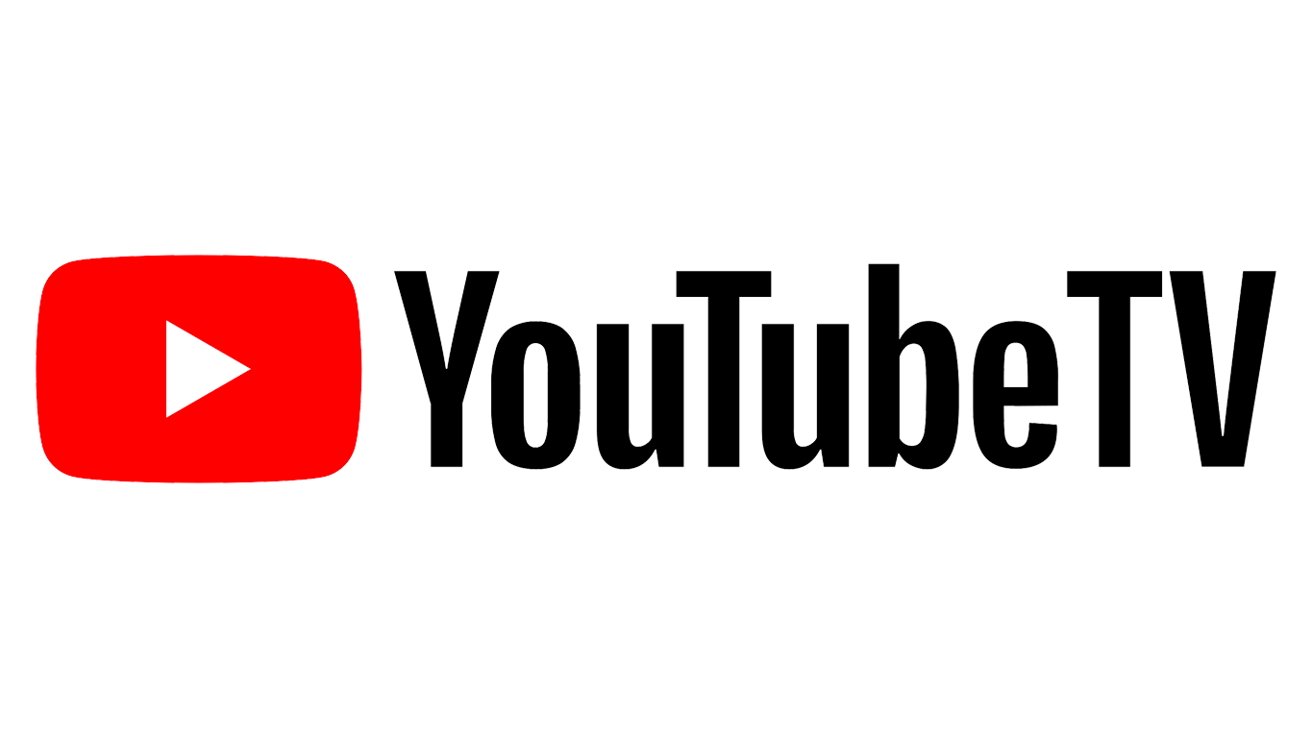 Google is hiking the price of cord-cutting option YouTube TV, and is blaming it on the rising price of content.
In an email sent to subscribers, Google announced that it will hike YouTube TV prices, up from $64.99 per month to $72.99 per month. The price hike is set to take place when customers are billed in April.
YouTube TV last underwent a price hike in mid-2020, when subscribers saw a 30% increase as the price climbed from $49.99 to $64.99.
YouTube TV is a cable replacement service that gives subscribers access to live and on-demand content. It features content from over a hundred channels, including major networks like CBS, FOX, and NBC.
Seperately, I=un October,the company did the same thing with the YouTube Premium Family Plan. That service saw a price hike from $17.99 to $22.99 — and anyone who subscribed from the App Store saw their subscription increase to $29.99 a month.