Epic must pay $245M after luring customers into 'Fortnite' purchases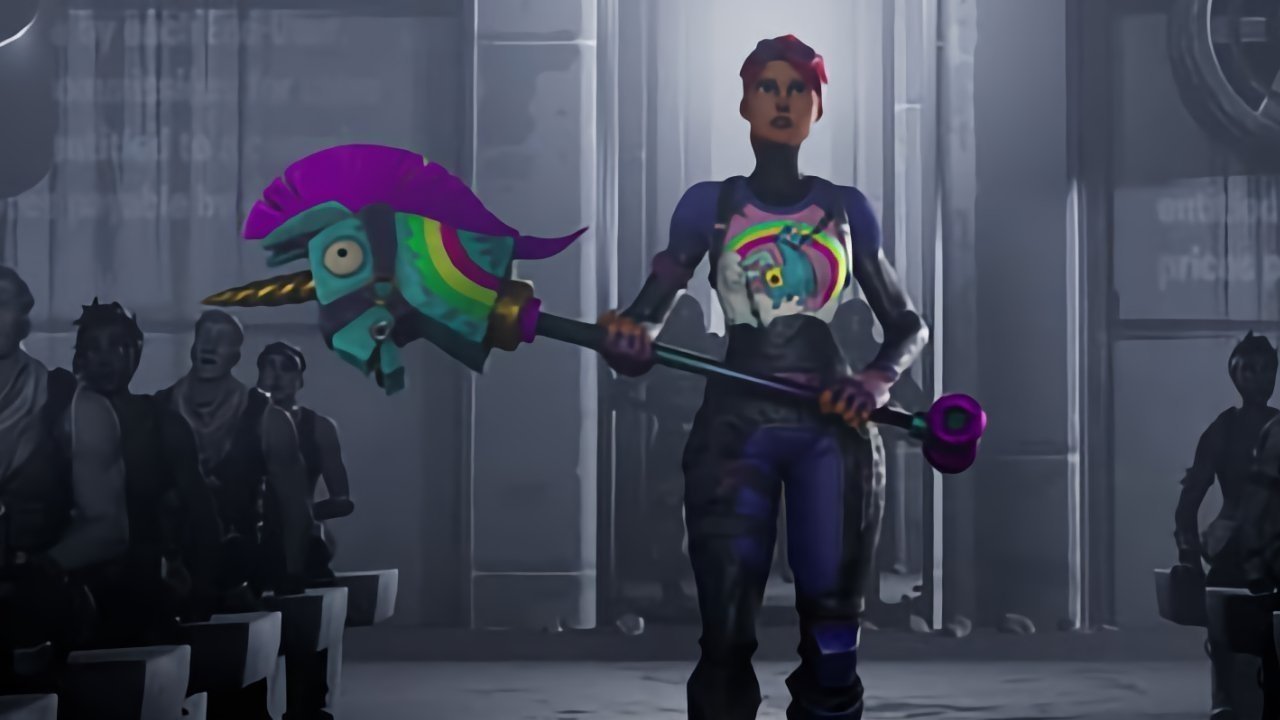 The Federal Trade Commission has finalized its order to fine Epic Games $245 million over so-called "dark patterns" in "Fortnite," which led players into making unwanted purchases in the game.
Originally announced as part of a wider $520 million settlement in December, the FTC has made its order for a payment of $245 million from Epic, that will be made to recompense players of the highly popular game.
Under the complaint, the FTC declared that Epic used "dark patterns" in the design of the game's menu system and interface to make it easy for players to make unintended purchases of in-game items. This included button layouts deemed counterintuitive and inconsistent by the FTC, laid out in ways that a player could easily make a wrong button press and initiate the payment.
It was also alleged that Epic made it easy for children to make the purchases without requiring parental consent. Without any purchase authorization, children were able to quickly rack up huge sales, all without checking in with parents beforehand.
Epic was also accused of locking, or threatening to lock, accounts of customers who proceeded to dispute unauthorized charges with credit card companies after the purchase.
The Commission voted 4-0 to approve the complaint and order against Epic, including the $245 million fine. The order also prevents Epic from charging consumers using dark patterns or without getting affirmative consent, and stops Epic from blocking accounts after unauthorized charge disputes.
The $245 million will be distributed by the FTC to a small list of affected consumer types in the United States. At the time of publication, the FTC has yet to determine how it will be operating the refunds process, but urges consumers to check a dedicated page for updates on the FTC website.
The FTC order is the latest legal activity Epic Games is involved in relating to its blockbuster game. Its major lawsuit against Apple over App Store rules is still passing through a lengthy appeals process.