iPhone 15 certified cable requirement expected to create high USB-C charger demand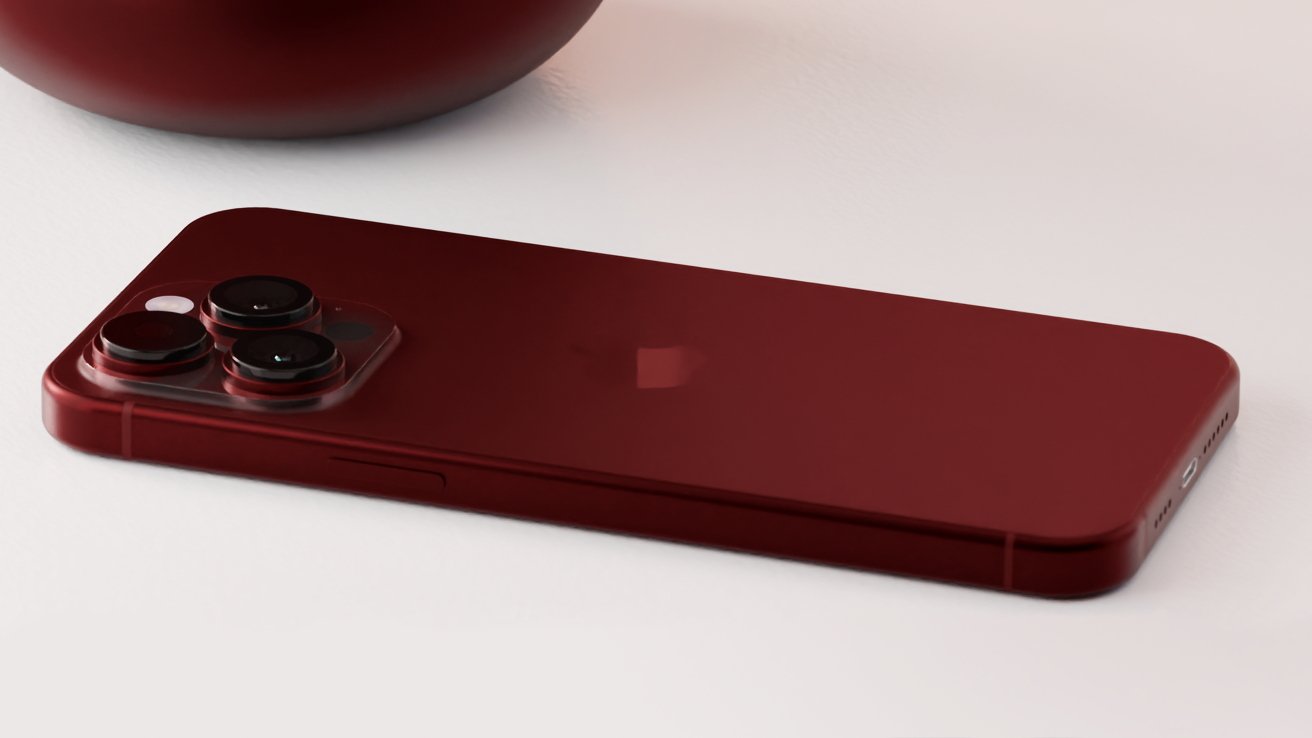 Apple doesn't ship a charger with its iPhone anymore, and the iPhone 15 moving to USB-C with MFi requirements is expected to create high demand for compatible chargers.
Ever since the iPhone 12 in 2020, Apple hasn't included USB chargers in the product packaging. This controversial move caused many users to fall back on old chargers rather than upgrade to the new USB-C cables included in the box.
However, users may not have a choice in upgrading their charger when purchasing an iPhone 15. According to a report from Ming-Chi Kuo, Apple has increased orders for its 20W USB-C charger by 120% through the second and third quarter of 2023.
This reportedly comes from the company's optimism about strong replacement demand for 20W USB-C chargers. Customers won't be able to rely on their old Lightning cables or USB-A chargers with iPhone 15, so they could buy one or more chargers along with the device.
Kuo's note continues with an expected 30% to 40% year-over-year increase in 20W USB-C charger shipments. That would amount to 230 to 240 million units.
There are a number of third-party USB-C chargers on the market, and many customers may already have several. However, Apple's MFi certification process may reduce the functionality of any non-certified product.
iPhone 15USB-CApple20W USB-C / LY iTech is the primary beneficiary of the transition to USB-C for the iPhone 15 series and Apple's significant increase in 20W USB-C charger shipment estimationshttps://t.co/OpRcgorn9a

— (Ming-Chi Kuo) (@mingchikuo) March 21, 2023
According to Kuo, that MFi program would drive customers to choose Apple's 20W charger when buying iPhone 15 — even though there are many better options available from third-party accessory makers.
It isn't clear what the certification process will be for Apple's new USB-C MFi program. Depending on how it is implemented, existing third-party chargers may be limited to lower charging speeds and require a new purchase for maximum compatibility.