New Adobe Firefly will use AI to generate art, but protect artists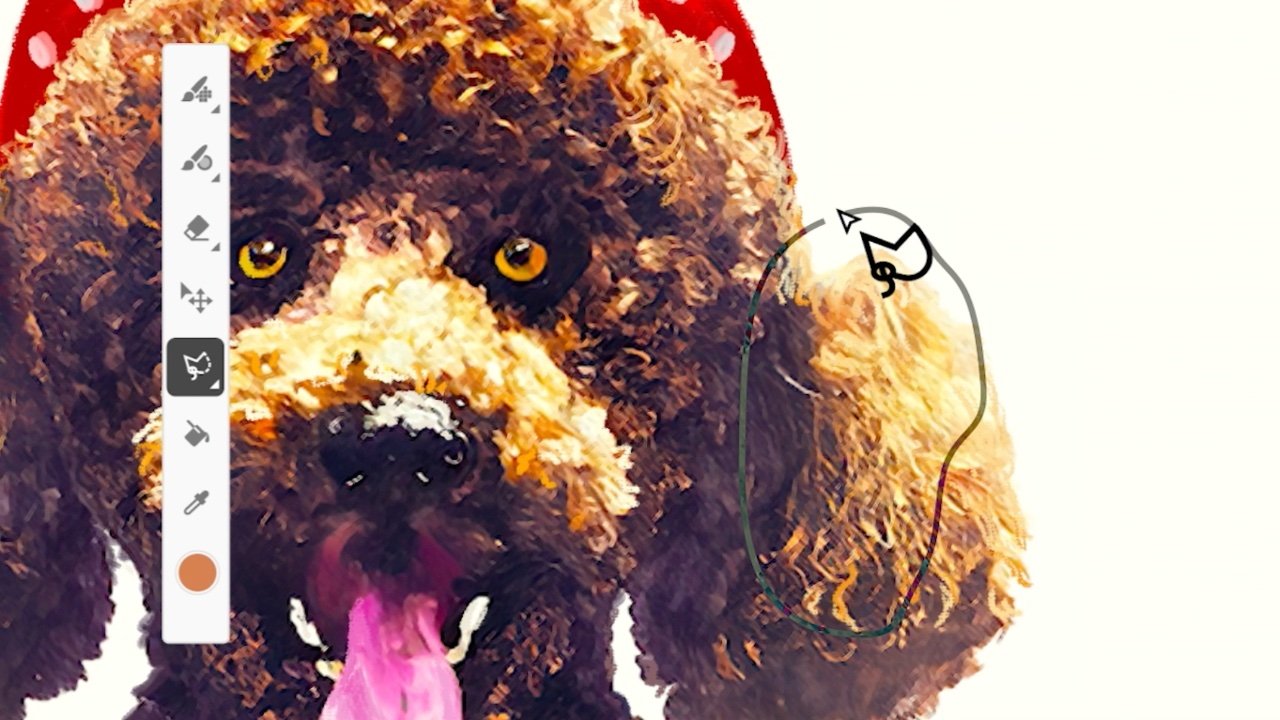 Adobe has announced an online-only beta release of its Firefly image generator, and says its its AI art isn't stealing from artists but is instead trained on licensed or public domain work.
In December 2022, Adobe announced that its stock art library, Adobe Stock, would sell AI-generated artwork. Now it's planning to have art created on demand for users.
"Generative AI is the next evolution of AI-driven creativity and productivity," said David Wadhwani, president, Digital Media Business, Adobe, in an announcement, "transforming the conversation between creator and computer into something more natural, intuitive and powerful."
"With Firefly, Adobe will bring generative AI-powered 'creative ingredients' directly into customers' workflows," he continued, "increasing productivity and creative expression for all creators from high-end creative professionals to the long tail of the creator economy."
Adobe is repeatedly stressing that this Firefly tool is in beta, and that it's capabilities will develop over time. "We plan to build [these features] into Firefly," the company says, "plus the ability to edit what you create using the tools you already know and love."
Right now, Adobe Firefly can only be used online. It will eventually, though, become part of Adobe apps such as Photoshop and InDesign.
It will also eventually see artists being paid for their artwork that gets used by the AI's machine learning algorithms. Speaking to The Verge, Adobe's vice president of generative AI and Sensei at Adobe, Alexandru Costin, claimed that payment is coming.
"We're exploring multiple options," said Costin, and the plan is to have payment systems in place before Firefly comes out of beta.
What's happening right now, and Adobe suggests will always happen, is that Firefly has been trained only on very specific previous examples of artwork. The system has been learning from public domain images, or from ones licensed as part of Adobe Stock.
That should mean artists are not ripped off, but Adobe also says it means its AI-generated artwork will be unique. "We can generate high quality content and not random brands' and others' IP," Costin told The Verge, "because our model has never seen that brand content or trademark."