Starting April 1, all a Twitter blue checkmark will mean is the user is paid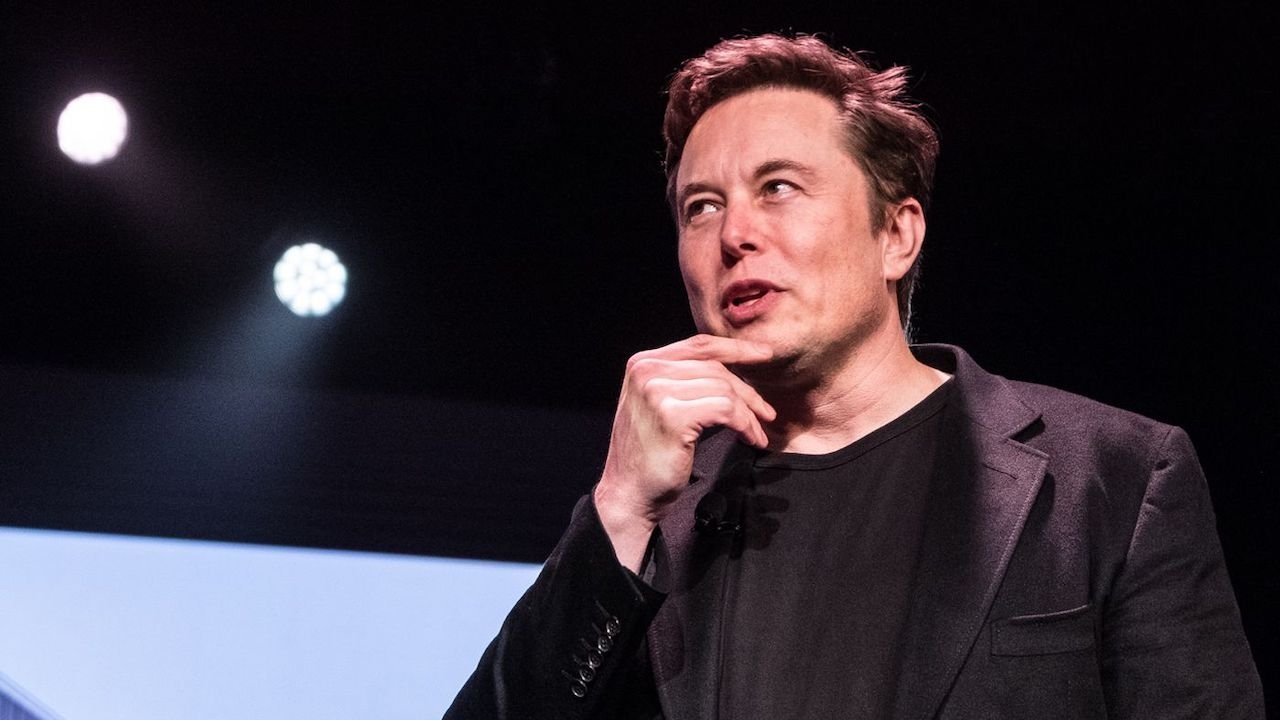 After years of using the blue checkmark to indicate an account of notability or importance, starting on April Fools' Day, only users that pay for Twitter Blue will get one.
Since Elon Musk took over Twitter, its longstanding verified checkmark has ceased to mean that a politician, say, is who they claim to be. The original checkmarks meaning this did continue, but effectiveness diluted when Twitter made it possible to buy a verified checkmark.
Adding these paid-for ones immediately meant that scammers started faking accounts that were verified because of notability or importance.
Consequently, those paid check marks meant nothing other than that someone had subscribed to Twitter Blue, but then Twitter cancelled that option. It tried bringing in "official" checkmarks to show verification instead, but now that's all going away.
On April 1st, we will begin winding down our legacy verified program and removing legacy verified checkmarks. To keep your blue checkmark on Twitter, individuals can sign up for Twitter Blue here: https://t.co/gzpCcwOpLp

Organizations can sign up for https://t.co/RlN5BbuGA3

— Twitter Verified (@verified) March 23, 2023
With no timescale and no apparent irony, Twitter has chosen April Fools' Day to begin "winding down our legacy verified program and removing legacy verified checkmarks."
Twitter Blue costs $8 per month, unless bought on iOS when it's $11 per month.
That Twitter Blue is intended for individuals, and at the same time Twitter is inviting companies to apply to become a Verified Organization. "We're creating the most trusted place on the internet for organizations to reach their followers," says Twitter's Help Center.
It costs $1,000 per month to become a Twitter Verified Organization, and such firms will get a gold or grey checkmark depending on their type of business. Government or "multilateral" organizations get the grey mark in a circle, while business and non-profit firms get a gold mark in a square.
The only apparent verification required, however, is that the organization applying must have a "matching active Twitter account, current organization email address, and current website domain."
The requirements for Twitter Blue verification are even less. Only paying the company and having a phone number are required to get the mark.