Twitter Blue will cost $11 per month for iOS app subscribers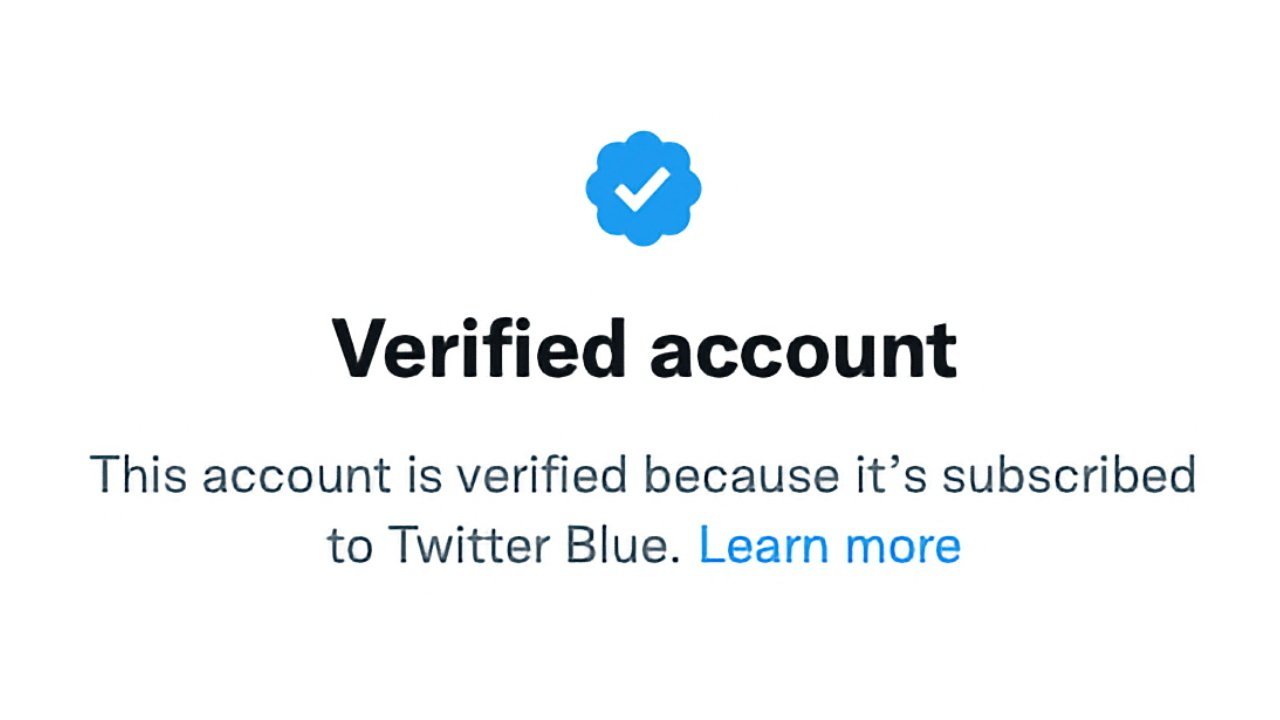 Elon Musk isn't giving up on Twitter Blue, with the subscription confirmed to be returning at $8 per month through a browser, but $11 via the iOS app.
The continued attempts by Twitter to bring in more revenue from users has already seen changes to its Twitter Blue subscription, followed by its abandonment. Now, it's confirmed to be coming back on Monday, with it being more expensive on iOS.
In a tweet confirming the rumored pricing change, the official Twitter account, Twitter Blue will cost $8 per month when subscribed to via a web browser. Meanwhile, on iOS, it will cost users an inflated $11 per month.
For that money, subscribers will get the blue checkmark, as well as prioritization for replies, mentions, and search. It remains to be seen if Twitter has successfully come up with a better way of handling verification considering the last attempt had severe issues dealing with fake accounts.
They will also see half the quantity of ads as non-subscribers, can post longer videos at 1080p, gain early access to new features, and a reader mode, among other features.
The higher $11 fee will apply to users who choose to subscribe via the iOS app, with the increase thought to be covering Apple's first-year 30% commission for in-app purchase subscriptions. Though Apple charges a 15% fee for subscriptions maintained past a full year, it is unknown if the per-month charge for Twitter Blue will reflect the reduction beyond 12 months.
The change in pricing follows after Musk engaged in a tweet storm over allegations Apple was cutting advertising on Twitter. During the tirade, Musk complained about the 30% App Store commission, raising the legal battle with Epic Games as part of the conversation.