Elon Musk takes tour of Apple HQ, hosted by Tim Cook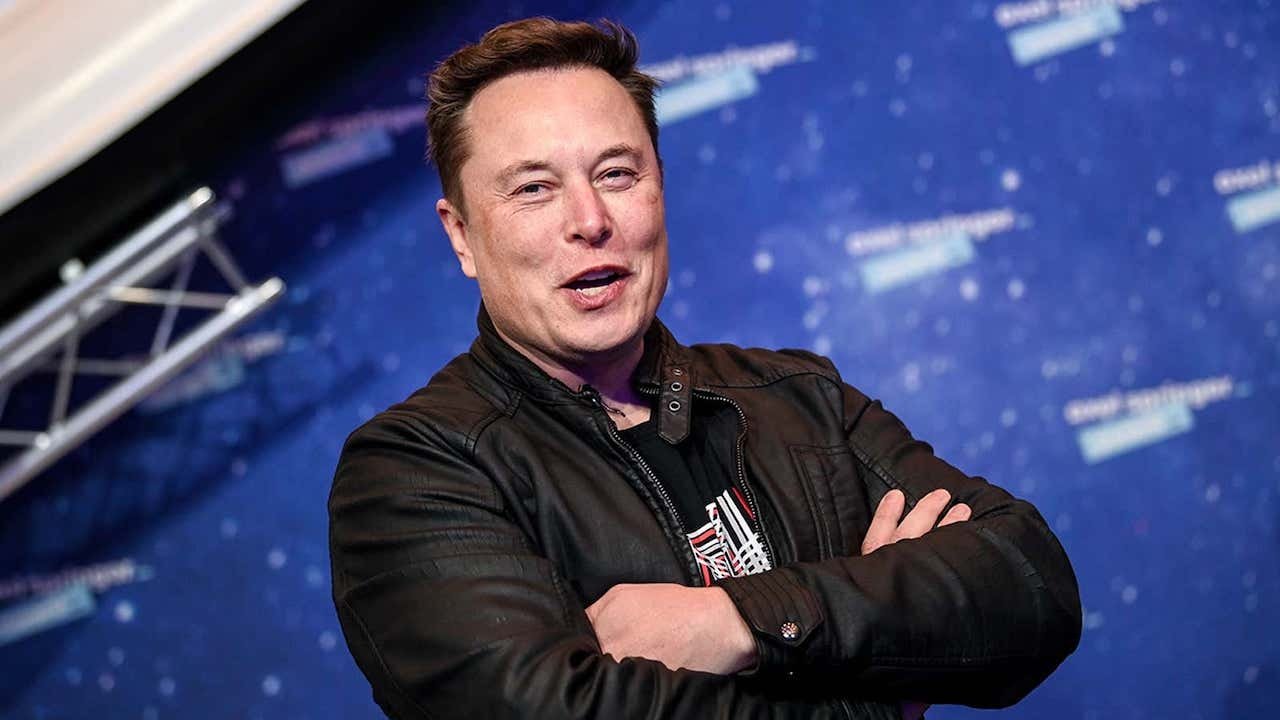 On Wednesday, Elon Musk visited Apple's headquarters in California amidst claims that the company is threatening to remove Twitter from the App Store.
In a short, four-second video, Musk thanked Apple CEO Tim Cook for taking him around Apple Park.
It's not clear how the meeting was started, or by whom, but the Twitter CEO likely wanted to meet with Cook to discuss the active Twitter "war" that Musk wanted to start. Apple hasn't said anything publicly, but Musk has said the company is threatening to remove Twitter's app from the App Store until Musk sets clear rules around content on the platform.
Apple has strict rules around content moderation, and Twitter is believed to have fired most of its moderation teams. The European Union also requires Twitter to beef its moderation up again, warning Musk that it will ban or fine Twitter unless it follows its laws about content moderation that will go into effect in 2023.
Musk finalized his purchase of Twitter in October, buying it for $46.5 billion. Since then, he has laid off employees and shaken up the company's Twitter Blue subscription, as well as its verification process for blue checkmarks.