DeSantis demands Apple face Congress if Twitter is pulled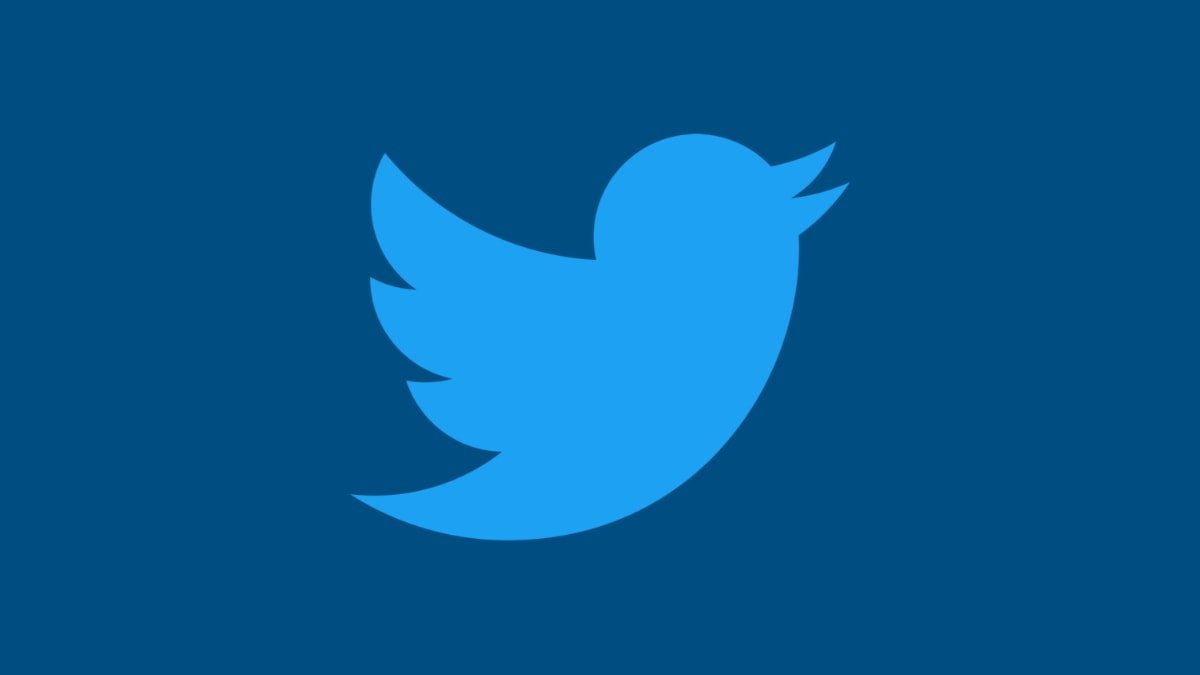 In an appearance on Tuesday, Florida Governor Ron DeSantis declared that if Apple removes Twitter from the App Store it should face antitrust penalties for violating free speech.
The video posted on Twitter opens with DeSantis (R-FL) mentioning how Apple limited AirDrop in iOS 16.1.1, with the allegation that it was done to restrict protesters in China. He then claimed that Apple is threatening to remove Twitter from the App Store because Elon Musk is bringing back free speech to the platform.
DeSantis mentioned Musk bringing back accounts that were "unfairly and illegitimately" suspended, claiming they were banned for spreading accurate information about COVID-19. He likened the situation to Chinese people protesting the Chinese Communist Party and implied that if Apple removed Twitter from the App Store, it would similarly be to silence free speech.
If Apple did remove Twitter, it should face inquiries from the US Congress, DeSantis said. Specifically, doing so should invoke antitrust and monopoly actions against Apple.
AirDrop is more complex than a soundbite allows...
The company added a ten-minute limit to AirDrop in early November for sharing materials through the "Everyone" setting. The feature is currently being tested in China, Apple has already said that it will eventually roll out to customers worldwide to prevent things like unsolicited nudes being received on a subway car.
Protesters have used AirDrop to their advantage in the past. For example, in 2019, protesters in Hong Kong reportedly used AirDrop to distribute digital pamphlets about an extradition bill.
That setting is entirely separate from Twitter, despite the implications in the speech from DeSantis.
... and so is content moderation
Musk used a similar claim in a tweet Monday after Apple paused its advertising spend on Twitter. In response, Musk questioned if Apple hated free speech in America.
Ten minutes later, Musk issued a standalone tweet with an accusation. "Apple has also threatened to withhold Twitter from its App Store, but won't tell us why," he claimed.
Apple has yet to comment publicly on the issue and probably won't. However, if Twitter's App Store status is in jeopardy, it likely concerns content moderation, because lack of such moderation goes against Apple's App Store Review Guidelines and has since Steve Jobs was in charge of Apple.
Since his acquisition, Musk has layed off thousands of Twitter employees. Layoffs include engineers, the entire communications team, nearly all of the ethics team, and employees verifying users.
And on Tuesday, a report revealed that Twitter's Child Safety team responsible for removing child abuse materials from the platform had been cut in half in the US — and steeper cuts have been made internationally.
Apple has removed other social media apps over lax moderation policies. Famously, it did so with Parler, which was brought back into the App Store after it complied with Apple's Terms of Service.
The company has strong rules around app content, limiting defamatory and discriminatory content, as well as pornographic material. Apps with user-generated content, such as social media platforms, need to have filters for objectionable material, a way to report content, and an ability to block abusive users.
Twitter and Musk aren't the only ones with free speech — Apple has the right as well. The company has the right to do business with whomever it wants, including where it chooses to spend its advertising budget, and what policies it enacts in its App Store.
The guidelines about apps in the App Store needing effective content moderation are specific. If the company chose to remove Twitter from the store, users would still be able to access it through Safari or another browser — or the app while still on the device.
Through the web, the company would even be free from other Apple rules.