Apple plans to expand AirDrop time limit to customers worldwide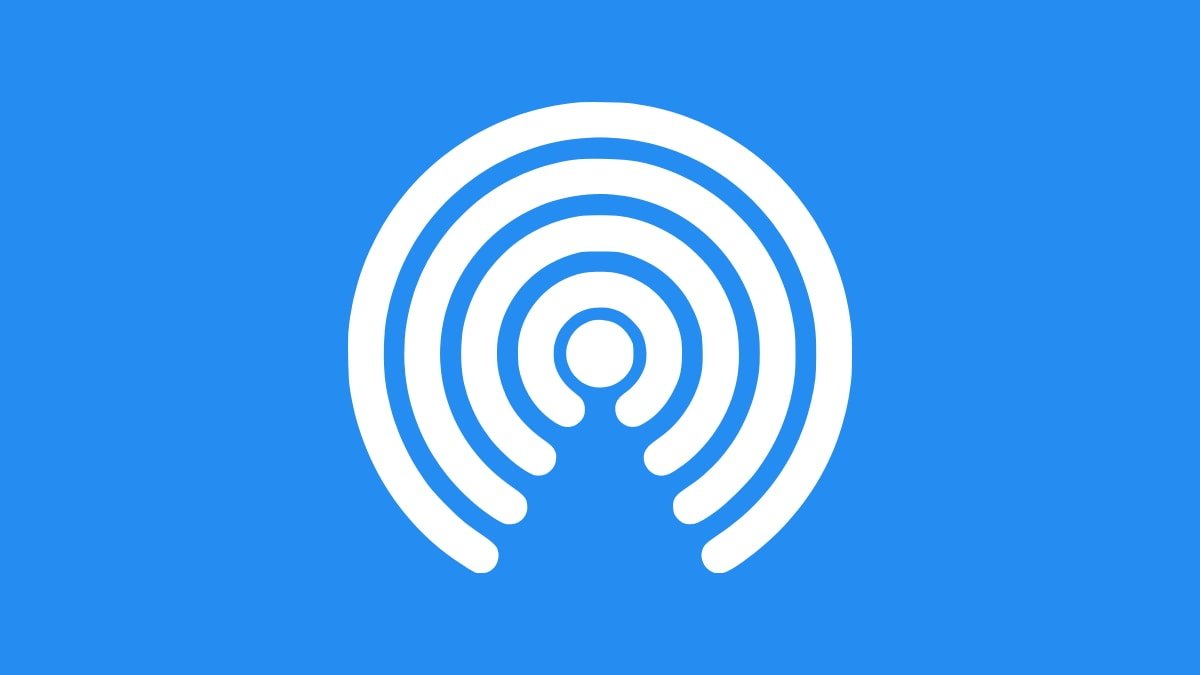 Apple's 10-minute AirDrop setting time limit that it is testing in China will eventually expand to every user.
Late Wednesday night, a report revealed that Apple is adding a limitation for customers in China. In the iOS 16.1.1 update and iOS 16.2 developer beta, the company added a ten-minute restriction for sharing materials through AirDrop using the "Everyone" setting.
Apple allegedly cooperated with the Chinese government to impede protesters who may share anti-government materials. However, the company didn't announce the change or comment on it publicly.
Now though, Bloomberg says the new limitation will eventually roll out to all Apple customers worldwide.
Leaving AirDrop set to "Everyone" means that anyone within range of an Apple user can wirelessly send them files. The device will then present a pop-up window asking the user to accept or deny the file-sharing request.
Protesters have used the feature to their advantage in the past. For example, in 2019, protesters in Hong Kong reportedly used AirDrop to distribute digital pamphlets about an extradition bill.