Deals: Up to 46% off Apple iMacs & MacBooks, $200 off Peloton Bike, Apple Watch for $114, more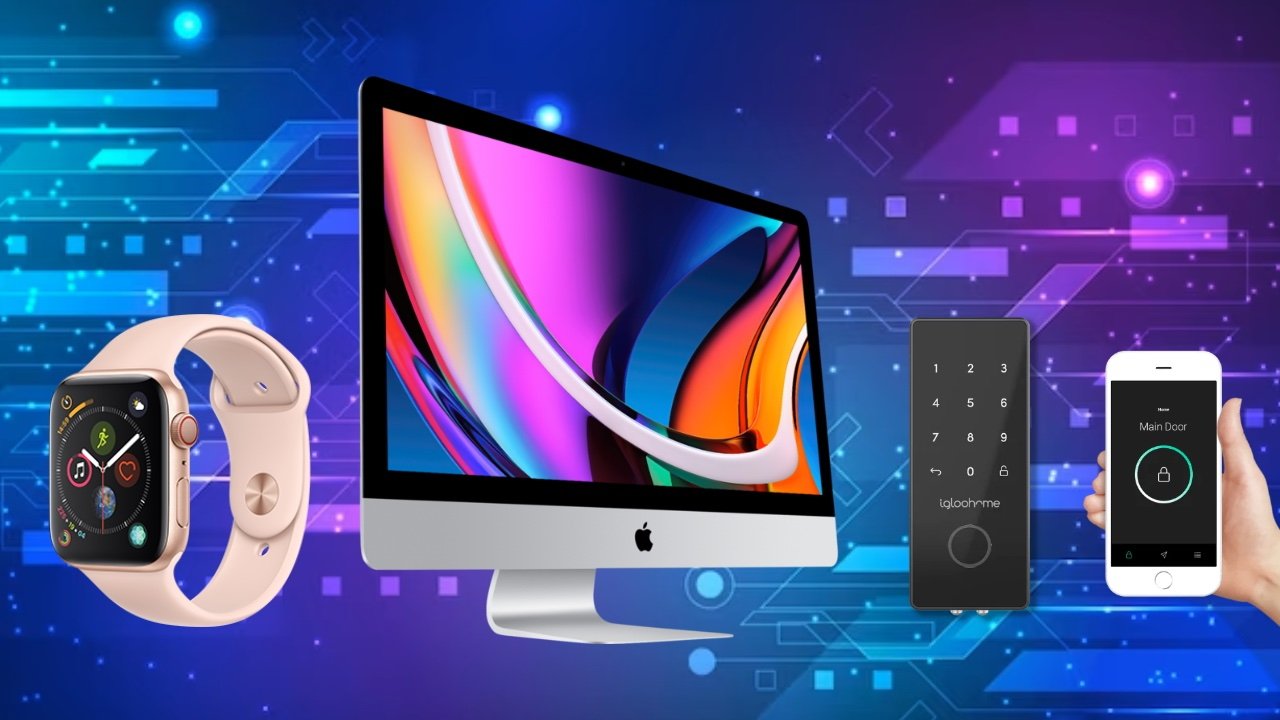 Top deals for March 27 include iPhone 12 and 13 models from $300, up to 55% off home smart locks, 80% off a Charger Baseus PowerCombo charging station, 31% off a Ninja air fryer, and $300 off a Canon 4K camera.
The AppleInsider crew looks high and low for unbeatable deals at online stores to develop a list of stellar bargains on popular tech gadgets, including discounts on Apple products, TVs, accessories, and other items. We post the top finds in our Daily Deals list to help you save money.
Top deals for March 27
Explore even more tech deals
Most of the deals we shared Sunday are still available. Discover the best bargains from yesterday to get the lowest prices.
Discover even more Apple deals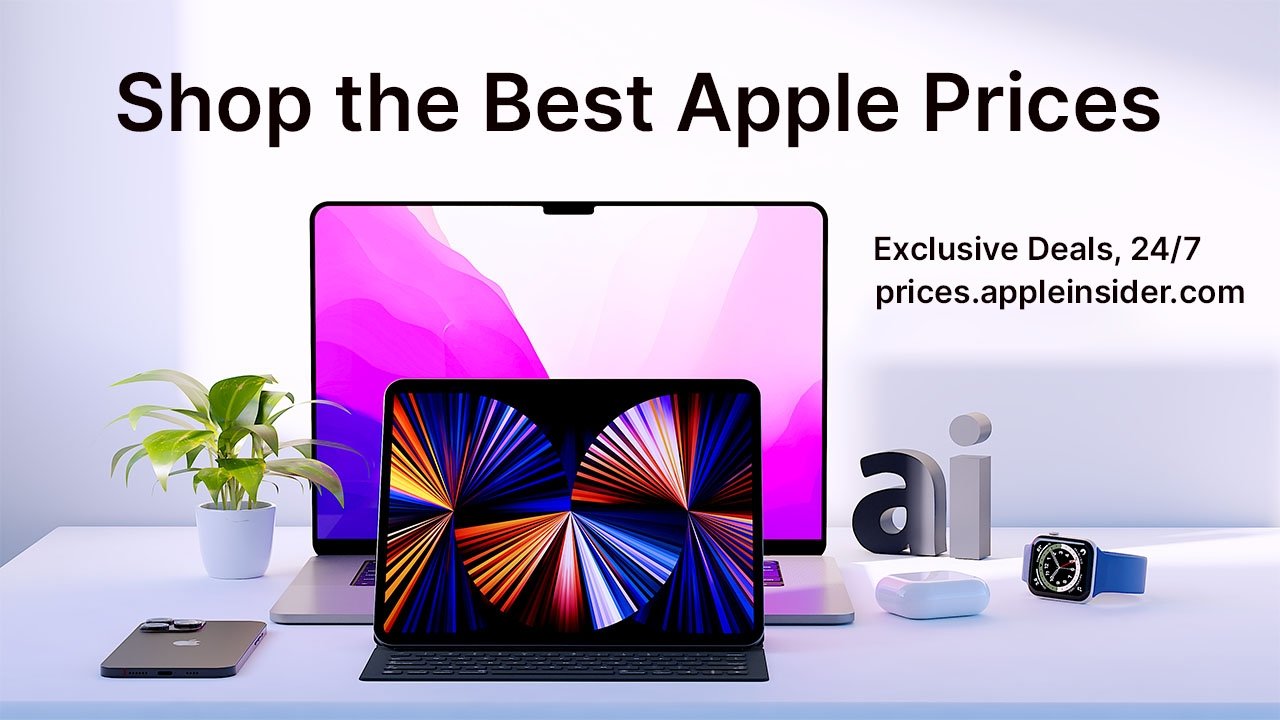 From AirPods to loaded MacBook Pros, AI readers can snap up exclusive deals on Apple hardware. Be sure to visit our Apple Price Guide to view the latest discounts and special offers at leading Apple resellers.