Lifetime Babbel language learning subscription plummets to $149.97 ($450 off)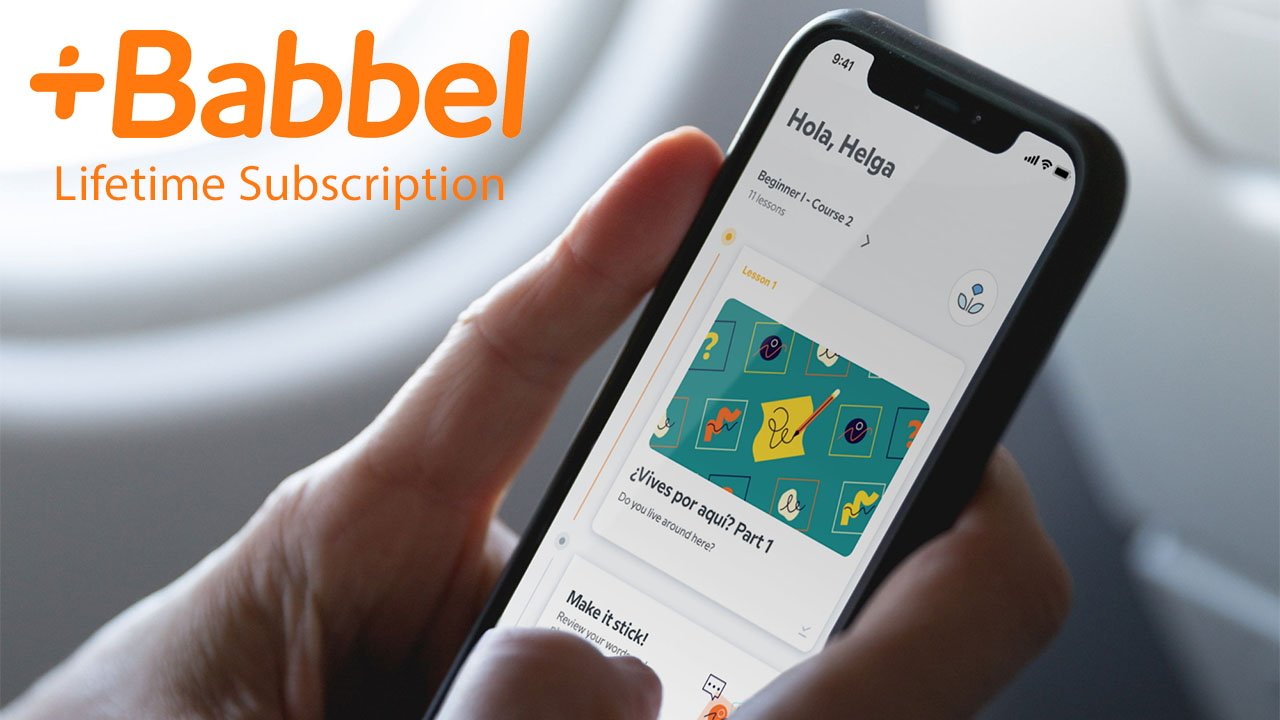 A phenomenal $450 price drop has launched on a lifetime Babbel subscription, dropping the cost of the language-learning tool to just $149.97 — the cheapest price we've seen this year.
The $149.97 price is courtesy of StackCommerce, with a lifetime subscription to Babbel now $450 off the $599 retail price.
This substantial discount delivers the cheapest Babbel cost we've seen in 2023 on the tool that includes lifetime access to learn all 14 languages. With easy-to-digest lessons that span 10 to 15 minutes each, it's easy to fit learning a new language into even the busiest of schedules.
Babbel also caters to a variety of skill levels, so if you need a refresher after taking two years of a foreign language in high school or if you want to embark on a new language entirely to prepare for an upcoming trip, there's a lesson for everyone.
This offer is valid for new Babbel account users in the U.S. only, with the deal including desktop and mobile access. Please note: you must redeem the code within 30 days of purchase.
Languages available through Babbel include:
Spanish
German
Italian
French
Portuguese
Swedish
Turkish
Dutch
Polish
Indonesian
Norwegian
Danish
Russian
English
Discover even more deals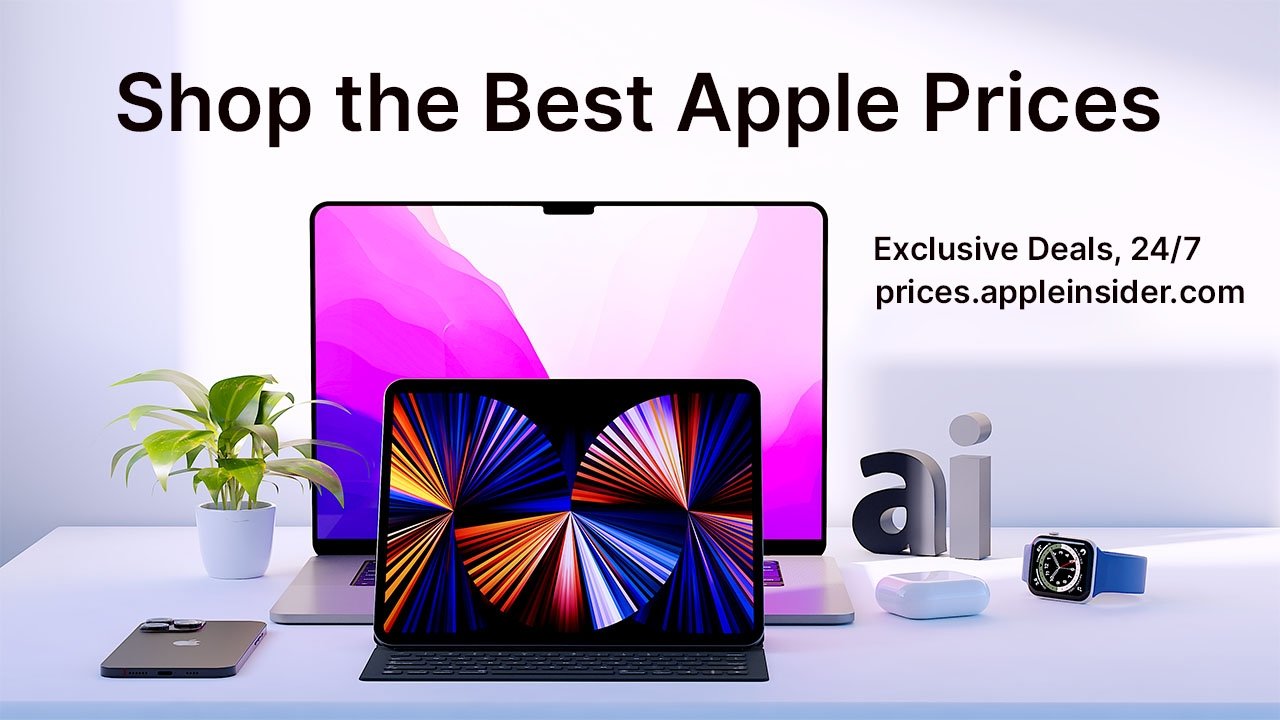 From AirPods to loaded MacBook Pros, AppleInsider readers can snap up exclusive deals on Apple hardware, software, accessories and more. Be sure to visit our Apple Price Guide to view the latest discounts and special offers at leading Apple resellers.