Fresh price drop drives AirPods Pro 2 down to $194.99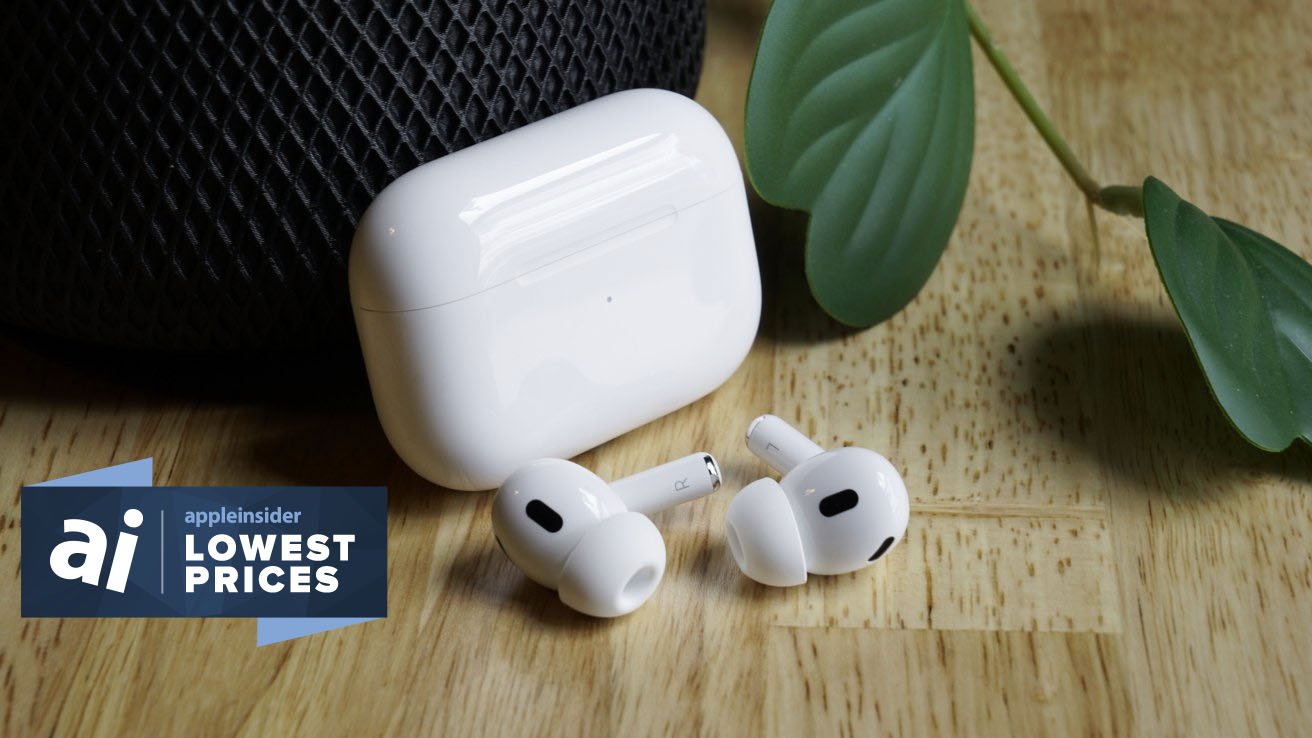 Verizon's AirPods Pro 2 deal offers best-of-the-web pricing on the earbuds, beating Amazon.com by $40.
The $55 markdown is in addition to free 2-day shipping or free express in-store pickup, putting the AirPods in your hands quickly for spring outdoor workout sessions — or as a top Mother's Day gift.
As mentioned above, Verizon's price is the lowest we've seen this year, with Amazon selling the earbuds for $234.95, $40 more than Verizon.
AirPods Pro 2 features
With AirPods Pro 2, Apple has combined the immersive experience of the AirPods Max with a highly portable design. Featuring twice the noise-cancellation of first-gen AirPods Pro and an impressive 6 hours of battery life, they are perfect for anyone looking to enjoy an unbeatable listening experience.
Not to mention, their Spatial Audio capabilities have been improved with new dynamic head tracking - creating a truly immersive soundstage. They also come with four sizes of ear tips for a secure and comfortable fit and are IPX4 sweat and water-resistant.
Additional special offers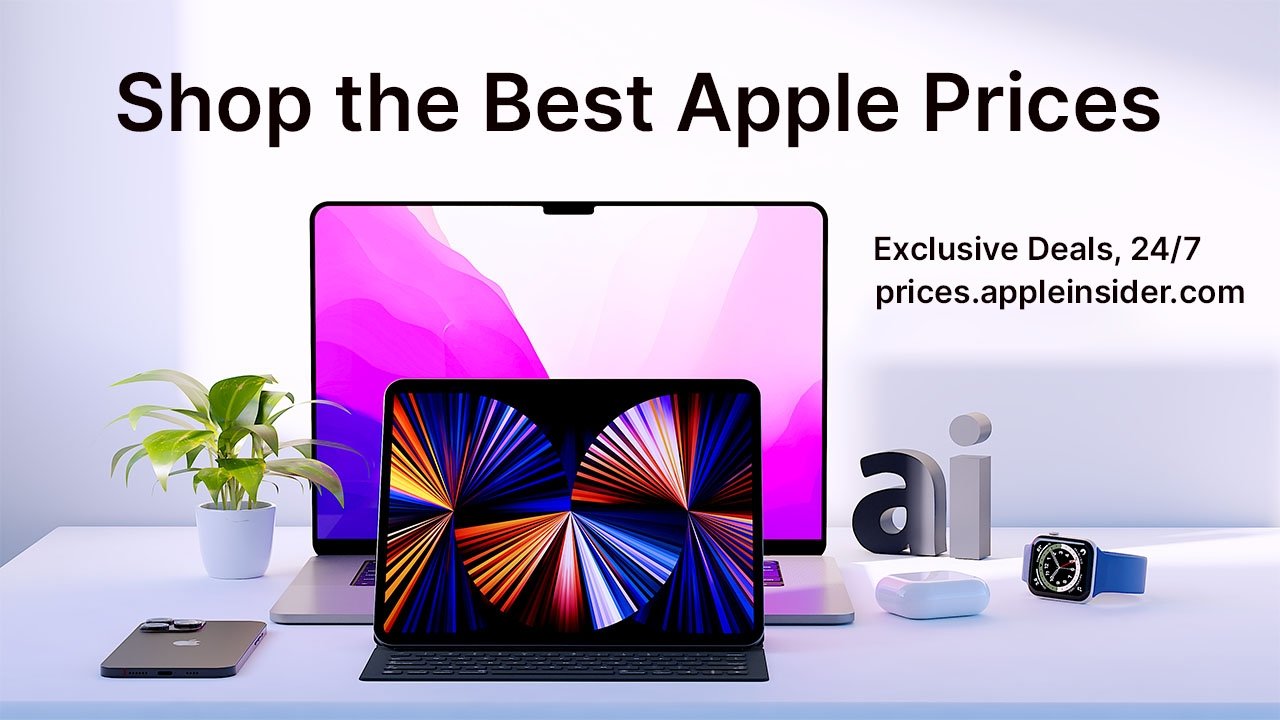 From 2023 MacBooks to external storage, AI readers can snap up limited-time savings on products from leading tech brands. Be sure to visit our Apple Price Guide to view the latest discounts and special offers at Apple resellers.