Solid-state iPhone 15 Pro buttons said to work with gloves & cases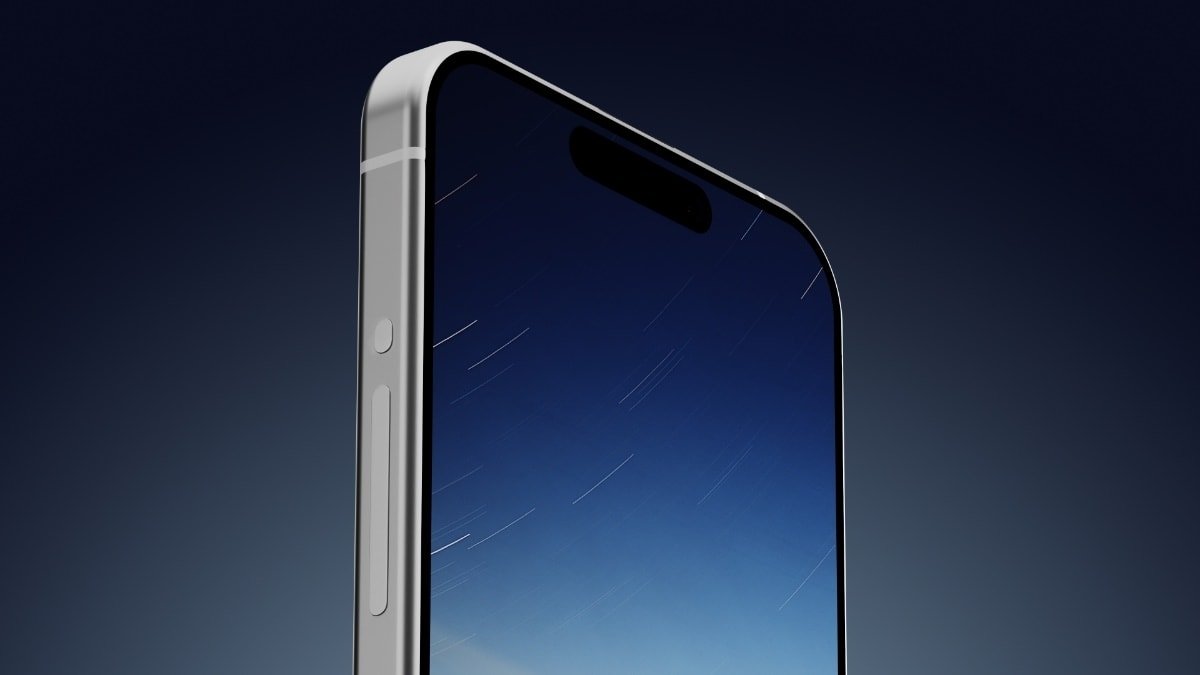 Adding to a recent leak about the iPhone 15 Pro switching away from physical buttons, a new report says that the sensitivity of the new solid-state ones will be customizable.
A credible leaker known as "Anonymous A.S." has followed up an initial reporte about iPhone 15 Pro buttons, which is said to originate with a hardware developer at Apple. "Forgot to mention he does know those capacitive buttons will work very well with gloves and cases if designed correctly," says the leaker, "as there's a sensitivity toggle."
This addition to the leak came on the MacRumors forum, and the publication notes that the same leaker was previously accurate about the then-forthcoming Dynamic Island.
The main points of the earlier leak were that as well as being solid-state instead of physical buttons, the new iPhone 15 Pro controls would utilize a new super-low power mode. It means that the buttons will have at least some functionality even when the iPhone's battery is seemingly dead, just as already happens with Apple Pay and Find My.
All rumors about Apple introducing solid-state buttons claim that it is for the iPhone 15 Pro and iPhone 15 Pro Max, and that the regular iPhone 15 will continue to use physical ones. This backs up overall claims that Apple intends to increase the differentiation between the standard and Pro models of the iPhone.