Apple TV+ marks April Fools' Day with show quote tweetstorm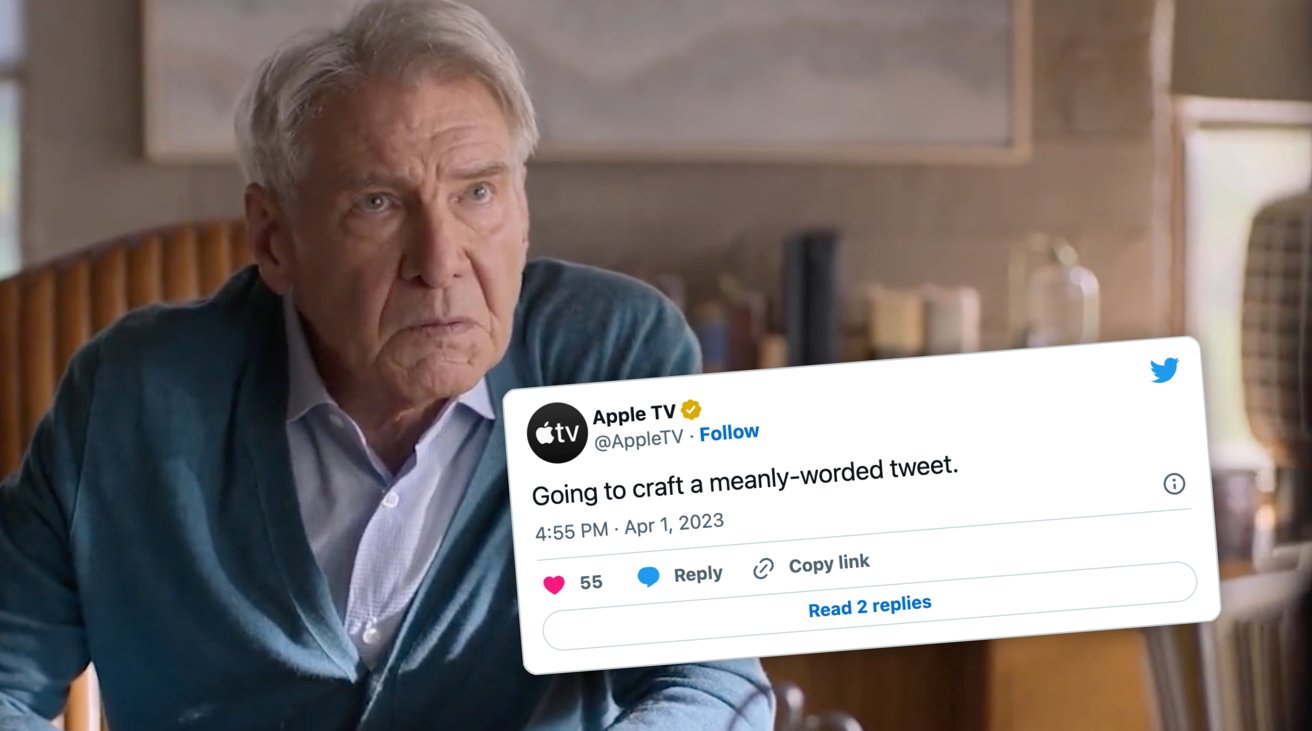 A quickfire series of tweets to the Apple TV Twitter account wasn't a hacking, but a prelude to a quick-fire trailer for shows and films on Apple TV+.
On Saturday morning, after promoting the MLS Season Pass, the Apple TV Twitter account then started releasing a series of tweets. While normally expected from social media accounts for some brands, the content of the tweets and the seemingly unconnected nature between them all may have confused its followers.
The seemingly unguided tweet storm started with the statements "Who wants to buy this meat basket?" and "What if a human butt could wear a jacket," then moved on to darker content including "It's our national duty to stay here and be miserable." After an hour, the series of head-scratching tweets ended.
The account then explained the tweets with one last post of a minute-long video. One that included video clips from various Apple TV+ shows, such as "Schmigadoon!," "Ted Lasso," and "Shrinking."
The tweet's accompanying text simply reads "No jokes, just comedies."
It is unclear exactly what the point of the quotes and the compilation video is, but it is likely just a fun thing for Apple to put out on social media for April Fools' Day.