Truck thief gunned down by owner after AirTag gives away location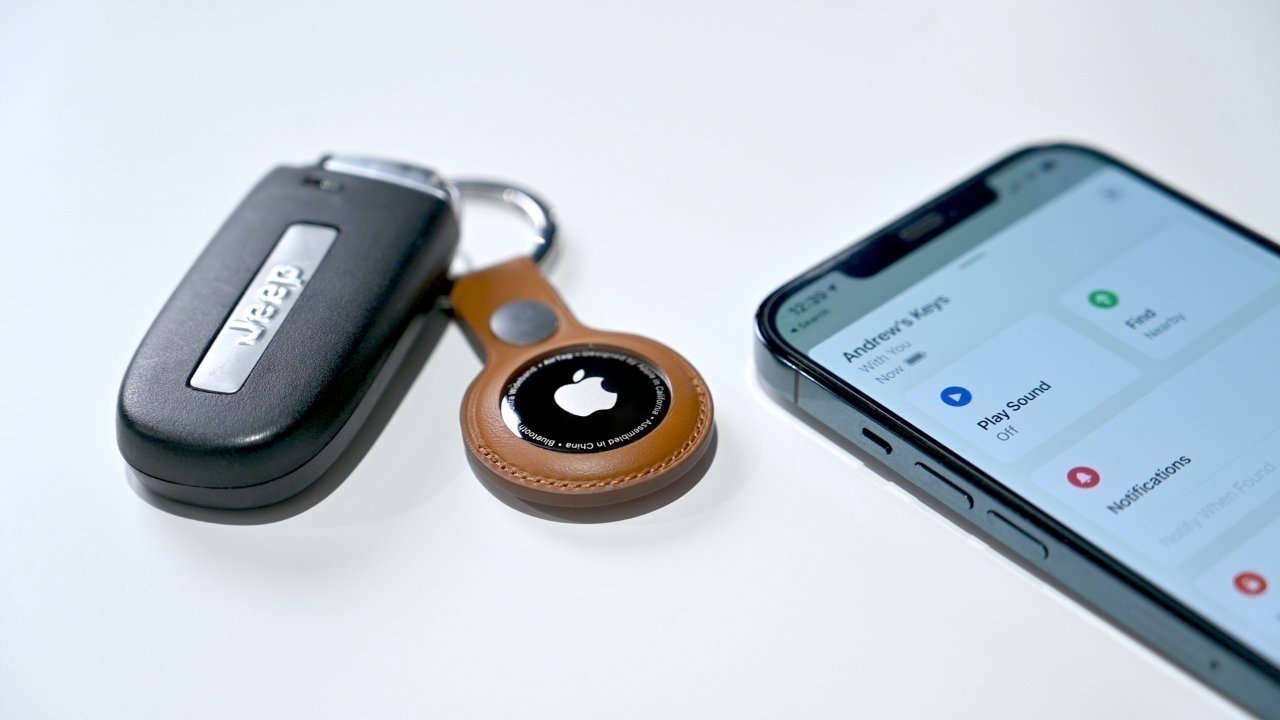 A Texas truck theft ended in gun fire after the suspected thief was tracked down by thevehicle's owner's AirTag.
San Antonio police received a stolen vehicle report at around 1 pm from a Braesview home. However, before police could recover the stolen truck, the owners of the vehicle decided to perform their own investigation, using an AirTag left in the truck to do so.
The unnamed owners tracked the truck to a shopping center in Southeast Military Drive, reports KSAT. However, rather than wait for police to arrive, the truck owners decided to approach the vehicle and confront the suspect.
While it is unknown exactly what happened, Police say it seems the suspected thief may have pulled out their own firearm. The vehicle owner responded by shooting and killing the suspect while they were inside the truck.
It is unclear whether the vehicle owner will face charges over the matter, and an investigation is ongoing into whether the suspect actually had a weapon in the first place.
"I know that it's frustrating, but please do not take matters into your own hands," said SAPD public information officer Nick Soliz.
The escalation in violence serves as a reminder that it is not necessarily the best idea to chase after thieves, even if you have a way to track them down, such as by an AirTag. However, such risks haven't stopped others from attempting the same thing.
In February, AirTag helped police track down a stolen car in North Carolina, but the chase resulted in the vehicle being wrecked. In August 2022, a New York man found his stolen motorbike using AirTags, but ended up with a broken nose after being beaten by thieves.