Apple manufacturing now uses 13.7 gigawatts of renewable energy, will hit carbon neutral by 2030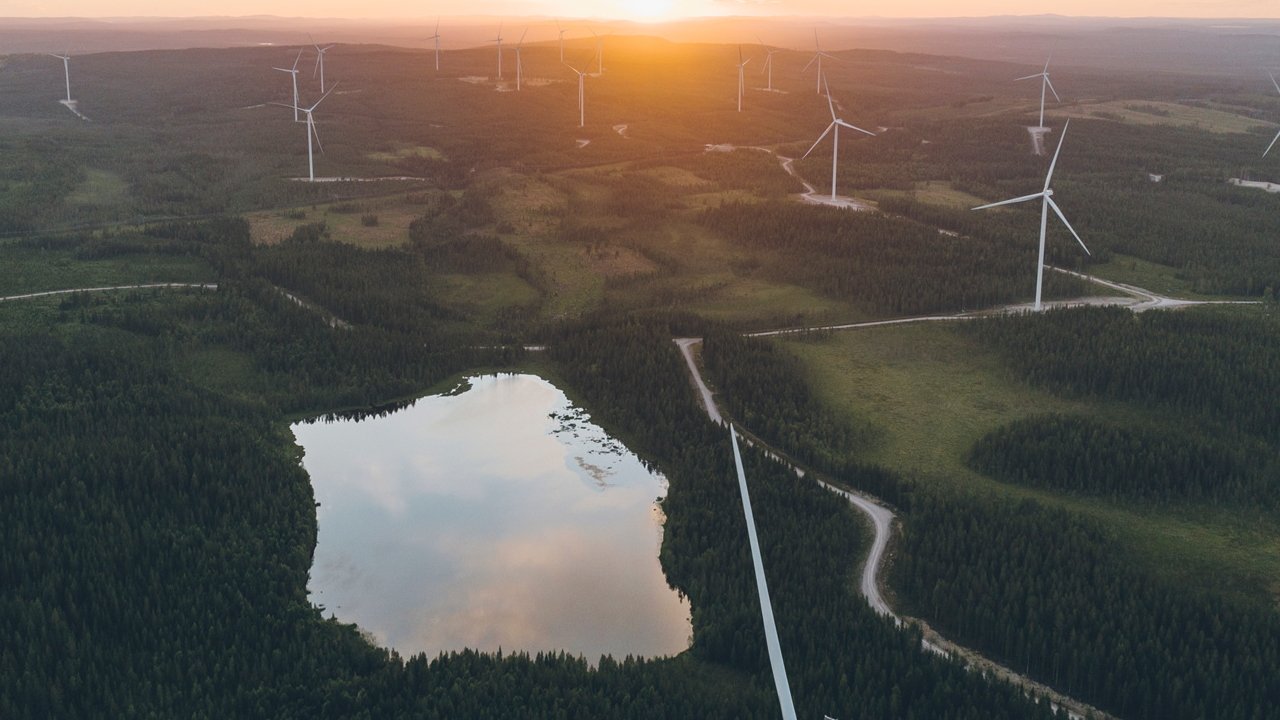 In what Tim Cook calls an "immense" challenge, Apple and its global partners have increased the use of renewable energy by almost 30%, and continues to aim for carbon neutrality by 2030.
Following Cook's October 2022 call for suppliers to accelerate the decarbonization of Apple product manufacturer, Apple has announced that over 250 firms are working to achieve the 2040 goal.
"At Apple, we're carbon neutral for our own operations and innovating every day to go even further in the urgent work to address climate change," Cook said in a statement. "With partners around the world, we're adding even more renewable energy to power our global supply chain and investing in next-generation green technologies."
"The scale of this challenge is immense," he continued, "but so is our determination to meet it."
Apple says that 13.7 gigawatts of renewable energy is being used by its suppliers worldwide, which is an increase of nearly 30% in the last year. Over 250 suppliers in 28 countries, representing over 85% of Apple's manufacturing, are reportedly committed to using renewable energy for all Apple production by 2030.
The company has also announced its Green Bond spend for 2022. In March 2022, Apple said it would be using the world's first low-carbon aluminium in the iPhone SE. Now Apple says that it is investing in large-scale solar, low-carbon design, energy efficiency, and carbon removal.
Over 40 manufacturing partners joined Apple's Supplier Clean Energy Program in the last year. Apple works with them to identify carbon reductions, and also provides them with free learning resources and live training in the Clean Energy Academy.
"Our new supplier commitments demonstrate the rapid pace of progress we're making toward our 2030 carbon neutrality goal," said Lisa Jackson, Apple's vice president of Environment, Policy, and Social Initiatives. "We are taking urgent action on a global scale to unlock a greener, more innovative, and more resilient future."
In the US, there are 27 firms in Apple's program, including some such as Bemis Associates, which have achieved 100% renewable energy for all Apple-related production. Coherent Corp is nearing that total with a green utility program, and others are making power purchase agreements (PPAs) for solar and wind projects across the country.
Apple says that it has disbursed over $3.2 billion of its $4.7 billion Green Bond commitment to date. Some 59 projects supported by the Green Bond in 2019 are expected to "mitigate more than 13.5 million metric tonnes of carbon dioxide" over their lifetime.
Those projects include helping to fund the IP Radian Solar project, which recently became operational in Brown County, Texas.