Apple's manufacturing efforts in India are slowly reducing reliance on China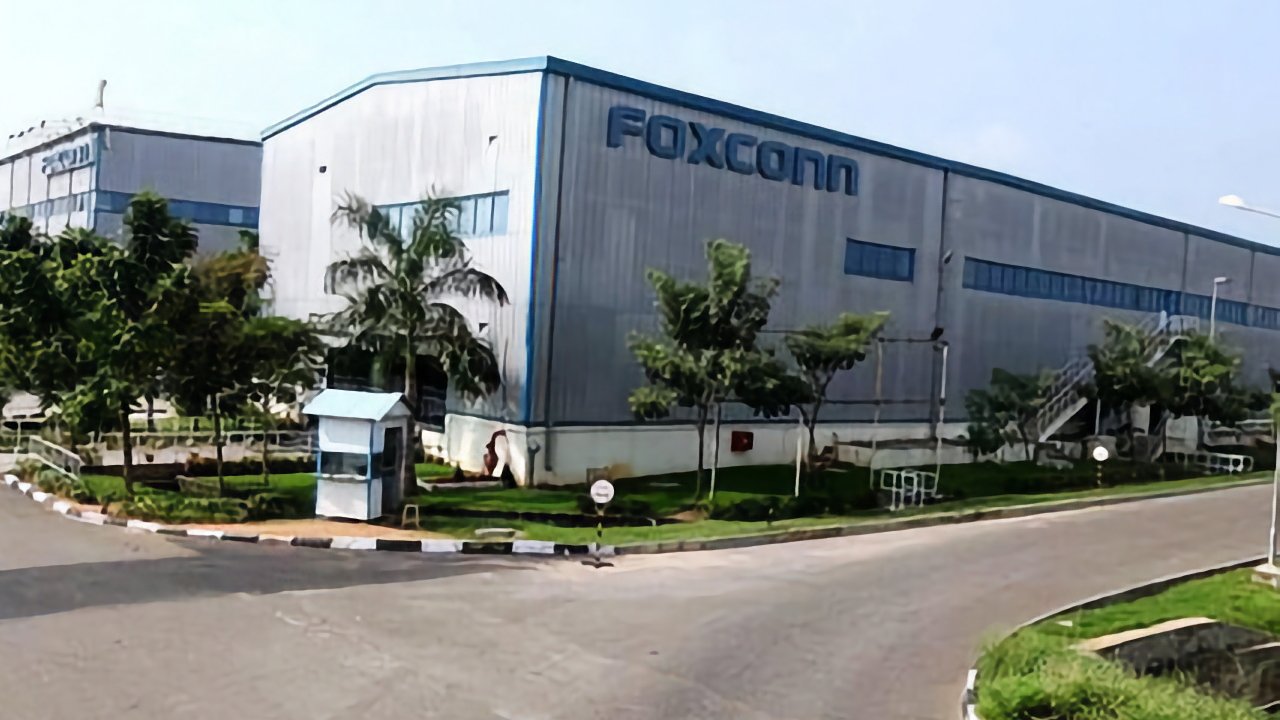 In an effort to cut reliance on China, Apple is expecting to triple iPhone production in India in 2023, and it might even export the iPhone 15 to global consumers at the end of the year.
Apple is looking at hitting a goal of India production of 25% of all iPhones constructed, and this goal was previously revealed by India's trade minister. A new report backs up both that claim and the steps Apple is taking toward accomplishing that goal.
According to Bloomberg in a report published on Wednesday morning, Apple made more than 6.5 million iPhones in India during 2022. Following 2023's anticipated 10 million, unspecified sources reportedly involved in the process, estimate that 2024 will see 15 million iPhones.
Previously, India was used for the production of older models of iPhones, while China has manufactured the latest. Apple has been increasing the production of new models in India, to the extent that it expects to ship some models of the iPhone 15 from both countries simultaneously.
It's likely that those new models will continue to be solely the regular iPhones, rather than the Pro models. Because of raw material concerns, Wednesday's report says that Apple is intending to keep making the stainless-steel iPhone 15 Pro models in China, while the aluminum iPhone 15 can be made in India.
Reportedly, Apple executives including Priya Balasubramaniam have been visiting India increasingly regularly. An unspecified but key iPhone enclosure quality executive has reportedly been relocated to India from China.
These executives are believed to also be discussing producing the Apple Watch and iPad to India. This backs up rumors from December 2022 that Foxconn has been considering shifting some iPad production to the country.