iPhone 16 will get new OLED screen, iPhone 15 to reuse iPhone 14 display tech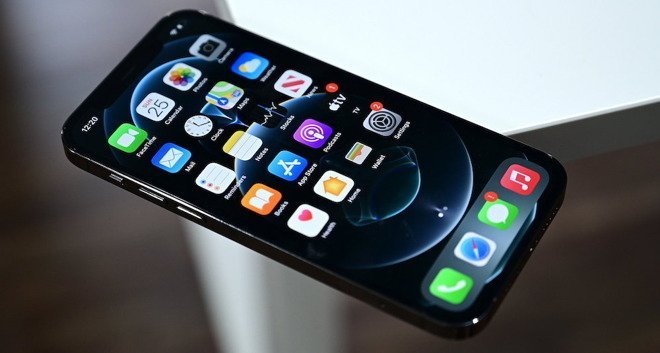 The OLED displays of the iPhone 15 series will use the same materials as the iPhone 14, but Samsung Display is working on new technologies for the iPhone 16.
Samsung, the main supplier of displays for Apple's mobile device lineup, occasionally changes the material set it uses for its components as new technologies become available to use. It seems that, for the iPhone 15 at least, it will be reusing the same material set that it came up with for the iPhone 14.
The OLED material set refers to the light-emitting layer, the common layers, and prime layers of individual pixels that make up the OLED display, A different material set varies the composition of the components.
According to sources of The Elec, Samsung Display will be using a material set known as M12, which Samsung also used on its folding smartphones. M12 was previously used on the iPhone 14 Pro and Pro Max models, while the iPhone 14 and Plus uses an earlier M11 material set.
The reuse of a material set can happen, but doesn't mean that Samsung isn't developing new ones. The report claims that M13, a new set, will be used by Samsung itself and its clients, aside from Apple itself.
Samsung Display is also working on M14, a material set specifically for Apple and anticipated to be used on the iPhone 16 in 2024.
While the iPhone 15 will apparently all use M12, they will differ in terms of underlying technology.
The non-Pro models are thought to use low-temperature polycrystalline silicon (LTPS) thin-film transistors (TFT), a low-technical difficulty technology. Meanwhile the Pro tier will use low-temperature polycrystalline oxide (LTPO) TFT instead, a harder to produce version.
Samsung is a display supplier for all iPhone 15 models, with LG assisting for the Pro model production. BOE was supposed to be making displays for the non-Pro models, but due to production issues, Samsung started screen production earlier to compensate.